Do you have a story about Whakatū Nelson to tell?
22/11/2022 3:03am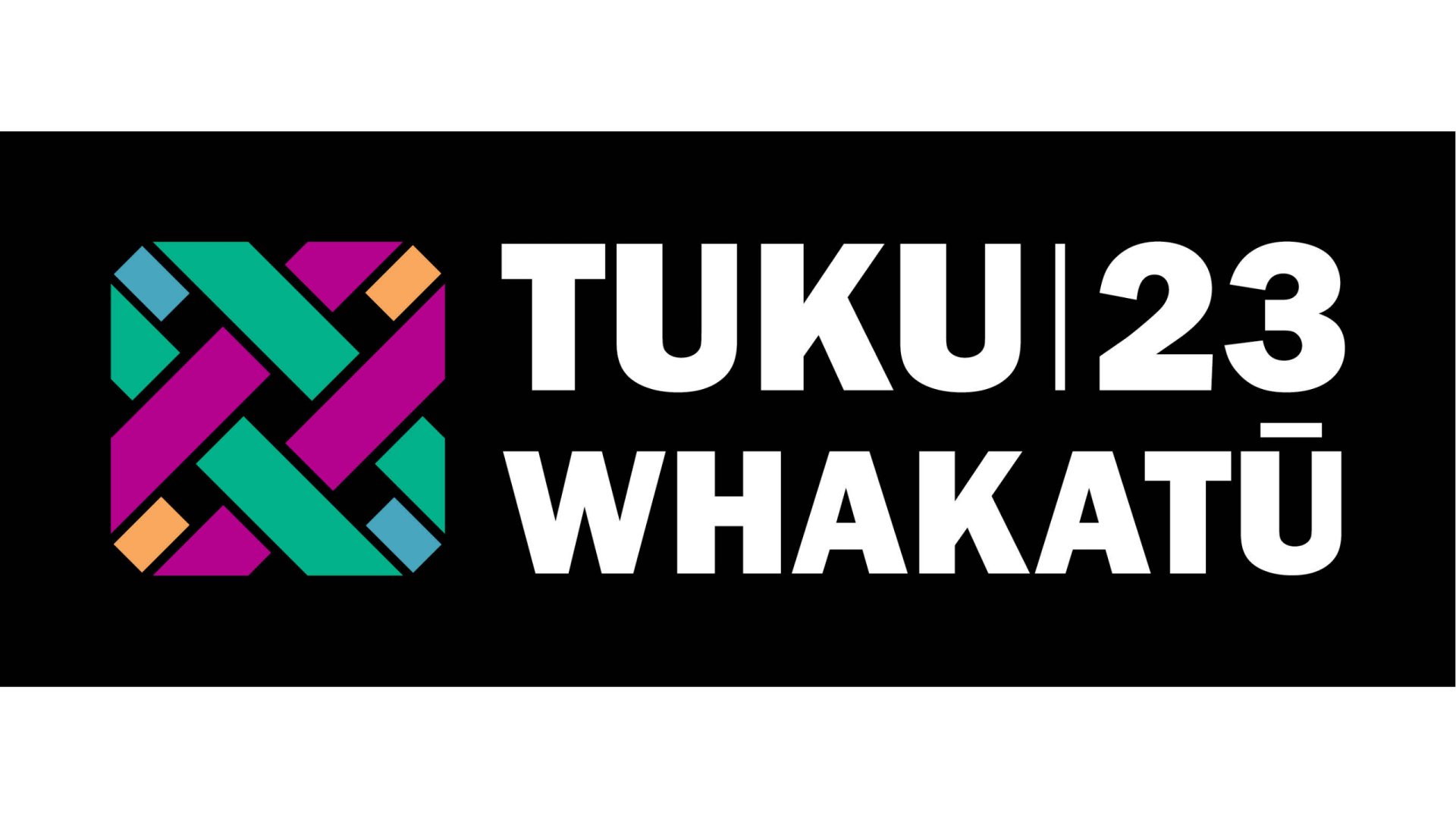 If you have a story to tell about Whakatū Nelson's diverse history, Tuku 23 could be the ideal platform. Applications are now open for community hosted events to be included in next year's festival.
Tuku 23 Whakatū delivers a range of events from 19 March to 30 April 2023 designed to share the unique cultural heritage of Whakatū Nelson.  
Every year, organisations and community groups are invited to run their own events around the city with support from Nelson City Council. 
Council's Group Manager Community Services Andrew White says the festival has become an important event for celebrating and supporting Whakatū Nelson's community.  
"Tuku 23 Whakatū events will feature diverse stories from Nelson's past and offer a deeper understanding of our city and the community. In 2022 we enjoyed events like a guided walk hosted by Ngāti Kuia kaitiaki Lewis Smith on the importance of pakohe stone, a batik cloth dyeing workshop hosted by the Indonesian community, and a virtual reality experience of Sir Edmund Hillary's Antarctic hut hosted by the Antarctic Heritage Trust.   
"Last year's Tuku 22 included 83 events and was attended by about 14,000 people, bringing economic benefit to Whakatū Nelson.  
"We're excited to see what our community comes up with for events that celebrate our people, stories and places." 
The word "Tuku" was gifted to Council in 2021 and means "to share" or "exchange" in Te Reo Māori. It is an expression of our unique stories, histories and heritage, and reflects the value of biculturalism.  
The deadline to submit ideas and lodge a grant application for the 2023 programme is 8 January 2023. 
Grants of up to $2000 are available to support individuals and organisations with ideas to host events or activities.  
If you are interested in hosting an event as part of Tuku 23 go to Shape Nelson to learn more and apply.