Entertainment at the Library
23/04/2019 9:33am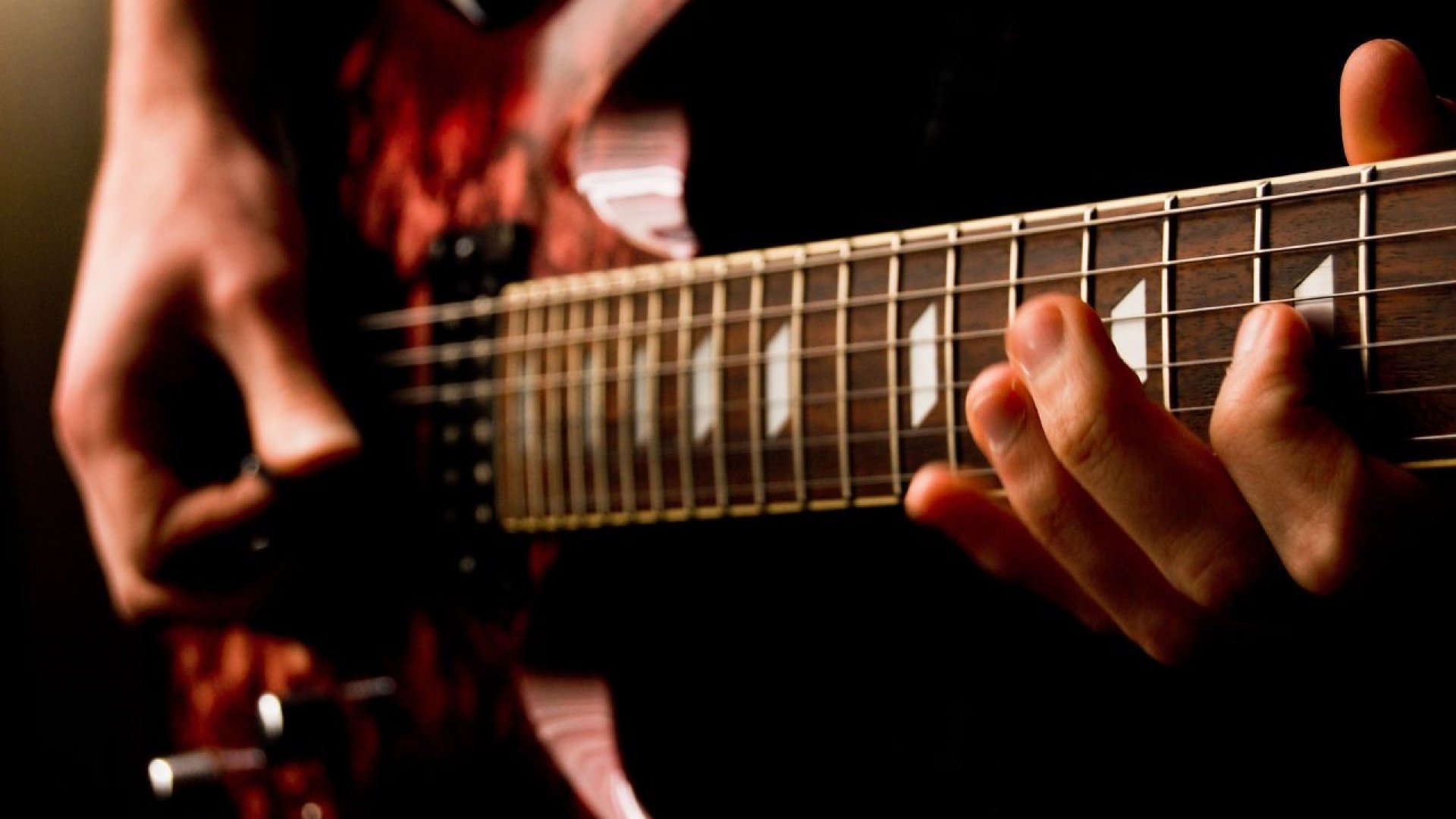 The days are getting shorter and after a long hot dry summer it's time to retreat indoors. Don't get cabin fever – join us at the library for a month of entertainment, activities and events as we read, write and talk all things books.

Aotearoa at the Library

Aotearoa at the Library is back for its second year, kicking off on Tuesday 21 May at midday with a Shared Reading session. Come and listen to some great literature, just listen or join in the discussion - all welcome. This is followed by Book Night – a popular New Zealand-wide reading extravaganza. Come anytime from 5pm, with an official start at 5.30pm. Bring your book, slippers and hot water bottles optional! We will provide hot drinks and tasty snacks and there will be spot prizes from Volume. 
On Wednesday 22 May at 1pm we will be taking part in a special children's event – the Trans-Tasman National Simultaneous Storytime. We will be reading alongside libraries and schools from around New Zealand and Australia and the feature book is Alpacas with Maracas by Australian author Matt Cosgrove. 
Mystery in the Library returns with a new name on Thursday 23 May at 6pm. Young adult crime writers Tina Shaw, Helen Vivienne Fletcher and Jennifer Lane will be in conversation with Rachael Craw. Tina Shaw is also running a creative writing workshop for teens, Grit and Fairy Dust.  This writing workshop will look at what it takes to build a fictional world, no matter what genre you are writing in. We finish the week with New Zealand author and journalist Naomi Arnold in conversation with Liz Prize on Sunday 26 May. All of these events are taking place at Elma Turner Library. 
Shared Reading session – Tuesday 21 May, 12 noon
Book Night – Tuesday 21 May, from 5pm onwards
International Simultaneous Storytime – Wednesday 22 May, 1pm
Mystery in the Library – Thursday 23 May, 6pm 
Grit and Fairy Dust – Friday 24 May, 3.30pm for a 4pm start
Naomi Arnold in conversation with Liz Price – Sunday 26 May, 2pm  
New Zealand Music Month
Cindy & friends, Māori music - Wednesday 1 May, 12.30pm
Paul Gilmour and friends, swing jazz - Wednesday 8 May,  12.30pm
Off your Rockers choir - Thursday 9 May, 12.30pm
Eva & Cara, violin students - Saturday 11 May,  1.00pm
Levity Beet for the children - Sunday 12 May, 3.00pm
Nelson Guitar Orchestra - Tuesday 14 May,  12.30pm
Lissa Cowie, cellist - Friday May 17,  12.30pm
Rural Mail, NZ ballads and folk songs - Sunday 26 May, 2.00pm    
All New Zealand Music Month events will be held at the Elma Turner Library, are free and 30 minutes in length.
For more information see nelsonpubliclibraries.co.nz.