Environmental Grants funding now available
05/08/2019 4:57pm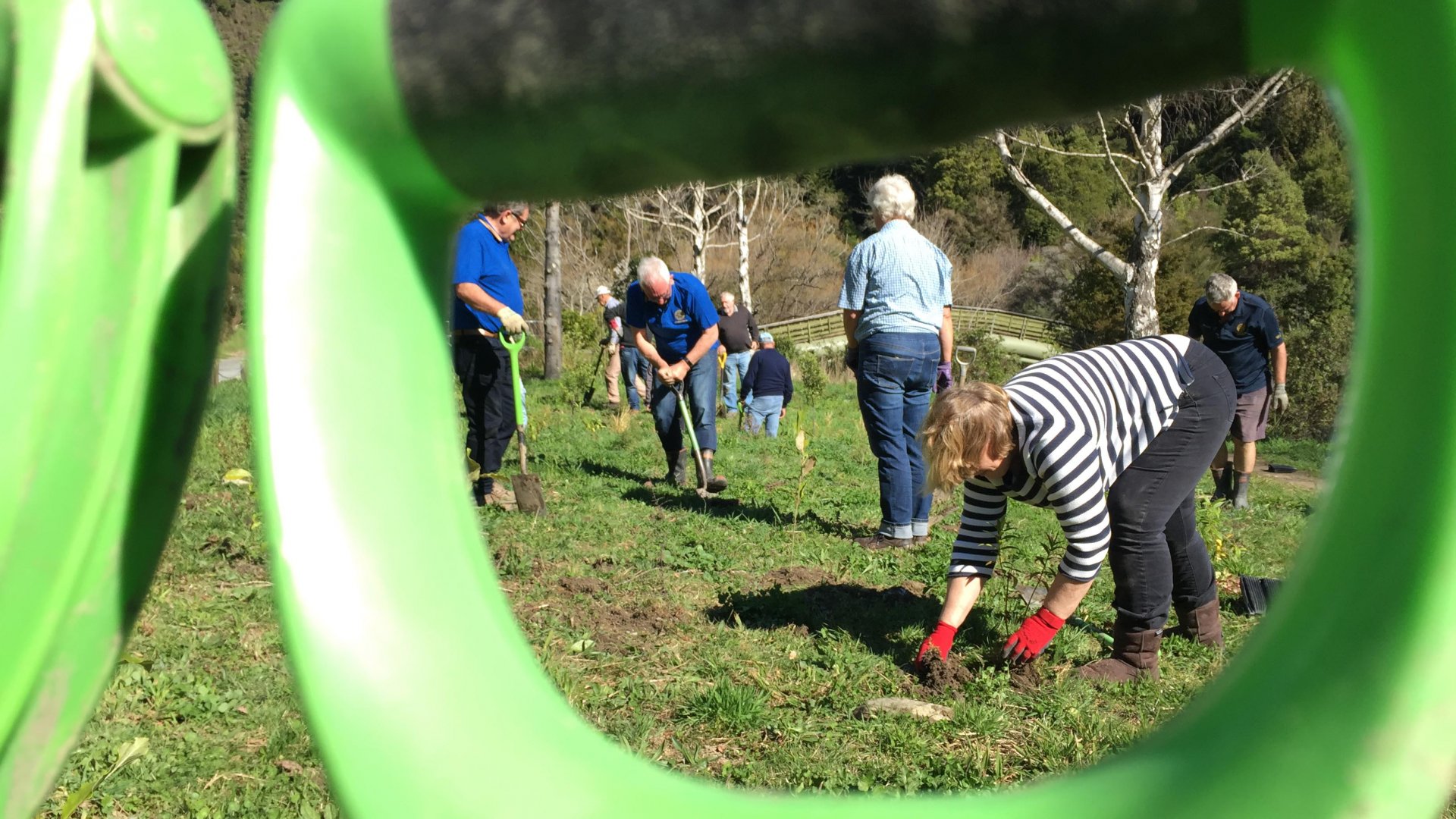 If you are a group or individual working to improve the health of our environment, you may be eligible for an Environmental Grant.
Applications are now being accepted for the Environmental Grants scheme. Funding applications for environmental projects will be accepted until 30 August.
We're looking forward to helping individual and community projects that do great things for our environment, especially in the areas below:
Protecting existing native biodiversity on private and public land (e.g. weeding, planting, fencing, possum and goat control).
Restoring connections between native ecosystems (e.g. native planting to connect or extend fragmented ecosystems).
Enhancing native wildlife through predator control (e.g. community trapping projects on private and public land).
Enhancing habitat for native wildlife within the Nelson Halo and coastal ecosystems.
Restoring riparian margins
Reducing erosion on farming and forestry land
Reducing sediment or contaminants into freshwater.
Details of the environmental grants priorities and the application process are available at www.nelson.govt.nz/environmental-grants-scheme, or email philippa.beckman@ncc.govt.nz