Essential maintenance at regional sorting facility puts recycling on pause
28/08/2020 9:59am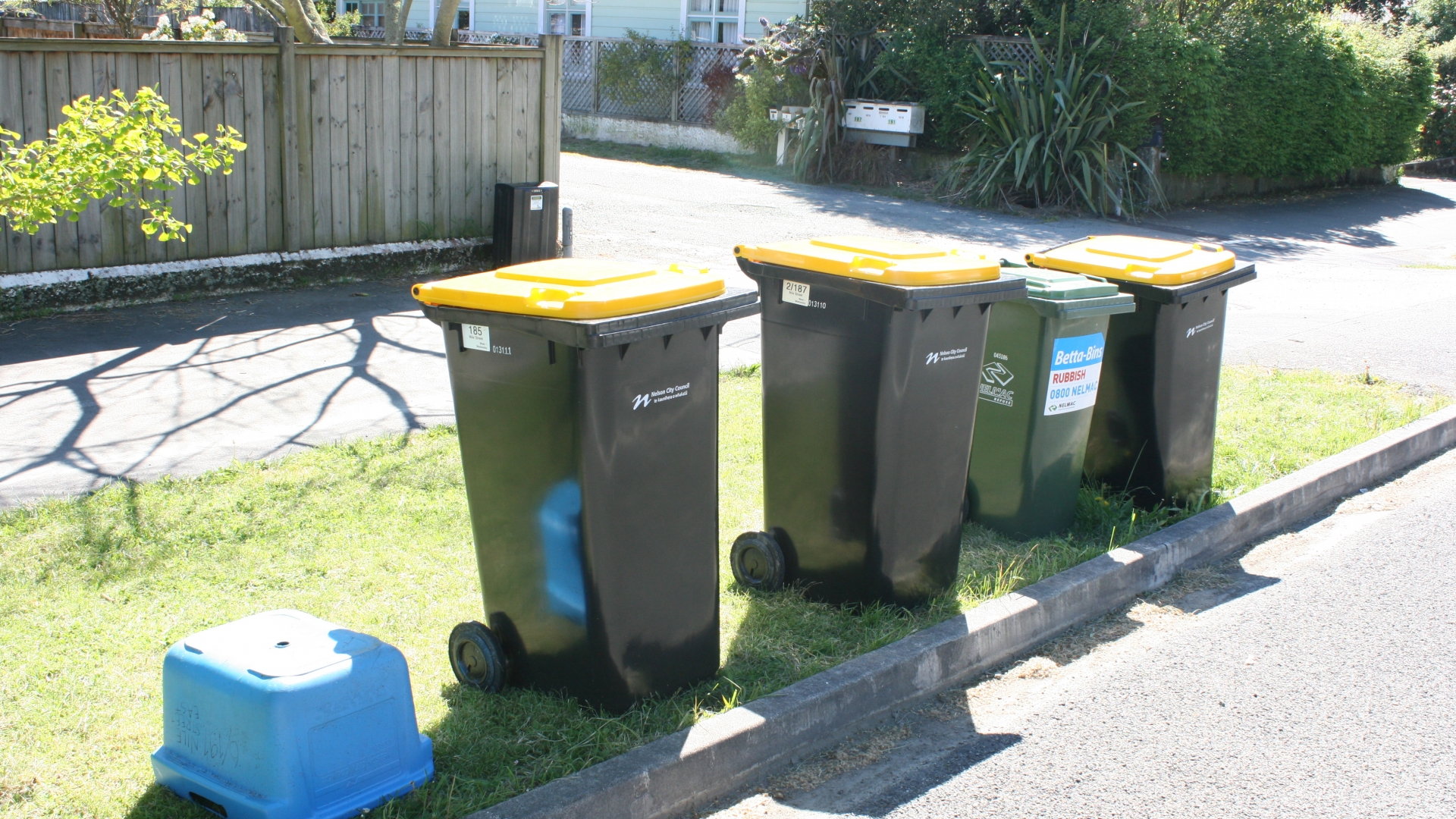 Nelson-Tasman's regional sorting facility will be shut down for a nine-day period in September, so operator Smart Environmental can replace a chain-drive conveyor belt.
The belt feeds mixed recycling into a cylindrical device called the Trommel, which helps sort recyclable materials into batches of fibre (paper and cardboard), metal (tins and cans) and plastic (types 1, 2 and 5 only). 
It is now five years old and has been in operation 52 weeks per year.
The collection service will continue over this period, but in the absence of there being an alternative sorting option, residents wishing to avoid their recycling going to landfill during the week 14 to 18 September have the option of not putting out their recycling bins until the following collection.
The shutdown will not affect glass, which will be collected for recycling as usual.
Group Manager Infrastructure Alec Louverdis says that stockpiling recycling until the sorting facility is working is an option for some Nelsonians.

"If you want to hold back recyclable material until your next collection, then please make sure it is safe and hygienic to do so. This isn't possible for everyone living in Nelson, so kerbside collection continues for all who need it."