Event hosts wanted for Tuku 22 – Whakatū Nelson's premiere heritage event
20/11/2021 11:55am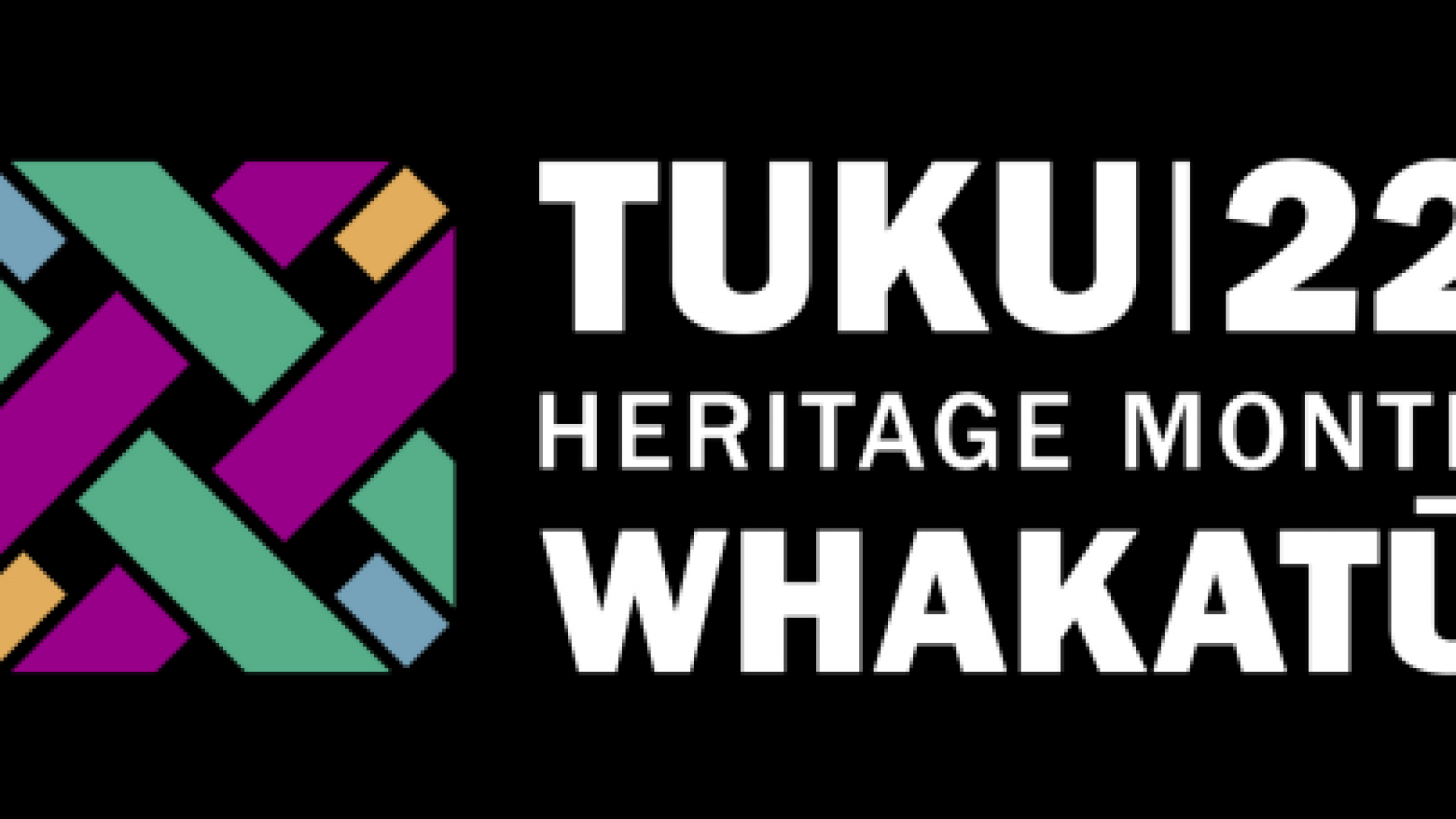 Applications are open for events in the upcoming Tuku 22, Whakatū Nelson's month-long heritage celebrations.
Taking place during April 2022, Tuku 22 Whakatū Heritage Month has evolved from a week of activities, organised mainly by Council, to become community-focused, with multiple organisations and community groups running their own events with Council support.
In April this year, the newly renamed Tuku 21 Whakatū Heritage Month saw 6,007 people attend 69 events throughout the city.
The events ranged from a Victorian murder mystery night to heritage cooking demonstrations, a tour of sites of significance hosted by Ngāti Kuia, guided art walks, and so much more. 
Grants of around $2000 are available for creative individuals and organisations with ideas to host events or activities for inclusion in Tuku 22.
The grants work in partnership with Council, and as such, applicants will also need to contribute time or money to the project. Applications close on 20 December 2021. 
Events must have a focus on heritage through stories of people and place and be open to the public. Events that celebrate Whakatū's unique and diverse cultural heritage, and in particular, Māori or non-European stories, are welcome.
For more event criteria or to apply for a grant visit the Shape Nelson website.