FAQ: Reducing wastewater overflows to improve Nelson's beaches and rivers
26/05/2020 3:48am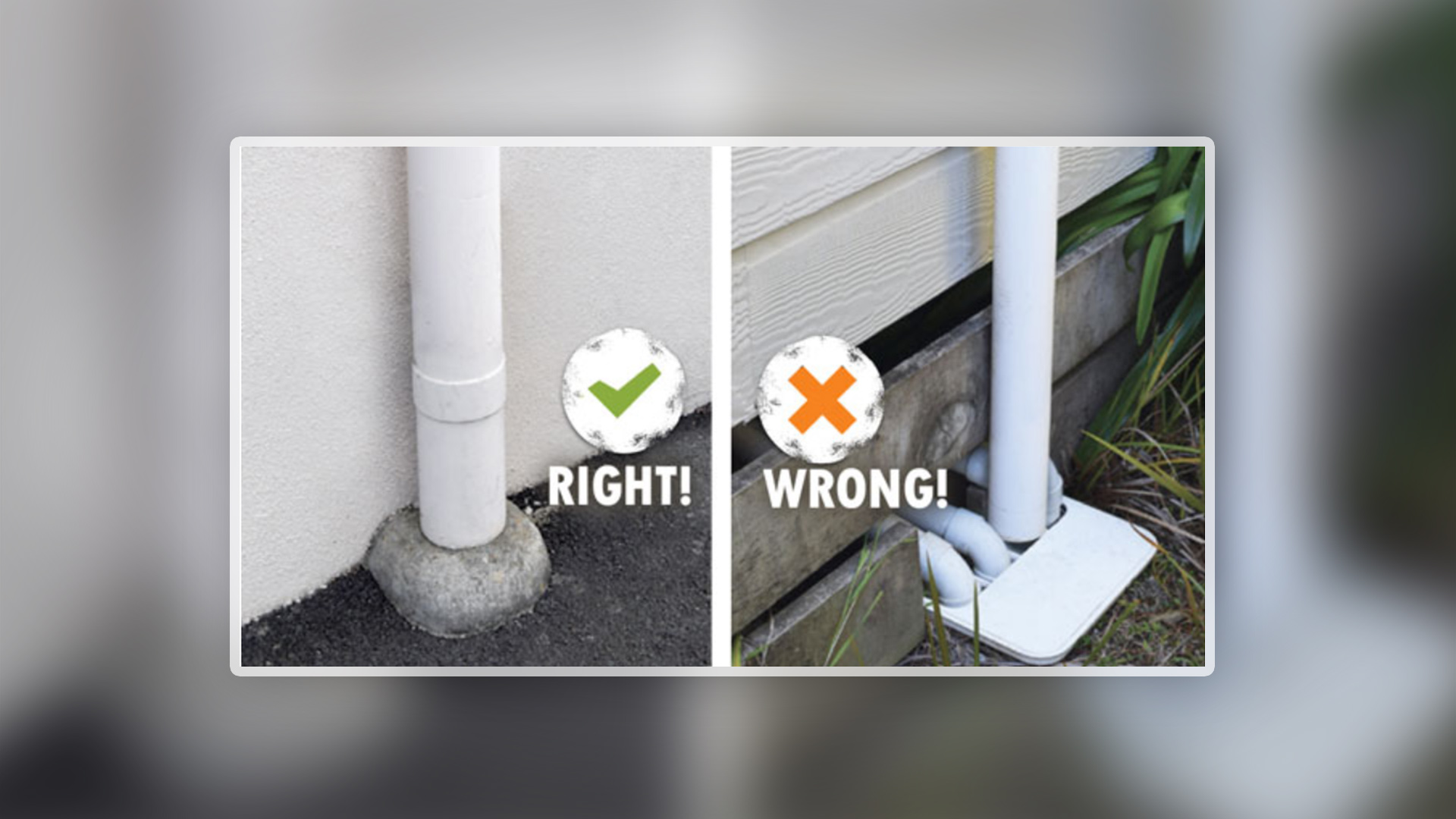 Historically, Nelson has experienced wastewater overflows when heavy rain hits our region.
This has resulted in wastewater getting into our waterways, which has a detrimental effect on our ecosystems and sometimes results in popular swimming spots being closed. It's also possible for sewer mains to become overloaded, increasing the cost to run our pump stations and treatment plants

The issue is often referred to as inflow and infiltration, and is something Council has been working to address. But we also need your help. Our Q and A below is a guide to the problem and simple, inexpensive fixes on your own property.

What is inflow?

Inflow occurs when rainwater enters the wastewater system directly from the surface, typically through incorrect domestic plumbing; downpipes (spouting) incorrectly connected to wastewater pipes, stormwater pipes incorrectly connected to wastewater pipes, and damaged or low-lying gully traps or manholes. When rainwater enters the wastewater system during a heavy storm it can result in sewage overflow onto private properties or the street, which then flows into our waterways.

What is infiltration?

Infiltration occurs when groundwater, ie. water that flows under the surface of the land, seeps into the wastewater system through cracks or bad joints in wastewater pipes and manholes. Similarly to inflow, this can cause sewage overflow during a heavy rainfall event.

What is a low gully trap?

Your gully trap allows wastewater from your kitchen, laundry and bathroom to flow into the wastewater system. The picture above shows a low gully trap. Rainwater can enter this gully trap quite easily, causing inflow, and a possible overflow of sewage. The photo on the left above shows a gully trap raised up with concrete. Even during a heavy rainfall event it would be hard for a substantial amount of stormwater to enter.

The image on the right below shows a stormwater downpipe connected incorrectly to a gully trap. This means rainwater from the gutter (spouting) above it flows directly into the wastewater system increasing the risk of sewage overflow.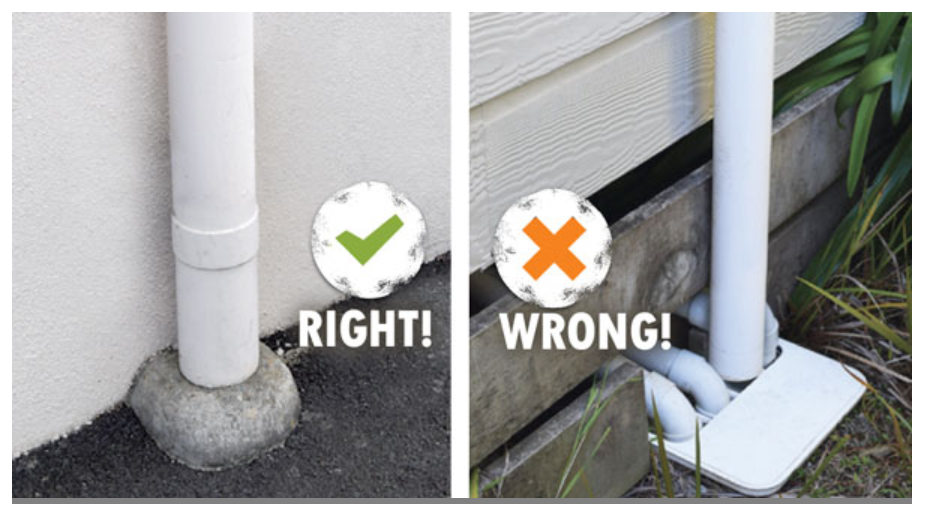 What can I do to fix my gully trap? 
If your gully trap has either of the issues above contact your plumber. It's possible fixing these issues will be relatively inexpensive and reduce the chance of wastewater ending up in your garden or street.

What about my pipes, that's expensive right? 
If you have leaking pipes on your property it can be expensive to fix them, but there are some ways to mitigate the cost. If you are doing work on driveways or landscaping that involves earthworks, you can save money by fixing pipes at the same time.


How do I report an issue to Council?
If there is sewage overflow on your street or property, report this to Council by phoning 03-546 0200. You can also flag the issue on the interactive map on our Shape Nelson page. This page is for known and historic issues, as well as new ones, but please contact Council by phone in the case of an emergency.

This will allow Council officers to see streets with recurring problems, so we can ask residents in the area to check gully traps and downpipes for easy fixes.