Farm Forestry event attracts a crowd
04/12/2018 8:36am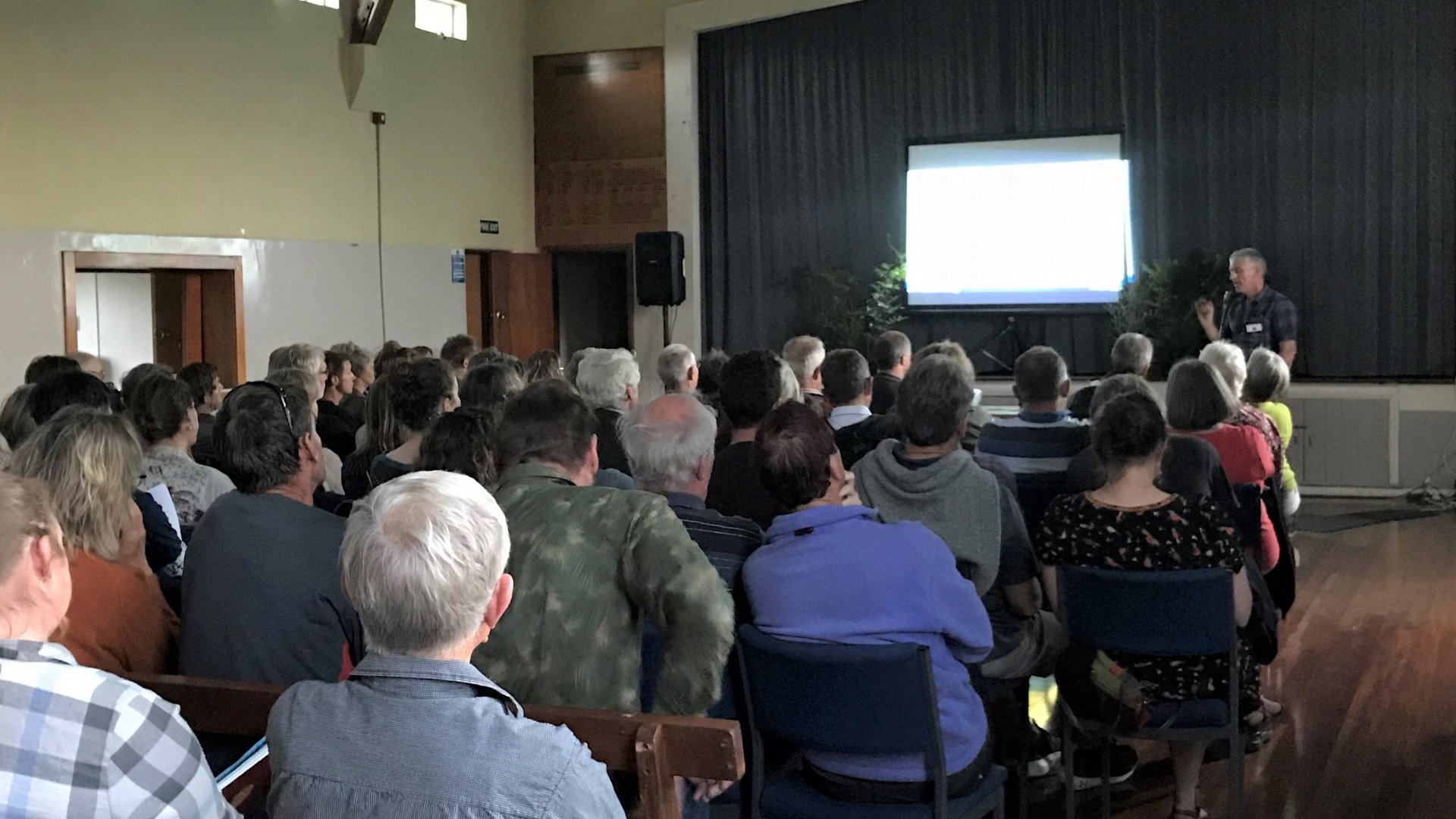 Interest in planting trees on rural land is running high, with around 100 people attending the Trees in Productive Landscapes free community seminar at Wakapuaka Hall on 29 November.
Speakers Jane Gosden (Nelmac Ecologist), Dean Satchell (Sustainable Forest Solutions), Robert Appleton (Appleton's Nursery) and Roger May (Tomorrow's Forests) gave presentations on their specific areas of knowledge.

Jane Gosden gave a talk about native forest restoration – how to get started, and how to manage trees in a rural landscape.

Dean Satchell spoke about alternative plantation forest species, including suitability for farm forestry.
Robert Appleton talked about the suitability of exotic species for erosion management, and for supporting land restoration goals. Robert's talk was illustrated with images of the property he has planted.

Roger May talked about the Emissions Trading Scheme, and the implications of the scheme for foresters.
The event was co-hosted by Nelson City Council and NZ Landcare Trust. Council is looking for landowners interested in establishing a land management plant which will include the prevention of erosion on their property through tree planting.