Final Special Housing Area approved for recommendation
10/05/2019 3:31am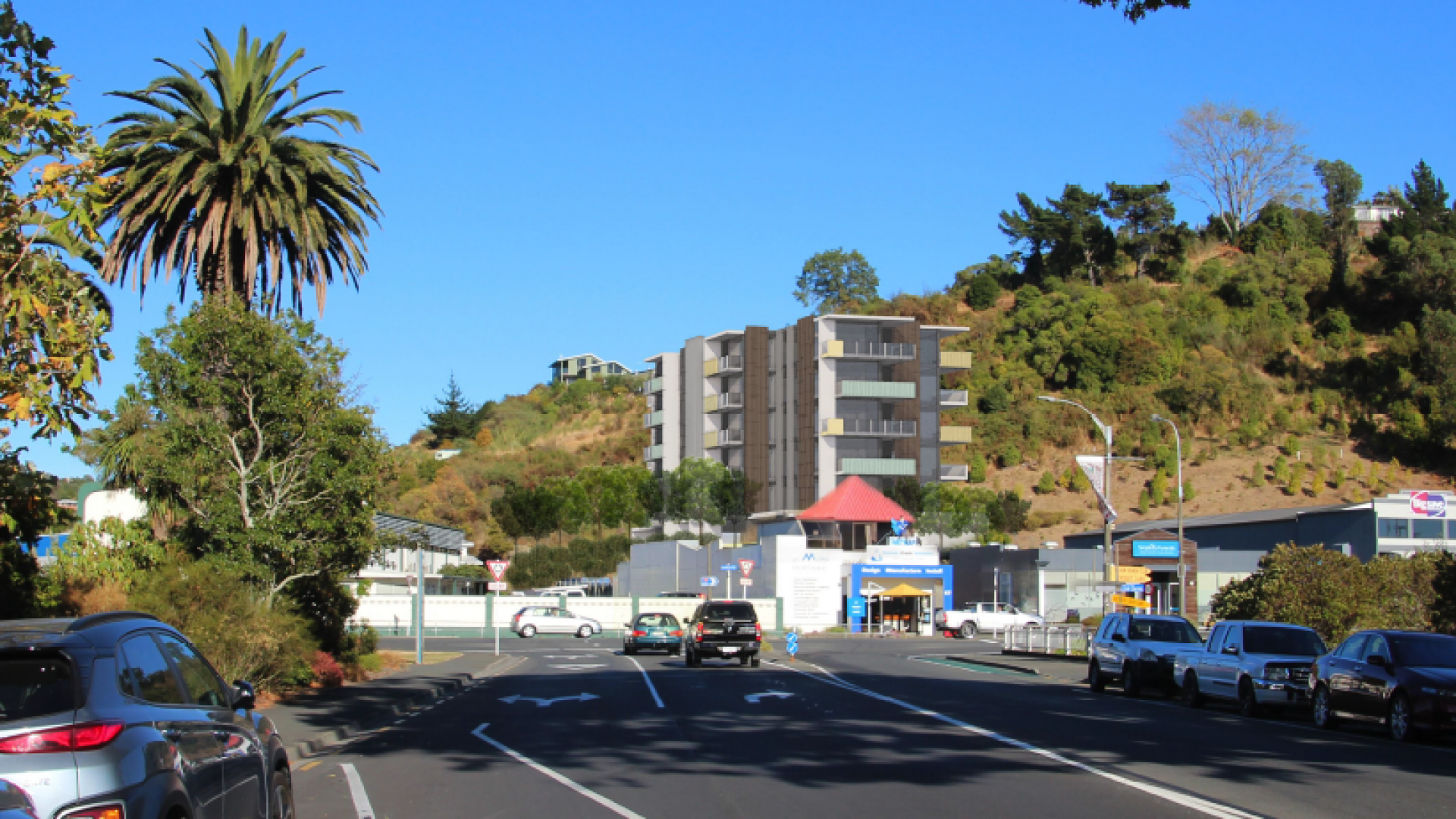 Council unanimously approved the recommendation of a new special housing area (SHA) located at 71 Haven Road, to the Associate Minister of Housing and Urban Development recently.
The SHA recommendation will be subject to the landowner entering into a legal deed with the Council which requires, amongst other matters, approval by the Urban Design Panel. 

As with other SHAs, the developer will be required to cover costs associated with design and consents, as well any construction or upgrading of infrastructure needed to support the development.

This is the last SHA to go to the Associate Minister under the current Housing Accords and Special Housing Areas Act (HAHSAA).
It was requested by the Ministry of Housing and Urban Development for all new SHAs to be lodged by 30 April to allow for gazettal before the Act is repealed (the act will no longer apply from 16 September 2019). 
To date, Council has recommended 40 SHAs to the Associate Minister, with a total potential yield of approximately 1516 residential units.
Mayor Rachel Reese welcomed this development, so close to the Central City.
"New Zealanders are seeing Nelson as a destination, a city with a fantastic future, a smart little city," Mayor Reese says.
"It is a city that has embraced doing these types of developments, providing compact living, close to the city, helping people to lower their carbon footprint. It is encouraging that we have local developers so willing to take up this opportunity to progress these sought-after projects."

"I will be writing a letter to the Minister, requesting that these SHAs are progressed as quickly as possible."

Tony Vining, Director of Vining Investment Properties which will undertake the project, says it is encouraging to have a progressive Council that has been willing to embrace new developments.

"The process has also shown what can be achieved with a positive Council, when we work together for the benefit of the community as a whole."

"It is exciting to be able to provide Nelson with this housing development solution in such a high demand market in the area."