Foodwaste is a global problem but solving it will require local solutions.
09/09/2020 2:04am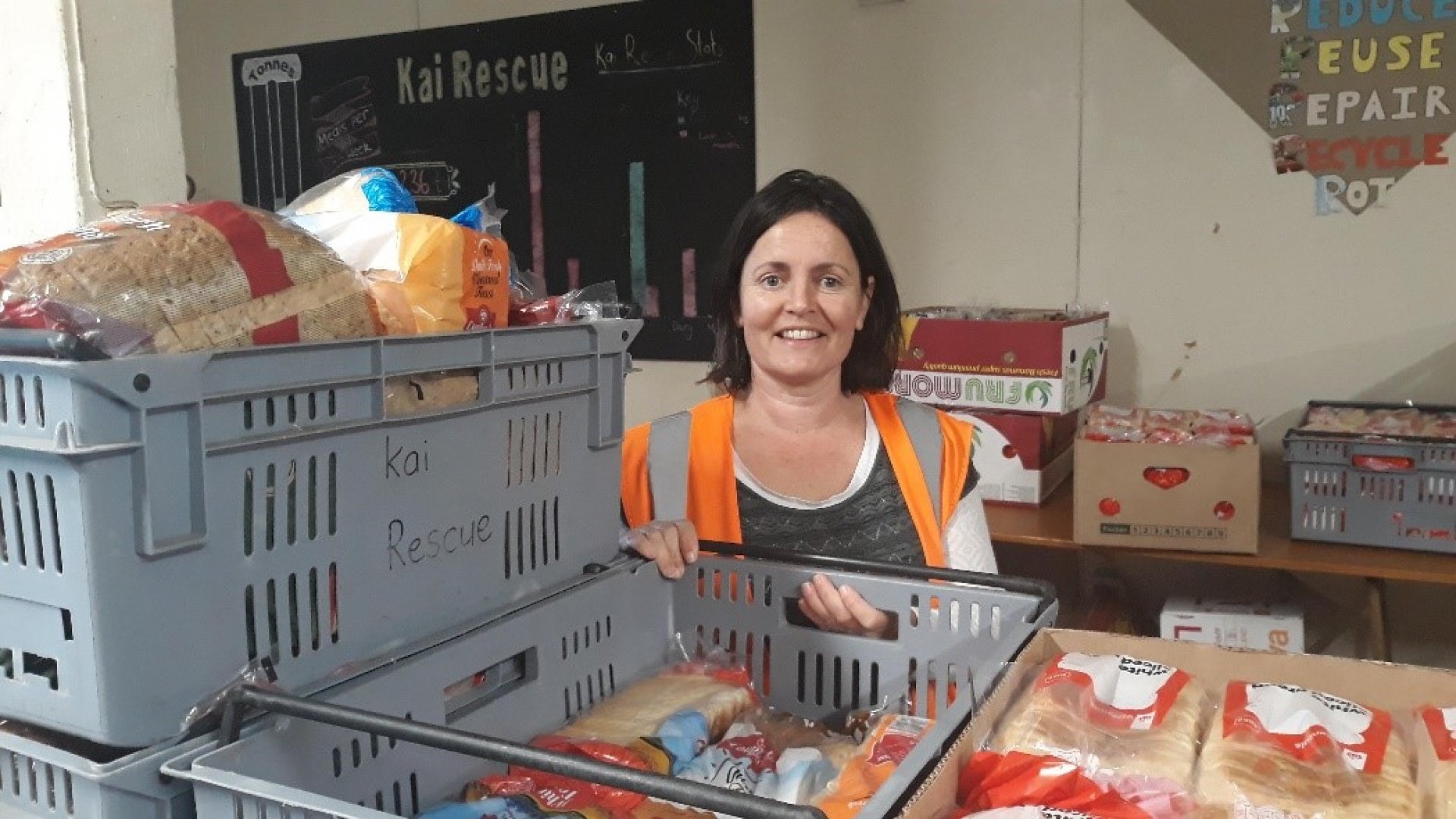 To find out what is happening to reduce food waste in Nelson we visited Kai Rescue, part of the Nelson Environment Centre, to find out how they are closing the loop on food waste and helping to feed those most in need.
On Friday 7 August, the hard working volunteers at the Kai Rescue shed unloaded the following:
303kg of bread
1420kg of fresh produce
28kg of assorted food items.
That's a mind blowing total of over 1750kg just for one day…
Food is donated by retailers, restaurants and producers. Once it is delivered, Kai Rescue volunteers get started on crating up the food to meet the needs of local community agencies and groups, with a steady stream of pickups throughout the day.  The whole operation is overseen by Karen Brewer, who says 'It's really satisfying work to see unwanted food going to people who need it - it's a team effort from those who donate and our volunteers'

If you'd like to get involved with Kai Rescue, check out the information here.
Food waste facts

One third of global food production – that is 1.3 billion tonne of food - is never eaten 
When food ends up in landfill it emits greenhouse gasses which contribute to climate change
If food waste was a country it would be the third largest producer of carbon emissions behind China and the United States
Producing food that gets thrown out means that the resources used to produce it are just depleting our environment with no benefit.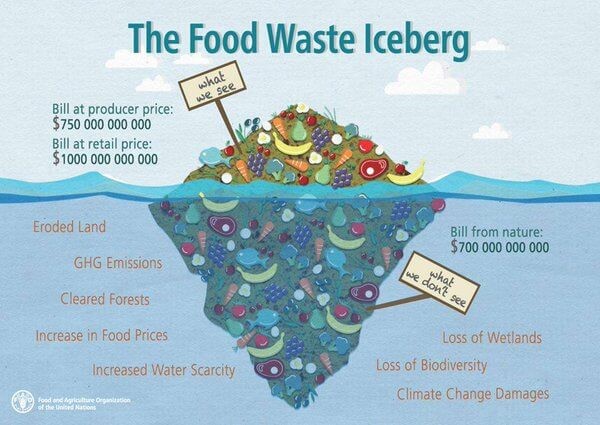 In developed countries like New Zealand, most food waste is produced by consumers after purchase. Council is working to reduce food waste going to landfill through support for programmes like Love Food Hate Waste and by encouraging home composting. Home composting keeps food waste out of the landfill and reduces carbon emissions.
What can you do to waste less food? 
Buy only what you need
Use all you buy Use leftovers
Compost what you can't eat.
Composting is good for carbon emissions

When you put food in your rubbish bit in goes into the landfill where it is compressed. It breaks down with no oxygen and produces greenhouse gases like methane. In a well-turned compost heap it breaks down with oxygen which captures carbon and returns it to the soil – as well as making a great fertilizer for your garden.
If you don't have a garden, consider a service like community compost, or give it to a neighbor in return for some fruit and veggies. 

As well as home composting, worm farming, or if you're short of space, a bokashi bucket under the counter can help keep your food waste in check.  And we have a $20 subsidy to buy any of the above for Nelson residents, as well as a handy 'how to' video for composting.  Check it all out here.