Forestry harvesting to commence in Maitai Valley
23/09/2021 4:02am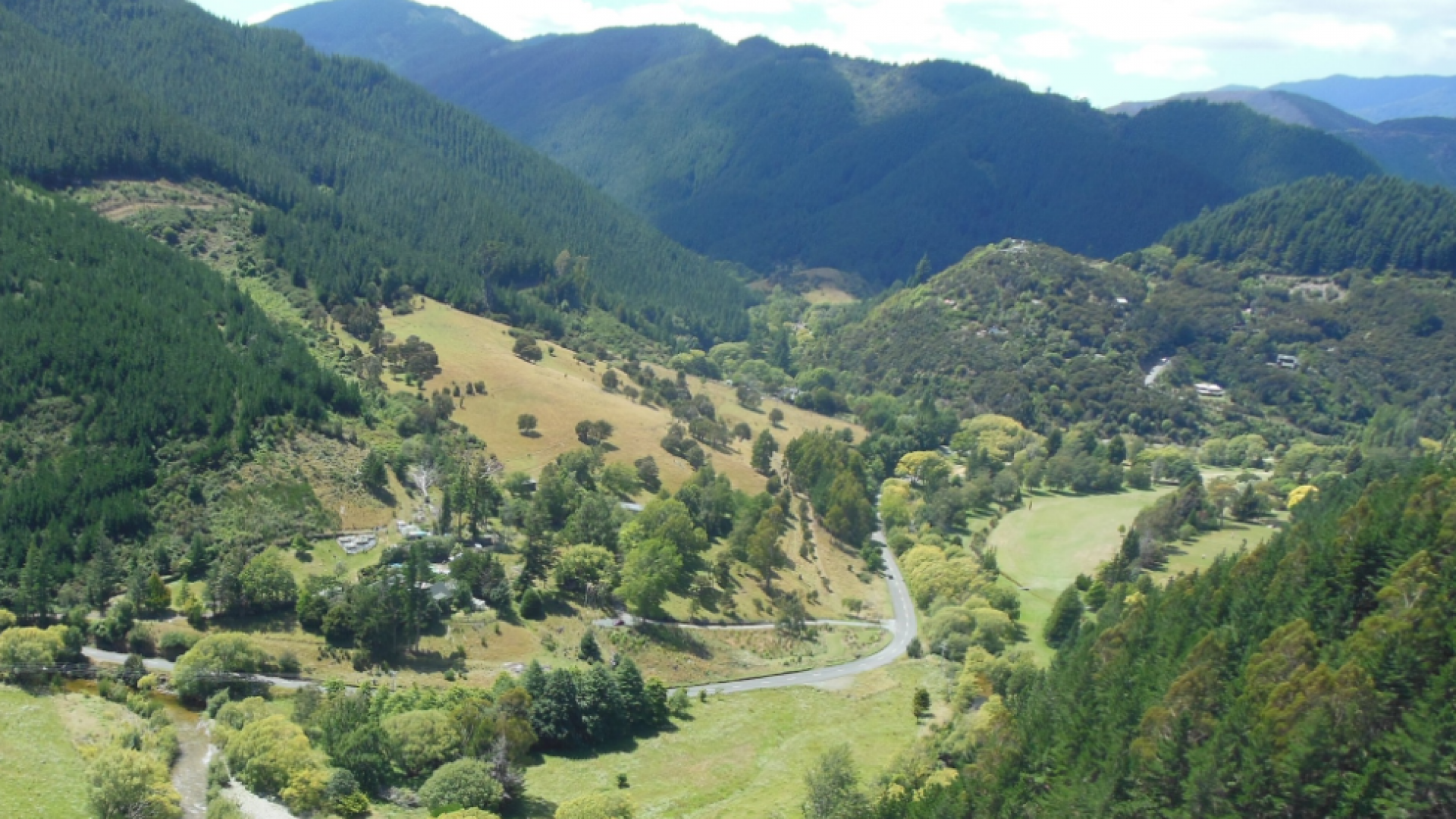 Sections of the Maitai Valley will be closed for forestry harvesting until mid-December 2021, with work planned to be completed and tracks reopened to the public in time for the summer holidays.
Commercial pine forestry harvesting in the Maitai Valley will start on 27 September 2021.
During this period, Nelson City Council contractor PF Olsen will be harvesting blocks of trees between the Maitai Dam and Smiths Ford.
Tracks closed during this phase of operations include 629 Smiths Ford Climb, E tū and Mutleys.
A section of the Coppermine Trail will also be closed, and an alternative route will be in place.
Harvested trees will be transported via Maitai Valley Road and Nile Street. Logging trucks will not exceed 30kph when passing schools and will not pass schools between the hours of 8:15-9:15am and 2:45-3:45pm during school term.

Scheduled harvesting of the Brook and Maitai blocks was delayed in 2020 to allow commercial recreation businesses that operate either near or within commercial blocks to continue operating after the COVID-19 lockdown. Work recommenced in the Brook Valley in mid-2021 and will now move to the next phase in the Maitai Valley.

We appreciate that these operations will require some recreation users to alter their plans, and Council thanks the community for their patience while this work takes place.

All relevant maps of the closures and up-to-date information can be found at shape.nelson.govt.nz/harvesting-our-forests.