Founders Heritage Park is cleaning house
01/04/2022 10:37am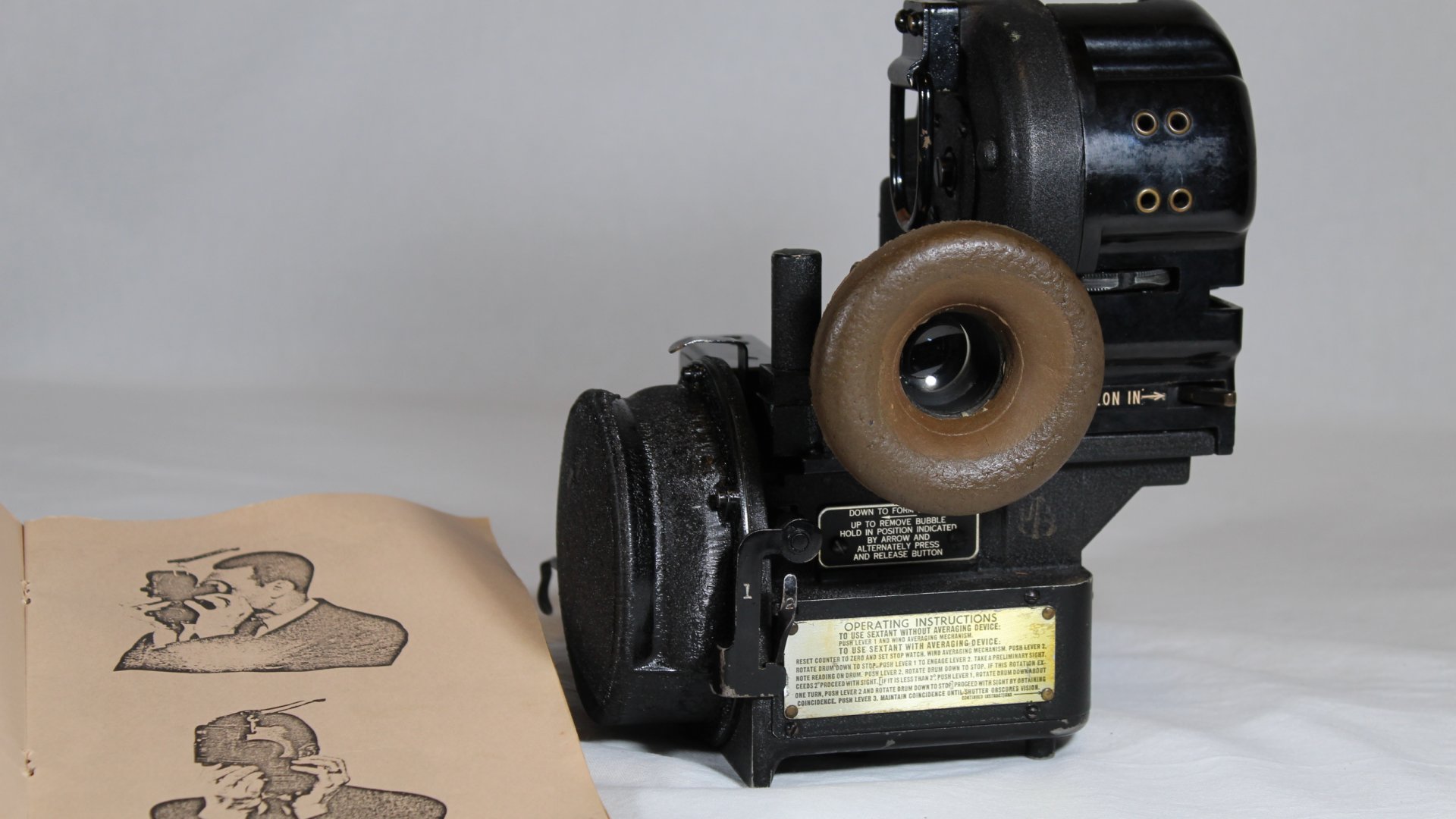 The team at Founders Heritage Park is undertaking a project to better organise, catalogue, and store the estimated 20,000 objects in their collection.
The reorganisation, dubbed 'ReOrg', will improve the management of the collection of historical items, and ensure the objects donated over the years by the people of Nelson are accessible to future generations for research, education, and display.   
Council Acting Group Manager Community Services, Tanya Robinson, says the ReOrg project is a great opportunity to create a resource for the public.
"The cataloguing, management systems, and environment provided for Founders' regionally significant collection will all be improved to better meet the recommended standards for museums."
"It's important we have a good record of all the incredible items there and take proper care of them so that they can be used in new displays, and they are available for future generations to enjoy."
Objects held in the collection range from the beloved Bristol Freighter airplane, right down to small shoe nails, and everything in between. 
If you are interested in browsing the objects that have already been catalogued, go to www.eHive.com and search for 'Founders Heritage Park'.  
---
The Founders ReOrg project is finding objects which shouldn't be part of the collection because they are duplicates, dangerous, in poor condition, or they don't meet the criteria in the collections policy.
These objects will be removed from the collection, which means the Founders team is working hard to find their original owners, which haven't always been recorded. 
Did you or your family donate an object to Founders?  If so, please check out the list of objects with no recorded owner on the Founders website: https://www.founderspark.co.nz/our-collection/re-org-project/