Front-country cull to take place in Nelson's reserves
08/04/2022 10:33am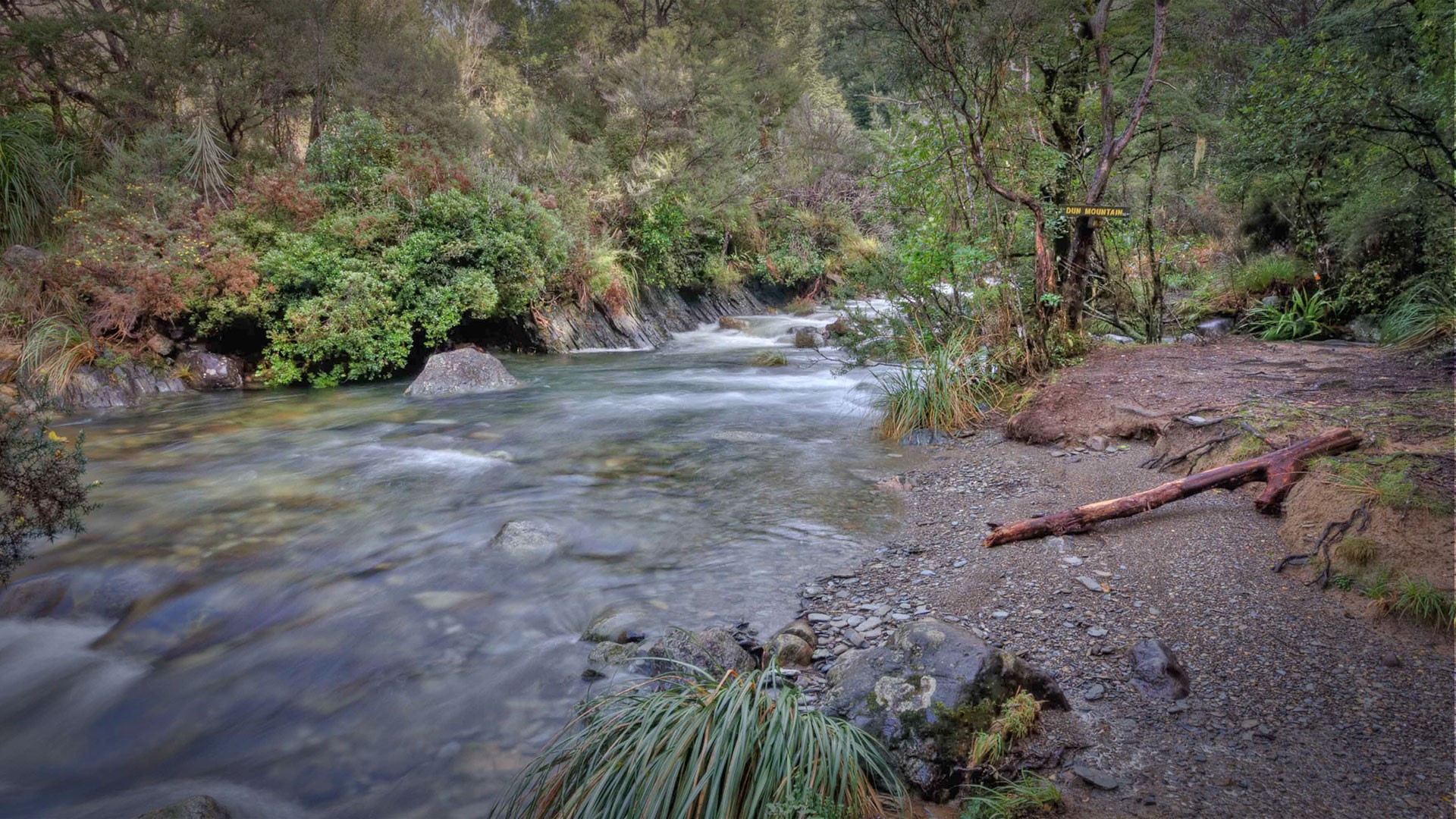 A three-week cull of deer, wild pigs, and goats is scheduled to go ahead on 2 May, as part of Nelson City Council's continued work to protect our reserve's biodiversity, reduce damage to our tracks, and maintain user safety.
Atmore, Tantragee, Brook and Marsden Valley reserves will be closed Monday to Friday from 2 May for three weeks. All reserves will be open on weekends.
The cull will also occur on Ngāti Koata whenua and reserves operated by Tasman Pine at the same time in order to complete the work over the quickest time period. Work will take place day and night, and all firearms will use noise-suppressors to avoid disruption to nearby houses. 
Community and Recreation Chair Tim Skinner said the cull was an important way for Council to protect our beautiful countryside.

"By closing reserves we can get the work done quicker, and with less overall disruption. Nelsonians will still be able to use their nearest reserve on the weekend, or at any time if they can get to Botanical Hill, Maitai River Walkway or the Grampians."

Councillor Skinner says the team have responded to requests for animal carcasses not to go to waste. 
"Some of the meat will be retrieved with the help of Ngāti Koata, from both Council and Ngāti Koata whenua. It's not possible to retrieve all meat, but Council is pleased to be able to avoid food waste where possible."