Future Development Strategy consultation goes online
08/03/2022 2:55pm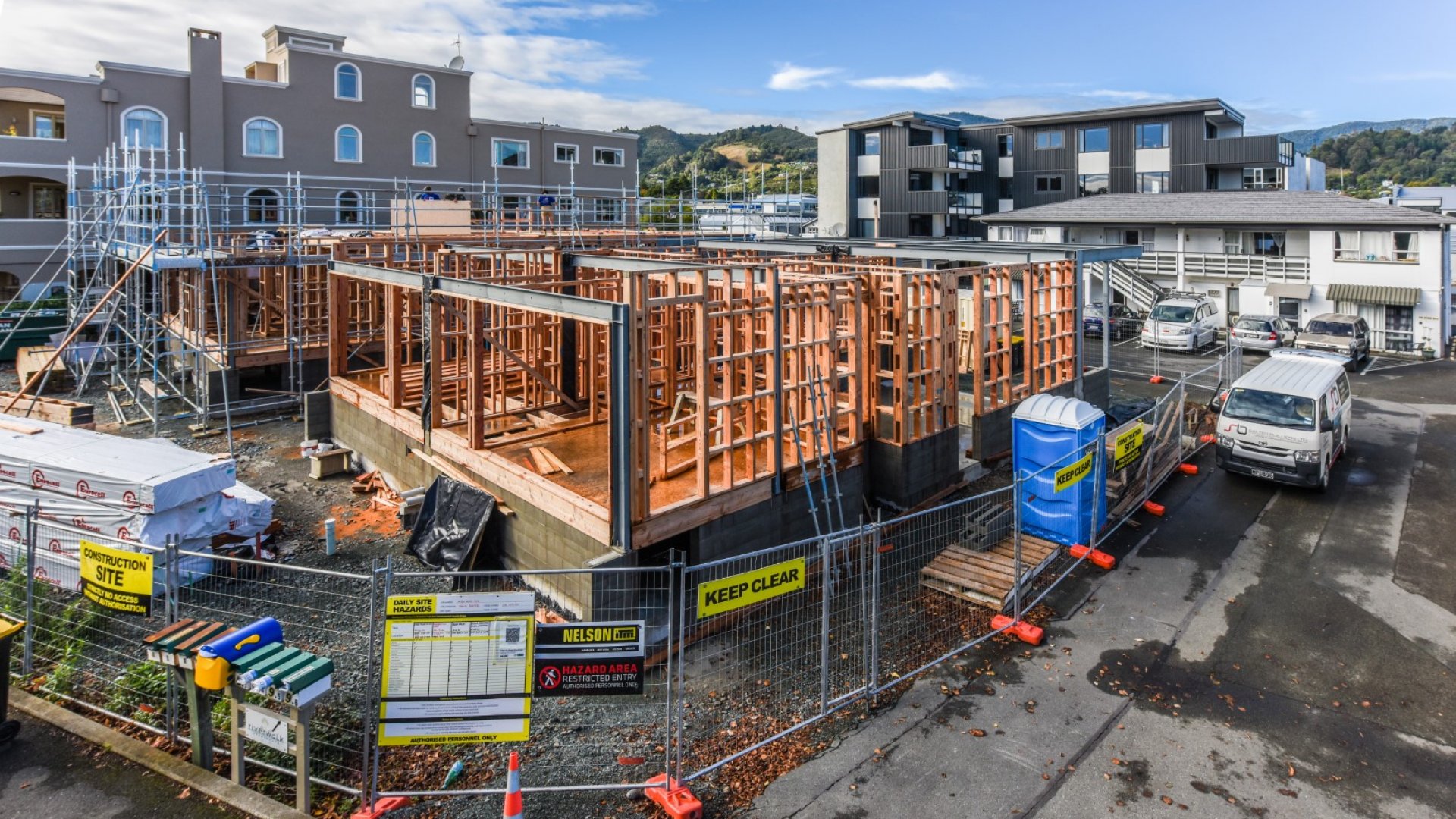 Nelson City Council and Tasman City Council are currently working on a joint 2022 Future Development Strategy (FDS), and it will soon be time for you to tell us what you think.
The FDS is a strategic plan that covers residential and business growth within the Nelson and Tasman regions over the next 30 years.
The strategy looks at how and where Council can create more capacity for development (for housing and business) and identifies the infrastructure required to support it. 
The FDS does not rezone the land but it informs councils' Resource Management Plans. Before the FDS is adopted by both councils, it will go through a Special Consultative Procedure where the public will be able to make a submission on the strategy.

This consultation period will run for the period 14 March 2022 to 14 April 2022. Hearings are scheduled for April and May and following deliberations, the FDS may be adopted by both councils in July 2022. 
Due to the current Red setting in the COVID-19 Protection Framework, in-person community consultation events on the FDS will not take place. Instead, we have planned a comprehensive online consultation programme.

In Tasman, potential sites include: Richmond, Hope, Brightwater, Wakefield, Māpua, Motueka, Tasman, Tākaka, Collingwood, Tapawera, Murchison and St Arnaud.

In Nelson, sites with development potential include; Stoke, Nelson city centre and Atawhai.

To ensure any business or residential growth occurs in a way that best benefits those who live here now and in the next 30 years, it is important that we engage with our community. 
For details on when online consultation opportunities will take place, go to shape.nelson.govt.nz/future-development-strategy.

You can read our FAQs for the FDS at shape.nelson.govt.nz/future-development-strategy#faqs.