Future Development Strategy – upcoming engagement on our plans
23/09/2021 3:38am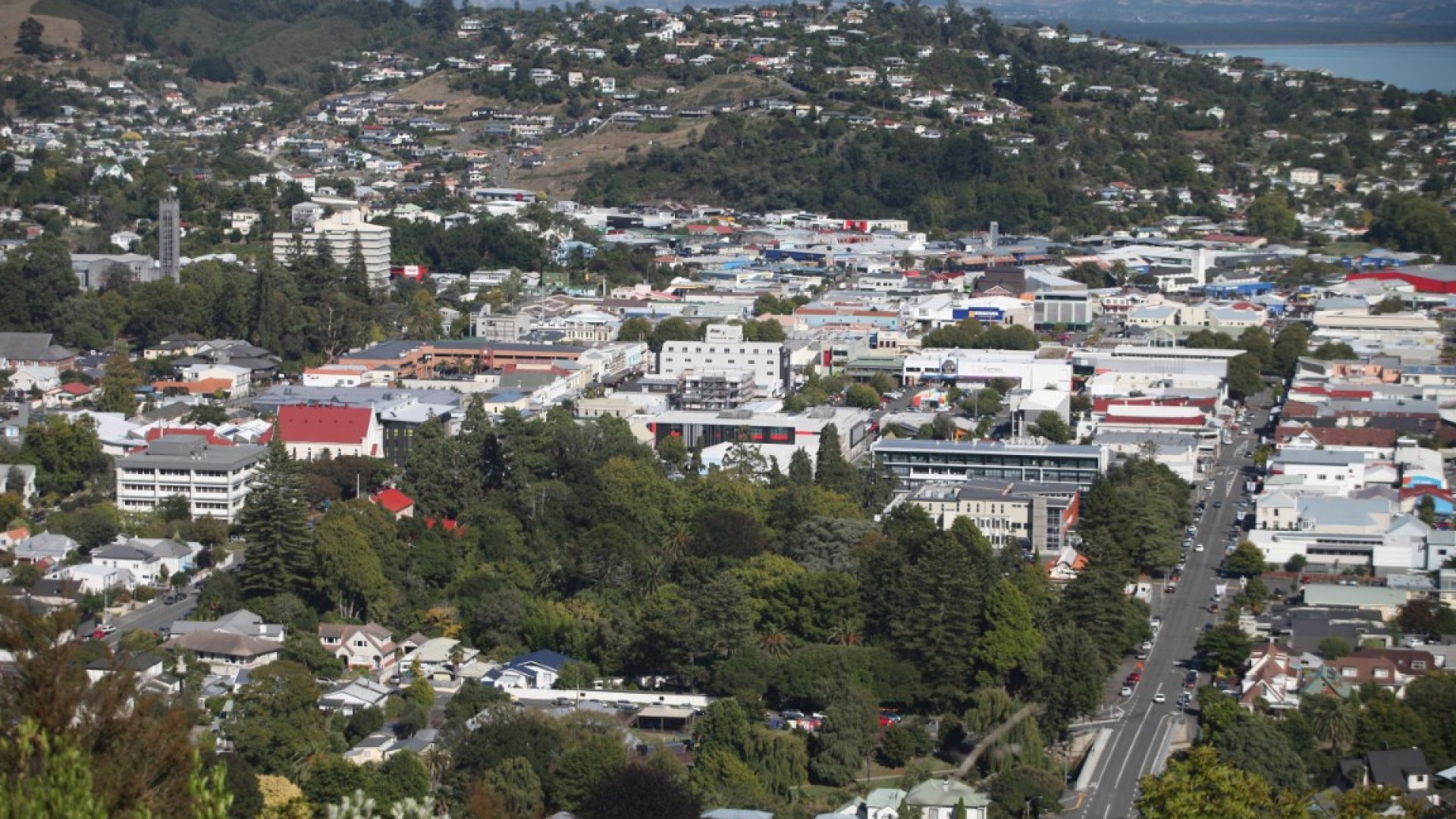 Work on the Nelson and Tasman 2021-2051 Future Development Strategy (FDS) is currently underway.
The FDS sets out where and how residential and business growth within Nelson and Tasman regions will occur. It will replace the current FDS which was adopted in July 2019.
The preparation of the updated FDS will include the following stages:
Stage 1: Project Initiation (July-August 2021)
Stage 2: Baseline information analysis and review (July-October 2021)

Stage 3: Initial Stakeholder and Community Engagement (online) (September-October 2021)

Stage 4: Drafting the FDS (October 2021- February 2022)

Stage 5: Public consultation; Special Consultative Procedure (face to face meetings) (March-May 2022)

Stage 6: Update and finalise the FDS (May-July 2022)

The first round of community engagement will start on 4 October and run until 26 October. Information about the new FDS will be available at Shape Nelson, and staff will run several information sessions for the public on Zoom.

During the Zoom sessions, staff will provide an overview of the project and seek feedback on some key questions.
This round of engagement will provide an opportunity for people living in Nelson and Tasman to suggest sites for future housing and business development for consideration in the preparation of the FDS.

More details on these sessions will be available in the coming weeks on the Nelson City Council website.