Get planting at Tahunanui
20/05/2019 11:23am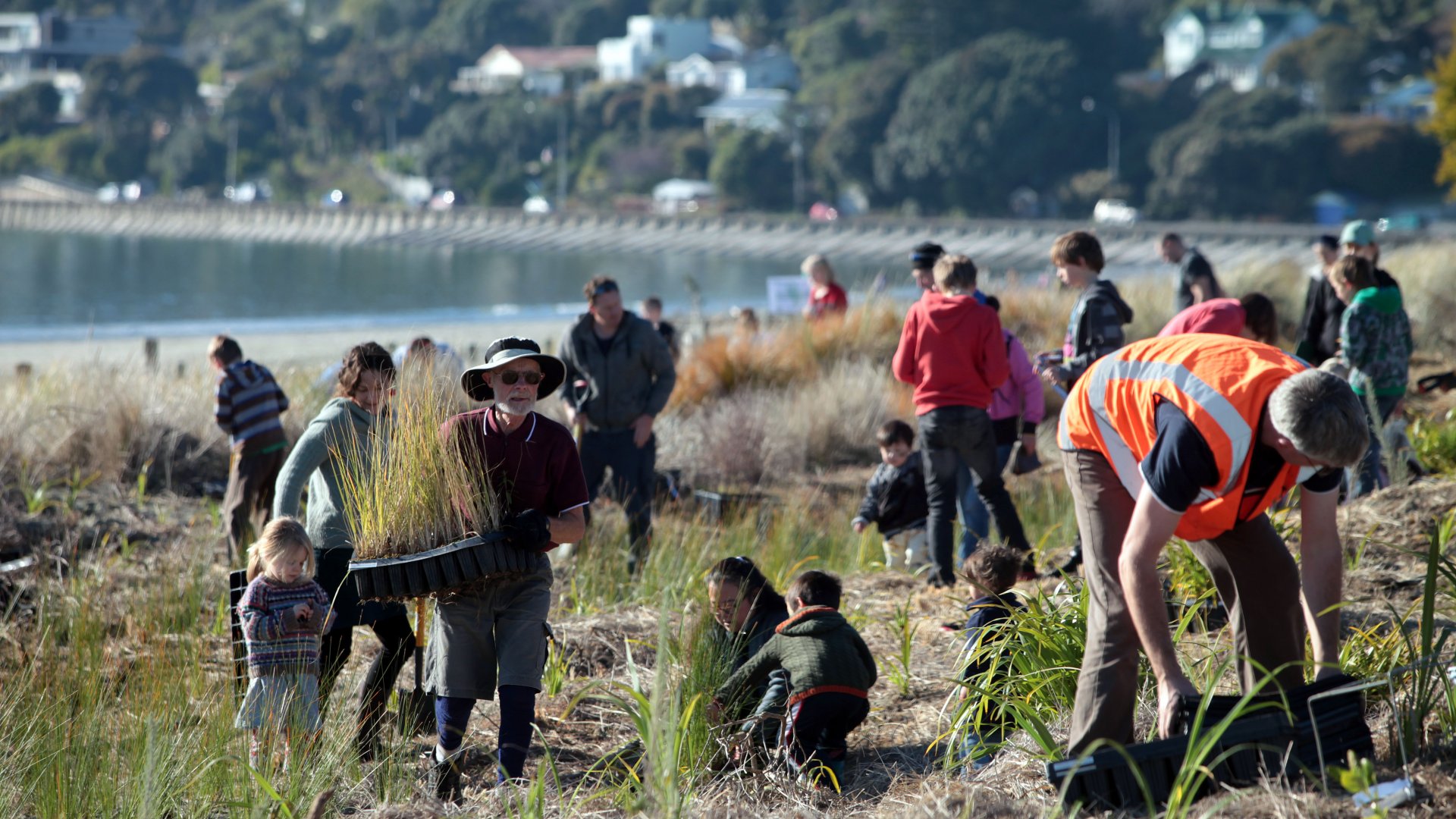 You are invited to be part of a community planting event at Tahunanui Back Beach on Saturday 8 June from 10 am till 1 pm (wet weather day is Sunday 9 June at the same time).


In the week when we celebrate Arbour Day and World Environment Day (5 June) it's your chance to get involved by helping to plant some native trees and shrubs suited for the coastal environment. 

The area set for planting this year is at the Tahunanui Back Beach, just look for the signs. All the plants and equipment will be provided and there will be a sausage sizzle and drinks available for all volunteers.
You don't need any previous planting experience, just turn up in suitable footwear and lend a hand.

Bring the family along for a great day at the beach and make a difference to our environment that you can see for years to come.
Other upcoming planting events
Todd Valley Stream Esplanade: Sunday 9 June, 12 – 2pm.
Centre of New Zealand – Whenua (Placenta) Planting: Saturday 15 June, 12 – 2pm. Continuing the revegetation of the site with this event which has been running for 10 years now.
Orphanage Stream Delta: Saturday 22 June, 11am – 1pm.