Getting kids into golf
24/10/2018 10:58am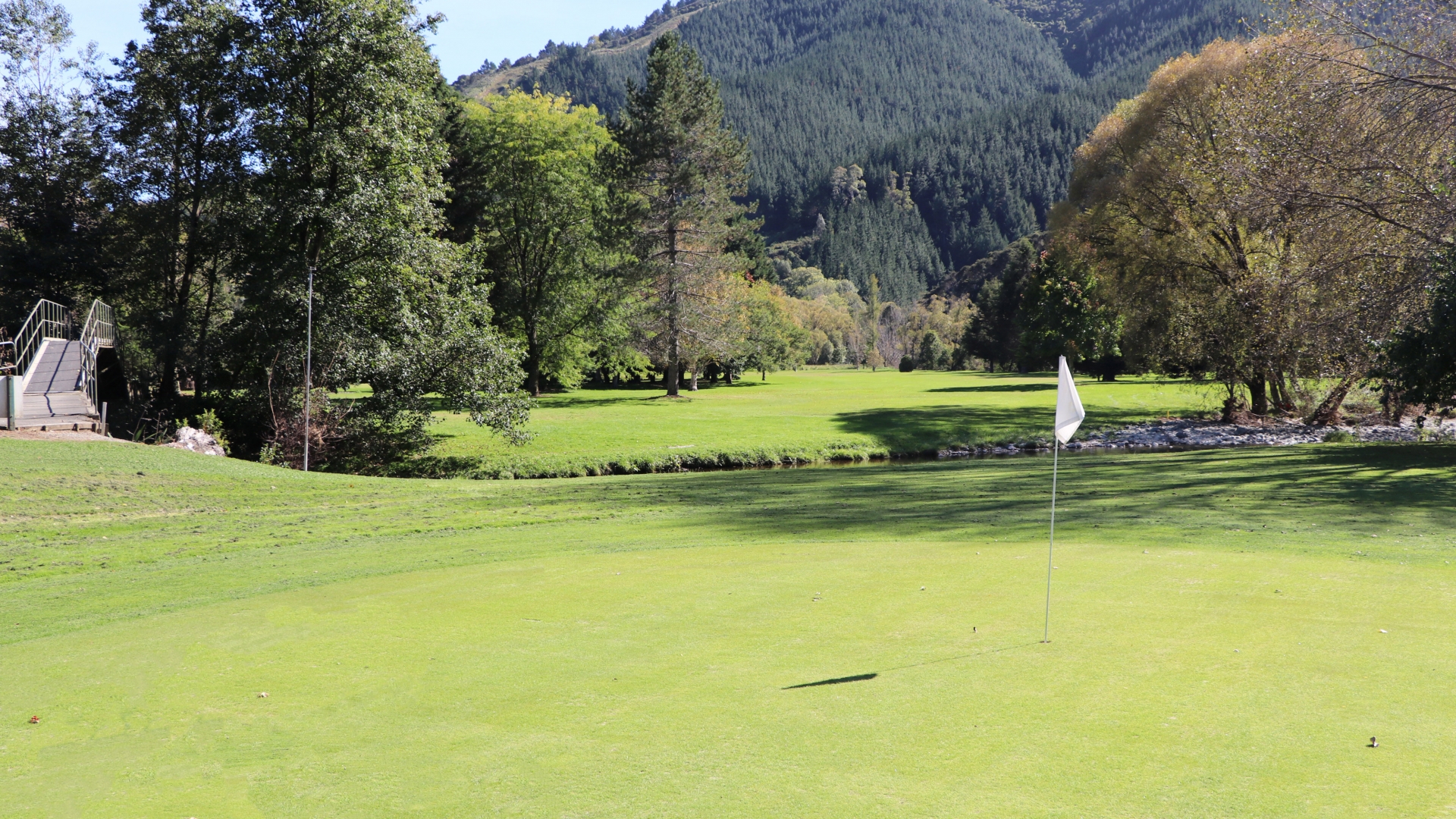 Waahi Taakaro Golf Course is involved in a new initiative aiming at getting more kids playing golf.
The six-hole team event for boys and girls 14 years and under will tee off at Waahi Taakaro in the Maitai Valley this Sunday October 28 at 1.30pm. Similar events will follow at Totaradale, Tasman, Motueka and Nelson golf clubs over the following six weeks.
The Team Golf event is being organised by Tasman Golf Association in conjunction with clubs in an effort to get kids playing the game in a fun format on a shortened course. It is open to beginners and those who have just started playing and is designed to build their confidence on the course. All equipment is provided.

Entry costs just $5. Parents and other supporters are encouraged to come along to caddy and watch.

To help make the day a success, Waahi Taakaro club members will be there to accompany the kids and assist afterwards.

As a Nelson City Council-owned course, all residents are invited to bring their children and grandchildren along to give golf a go.

To register go to www.tasmangolf.co.nz/team-golf or contact Chris Pugh on 0272408821 or ring Waahi Taakaro Golf Club secretary manager Gordon Davidson on 5487771 or 0275473200 or the Waahi Taakaro golf shop on 5487301 .