Good Giving for Christmas Joy​
16/12/2020 10:53am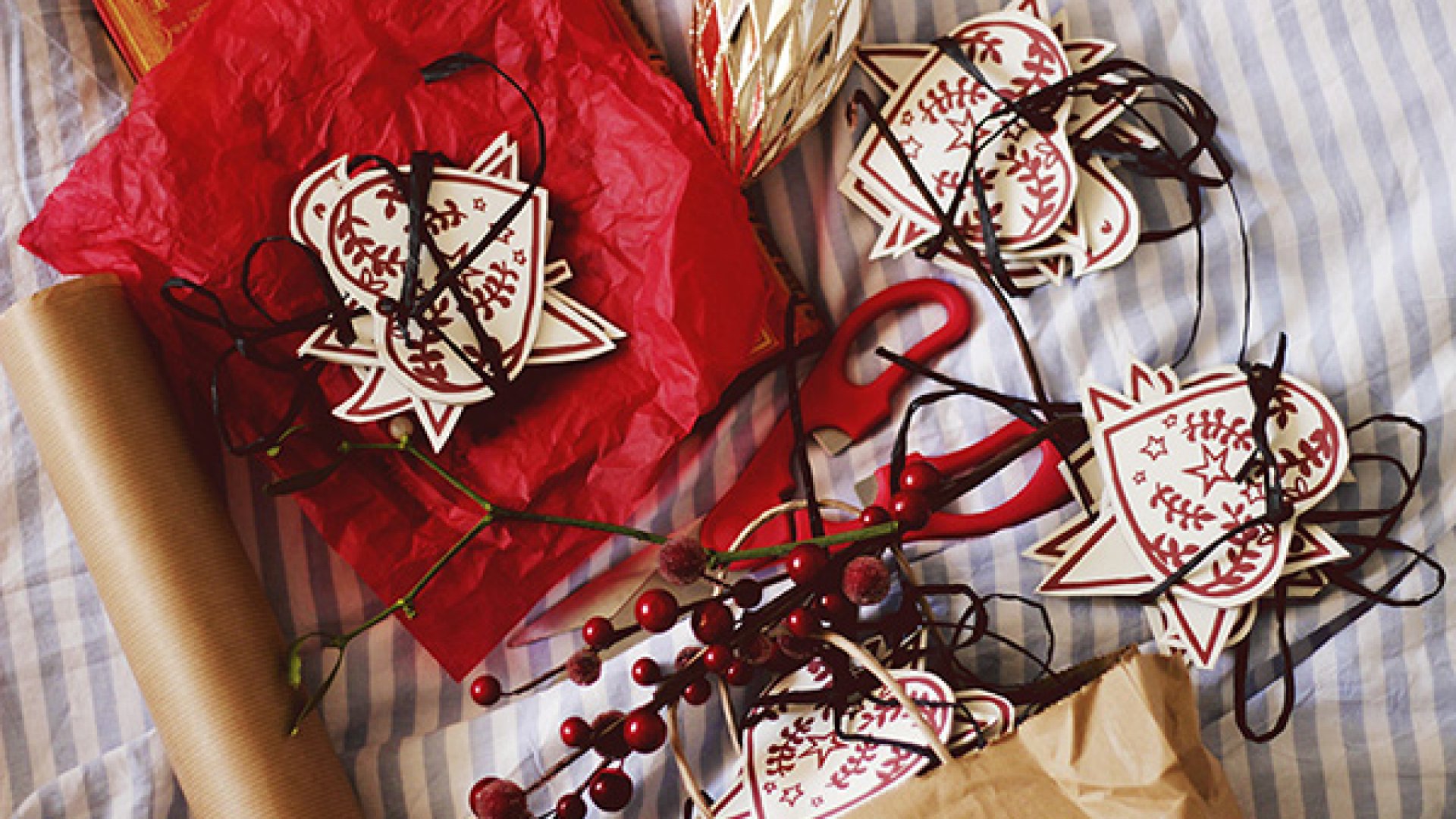 Christmas giving is a great opportunity to be a conscious consumer and be mindful of the environmental impact of your gift choices.
Consider the sustainability of your present choices. You could try setting a maximum price or do a second-hand secret Santa.
If you don't have time to make gifts, give a voucher for a service (a massage, a home-cooked meal), IOU  or buy hand made treats from a local supplier

Think of giving an experience rather than a physical gift – entry to a favourite attraction, movie or theatre tickets, or an adventure activity that gets you out and about

Wrap your gifts in recycled newsprint, hand-decorated plain paper, old music scores, magazine pages or buy cloth for the purpose that you can re-use year after year.

Give a tree or garden plant as a gift – native plants, fruit trees, and plants that are good food sources for bees and birds will contribute to our local environment and global habitat restoration. Gift a native tree through Trees that Count to be matched to a habitat restoration planting project and they will let you and your recipient know where their tree will be planted.

Make your own Christmas cards – if you have saved last year's cards you can cut the front off and stick to a new backing to re-use. 
Head to an op-shop for amazing vintage gifts – vintage glasses, storage jars, kitchen pieces, china or furniture can end up being family heirlooms.

If you are buying new – buy quality gifts which you know people will love and use for many years.
Any unwanted gifts can be donated to charity shops  for someone else to love and enjoy