Governance model recommended for Marina management
03/12/2021 4:15am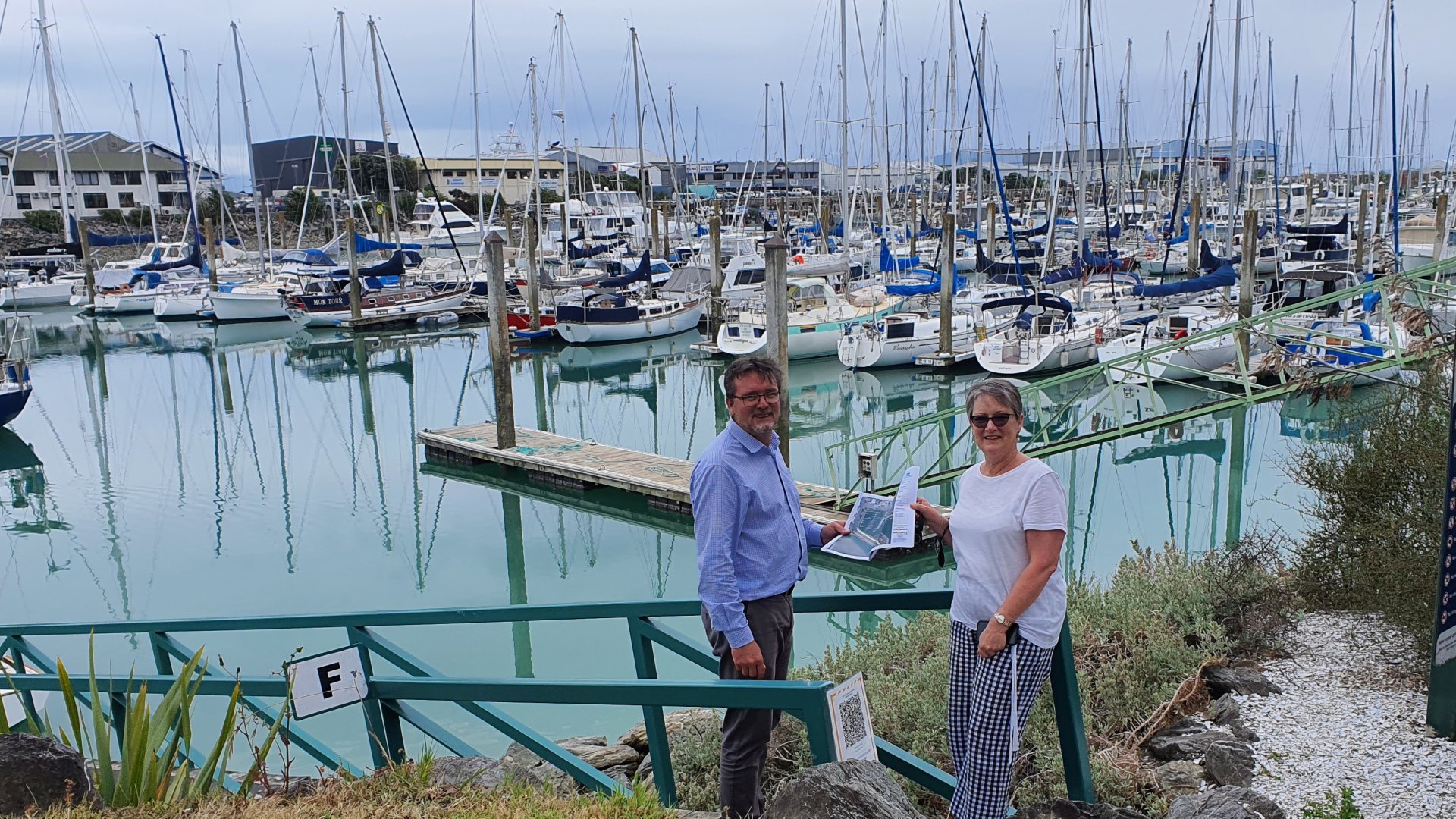 Nelson City Council's Strategic Development and Property Subcommittee has approved a recommendation that Nelson Marina should be managed via a Management Council Controlled Organisation (CCO), while ownership is retained by Nelson City Council.
The final decision will now be made at a full meeting of Council.
Strategic Development and Property Subcommittee Chair Gaile Noonan said Council's goal is to transform the Marina into an amenity that benefits everyone in Nelson.

"Running the Marina as a CCO will ensure that we can implement the vision for the Marina in our upcoming Masterplan, in an efficient and timely manner.

"Our recent engagement with stakeholders identified some key themes. That the Marina should be an efficient and profitable business, is undergoing a step change that will secure its value for future generations, and that the Marina offers recreation value for everyone in Nelson. Setting up a CCO is an important part of meeting that vision."

If approved by Council, the governance model would aim to go out for public consultation before Christmas and run until the first week of February.