Hanging out for summer
03/10/2018 8:23am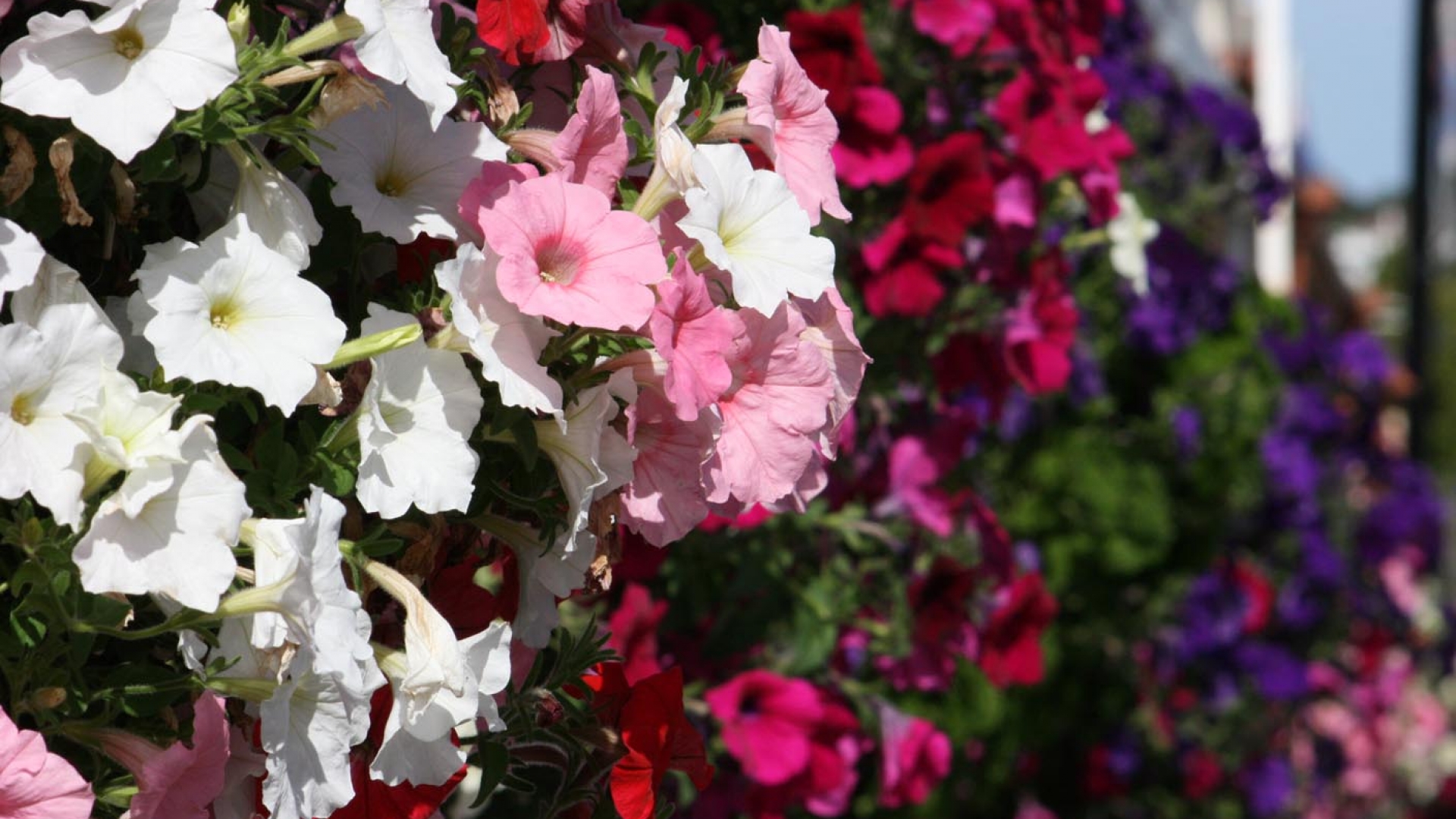 Nelson's hanging baskets have been making our city look special since the turn of the century.
Their arrival means that summer is upon us and they are loved by locals and visitors alike. 

If you have a central city business premises and want to be a part of the stunning summer display, now is the time to let us know.  
Nelson City Council only asks each business for a contribution of $40 plus GST towards the total cost of each basket, which is around $160 including maintenance over summer. Please join us in making Nelson shine this summer.

You can order your baskets online now at nelson.govt.nz/hanging-baskets or call us on 03 546 0200.