Have your say on a new Development Contributions Policy
31/03/2021 4:03am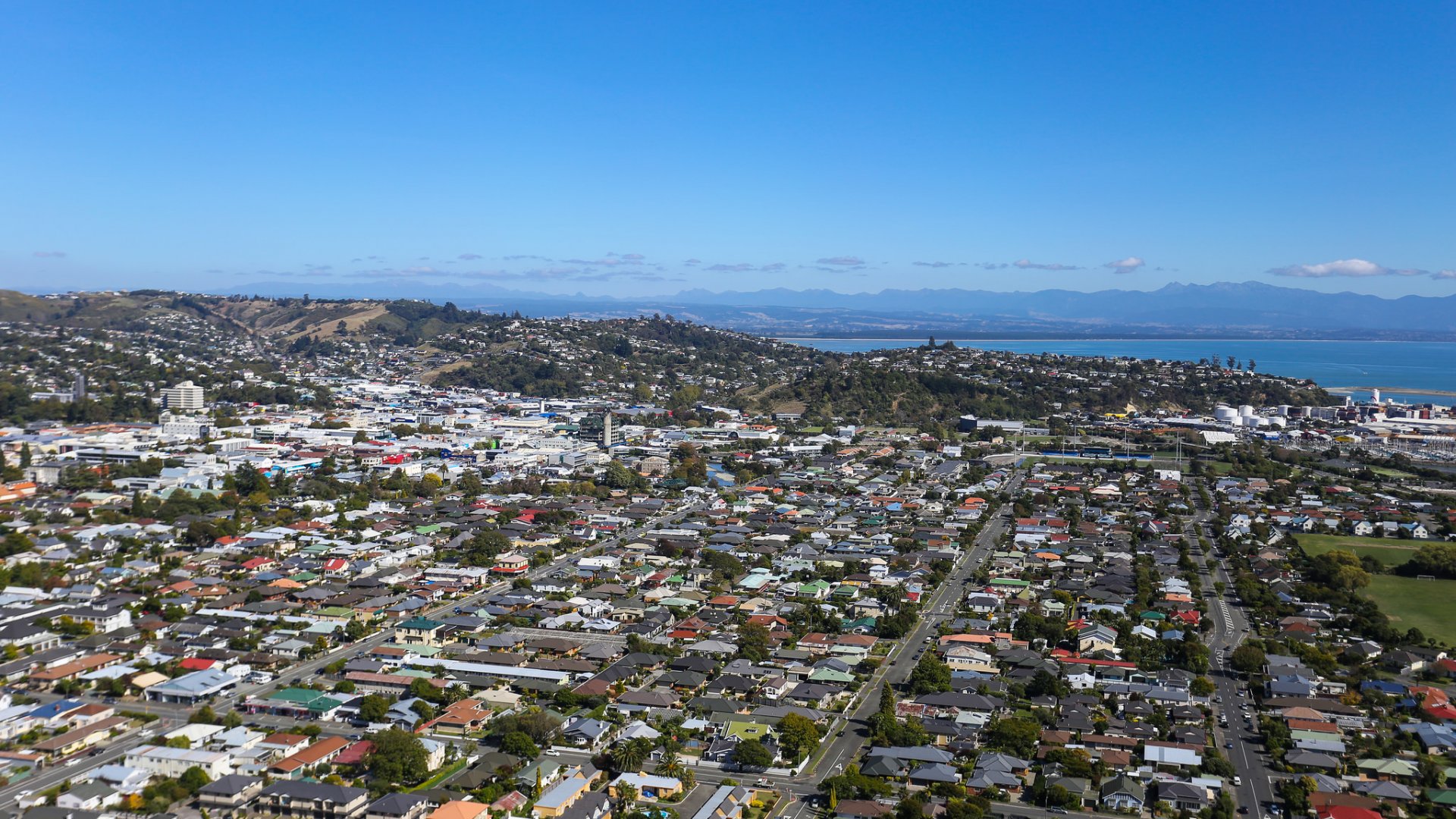 Council is asking for feedback on an updated draft Development Contributions Policy 2021.
Nelson City Council's draft Development Contributions Policy has been designed to ensure that those who create the need for new or additional assets contribute their fair share to the cost of providing those assets rather than the ratepayer having to meet all of these costs. This includes new or additional roading, stormwater pipes, sewers, community infrastructure and parks and reserves.

The draft policy also reflects the need to encourage residential intensification to provide more housing for the growing population. Some changes to the Development Contribution policy are designed to encourage residential intensification.

The draft Policy proposes changes to development contributions that will see contributions towards reserves reduced, and contributions to critical infrastructure increased. The net result will be that contributions paid by most developers will be reduced if the policy is adopted.

The draft Policy is open for consultation at the same time as the draft Long Term Plan 2021-31 (LTP), as there are links between the two.

Following consultation, Council can either adopt the draft Policy or amend it based on the submissions received. Go to shape.nelson.govt.nz/development-contributions to find out more and make a submission.