Have your say on the Draft Whakamahere Whakatū Nelson Plan
11/11/2020 4:15am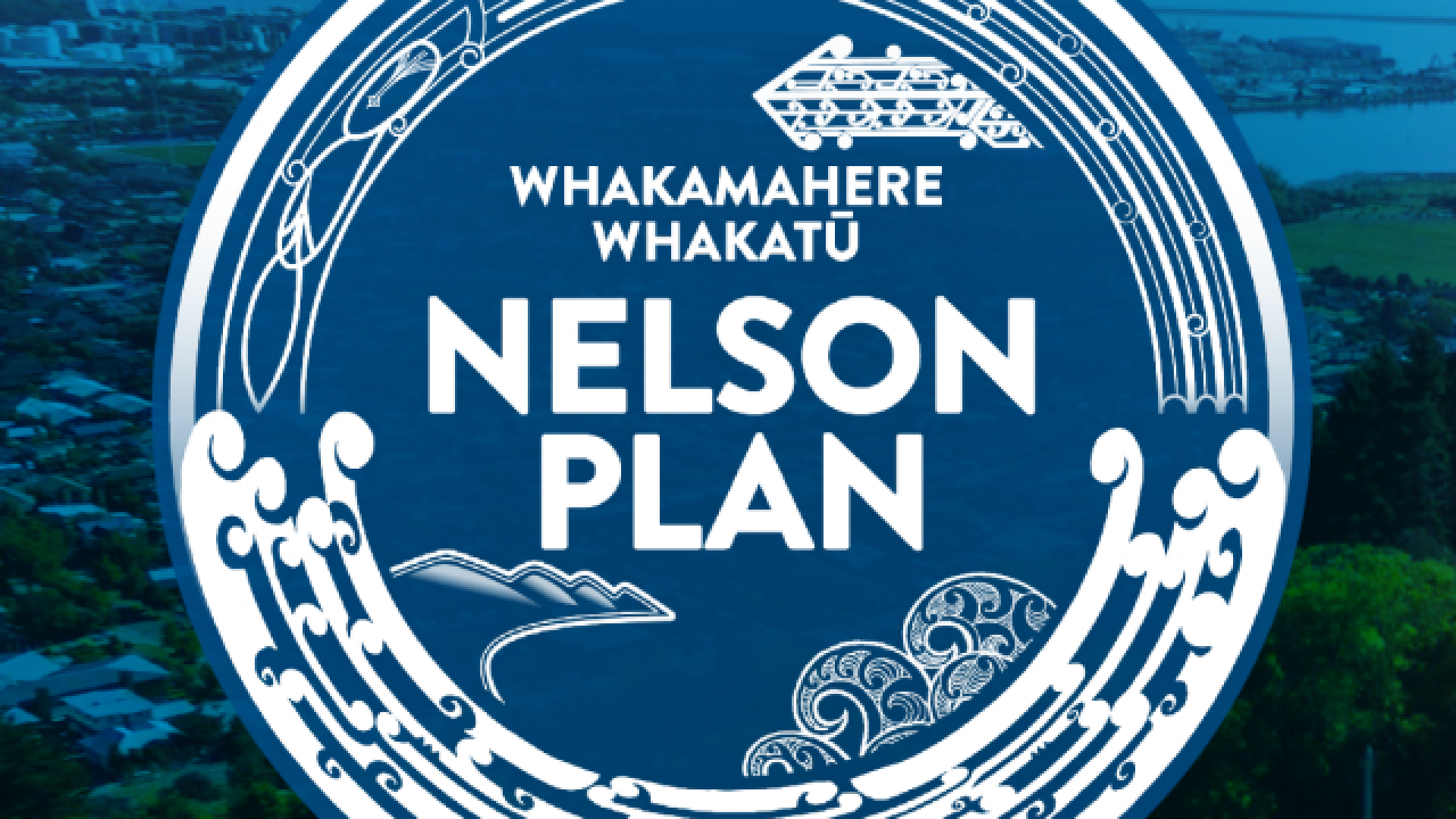 The Draft Whakamahere Whakatū Nelson Plan is a resource management plan for managing how Nelson grows and develops, and for protecting our natural environment.
It will prescribe how we manage the growth, development and protection of our built and natural environment; for example setting limits for subdivision, building height, earthworks or discharging pollutants into waterways.
Phase one of public engagement on the Draft Nelson Plan runs until 6 December 2020. You can find out more and have your say at shape.nelson.govt.nz/nelson-plan.

After this round of engagement with the community, there will be another opportunity to provide feedback on a consultation document in early 2021.

Feedback submissions can be as short as a few paragraphs outlining your thoughts and can be made on the Shape Nelson website. While we use social media as a way of encouraging feedback, social media comments do not count as official feedback and official submissions must be made on the Shape Nelson website.