Help our fernbirds fly
16/02/2021 1:38am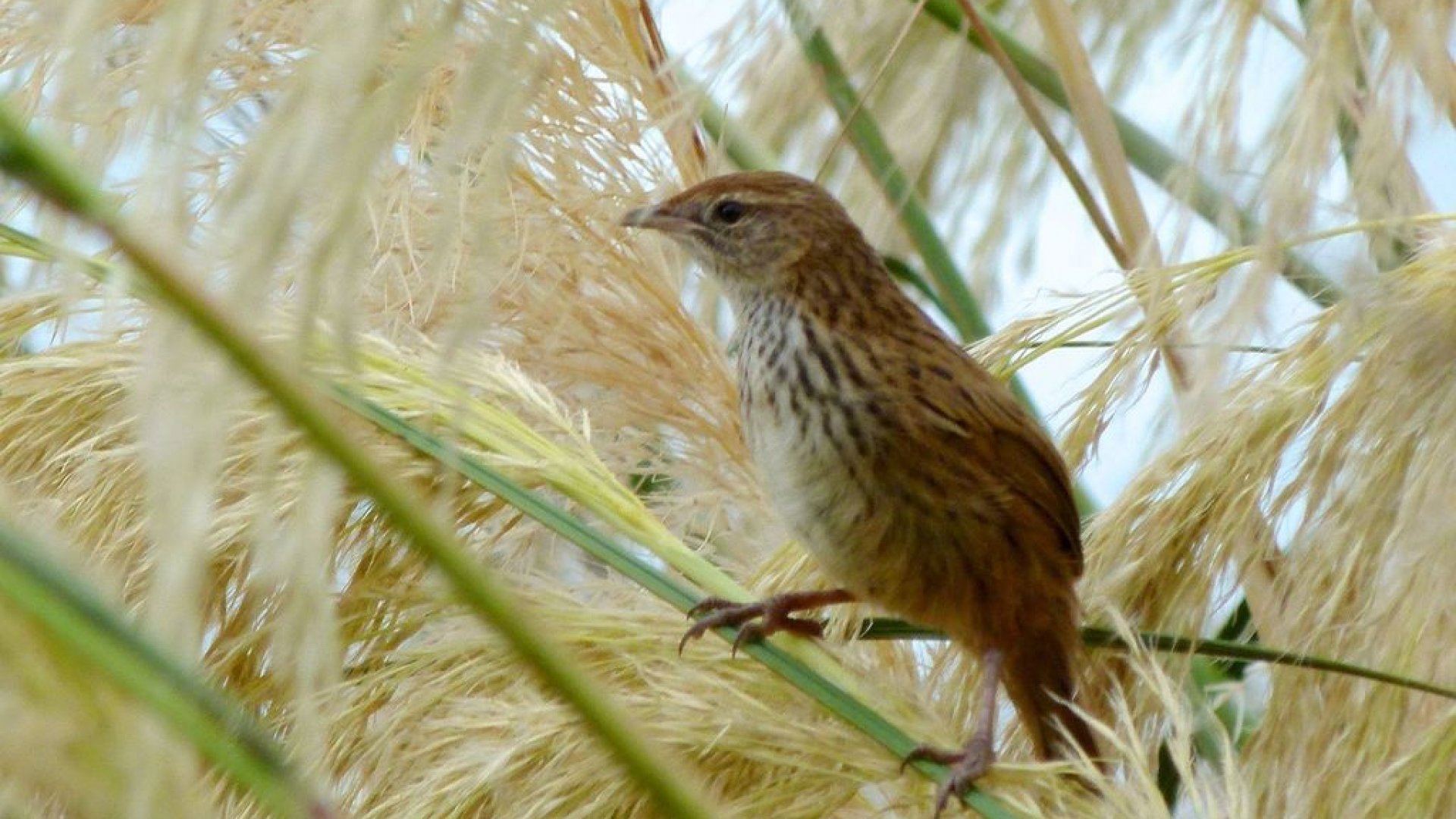 The Wakapuaka Sandflats are home to the secretive native fernbird, a brown sparrow-sized bird with excellent camouflage which is more likely to be heard than seen.
The fernbird has a conservation status of At Risk/Declining. In Nelson City, the only other populations that we know about are at the Paremata Sandflats and Kokorua Estuary, populations which are also likely to be small.     
The sandflats are a popular area for walking and dog exercising, which may cause problems for the fernbirds. As fernbirds are poor flyers, emit a strong odour and inhabit low-growing vegetation it makes them easy prey for rats, stoats and cats. It can also mean they are easily disturbed by people and dogs. If you can avoid walking or letting your dog run through areas of dense vegetation where the fernbirds may be living it will help our feathered friends to thrive. 

If you are a keen bird spotter, check out nzbirdsonline.org.nz/species/fernbird to see what to look and listen out for. If you spot any fernbirds, remember to add your sightings to inaturalist.nz/ to help build a picture of where these birds are living in Nelson. 

Trapping pests like rats and stoats can really help to protect species like the fernbird. If you'd like to get involved in protecting our native species at locations like the Wakapuaka Sandflats by being part of a trapping group, contact our Adopt-A Spot programme at nelson.govt.nz/environment/adopt-a-spot/