Help us protect Nelson's waterways
19/08/2020 3:06am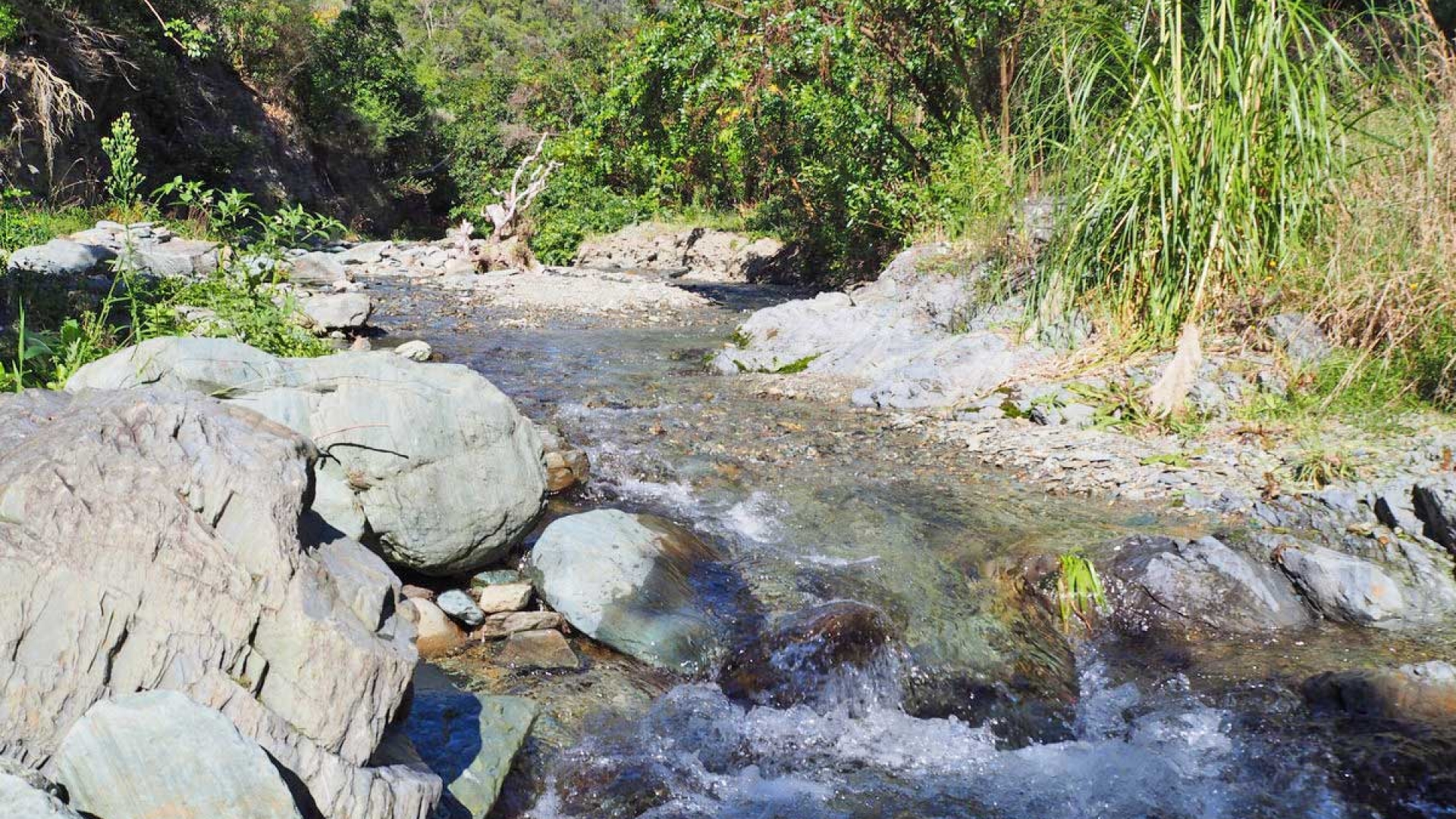 If you have noticed anywhere in your area where bad smells or noticeable sewage overflows occur during heavy rainfall, then we would like to ask for your help.
Historically, Nelson has experienced wastewater overflows when heavy rain hits our region. This has resulted in wastewater getting into our waterways, which has a detrimental effect on our ecosystems. In some situations, overflows can result in popular swimming spots being closed off.

This isn't a new issue and it's not confined to Nelson. It is often referred to as inflow and infiltration, and is something that Council has been working to address.

To help protect Nelson's waterways and your local community, please put a pin in the map on our Shape Nelson website and let us know where to focus our efforts.

Please remember, we want to capture both new and historic issues, but in the case of an urgent issue call Council on 03 546 0200 before using the map.