Ho ho ho! Who wouldn't go? Mayoral Community Christmas lunch in Stoke
09/12/2022 2:12am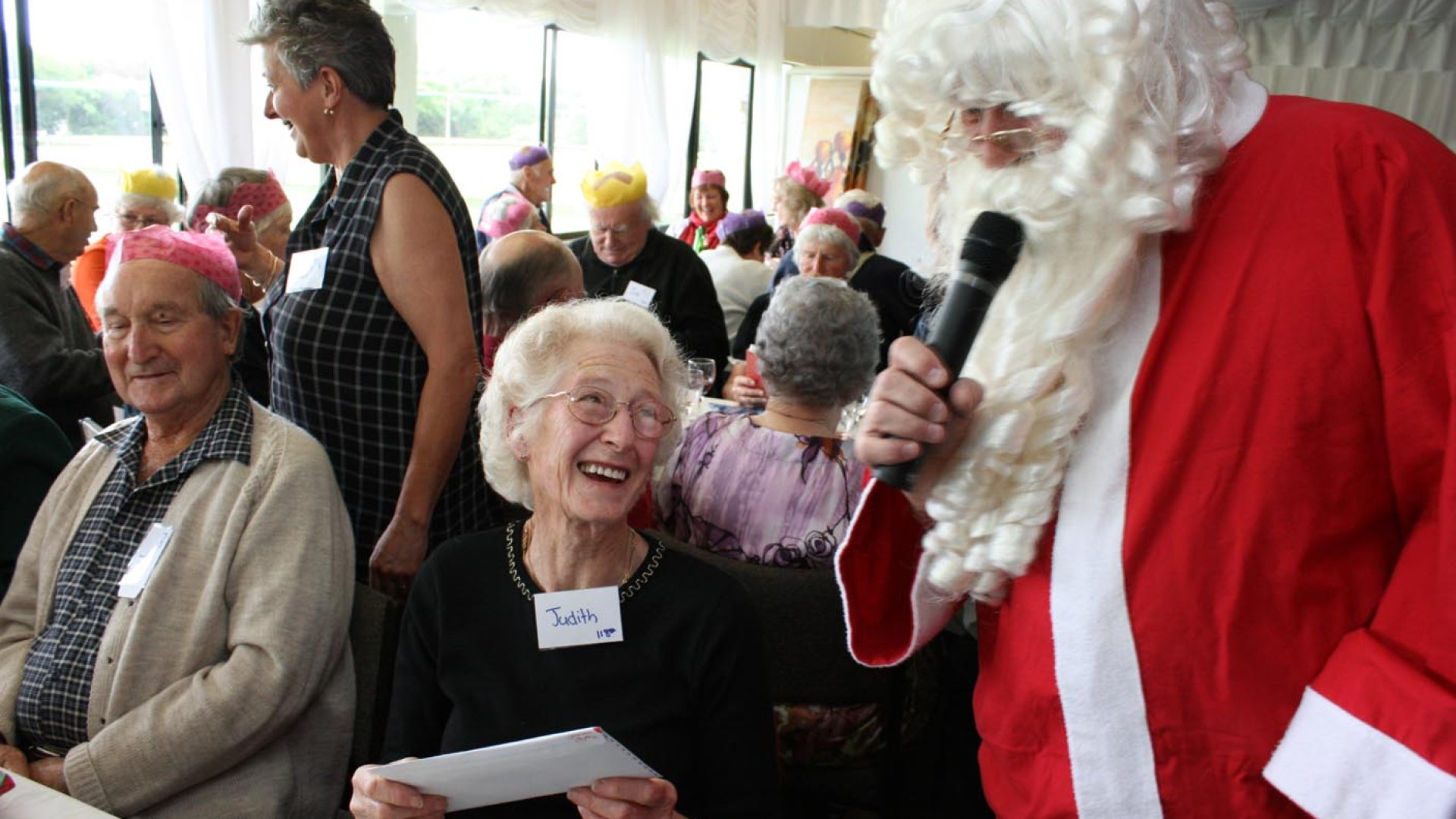 Nelsonians without other plans can enjoy some festive cheer on Christmas Day with a traditional Christmas lunch, a visit from Santa and carols for the community.
Mayoral Community Christmas Dinner  
Christmas Day: Sunday 25 December, from 11:30am  
Pūtangitangi Greenmeadows Community Centre, corner of Songer Street and Main Road Stoke  
Tickets are free. To book your seat call 021 340 553 or email famcarp123@hotmail.com 
The annual Mayoral Community Christmas Lunch will be at Pūtangitangi Greenmeadows Community Centre from 11:30am on Christmas Day, and it's free.  
Anyone who would like to spend time with others and enjoy a free meal on Christmas Day is welcome.  
"Christmas Day is all about giving and enjoying the company of others and being thankful for Nelson's many blessings. This year is extra special after two years of disruption and such community events being cancelled," says Nelson Mayor Nick Smith.   
"Murray Leaning, the Nelson Youth Theatre singers and a whole team of elf helpers are creating this great opportunity for the community to enjoy the spirit of the season.   
"If you would like to share a meal and some company on Christmas Day, you are very welcome to join us."   
Numbers are needed for catering, so to book your free ticket to the Mayor's Christmas lunch, or inquire about transport to the community centre, please call or text 021 340 553 or email famcarp123@hotmail.com.