International repair day celebrated
21/09/2021 12:15pm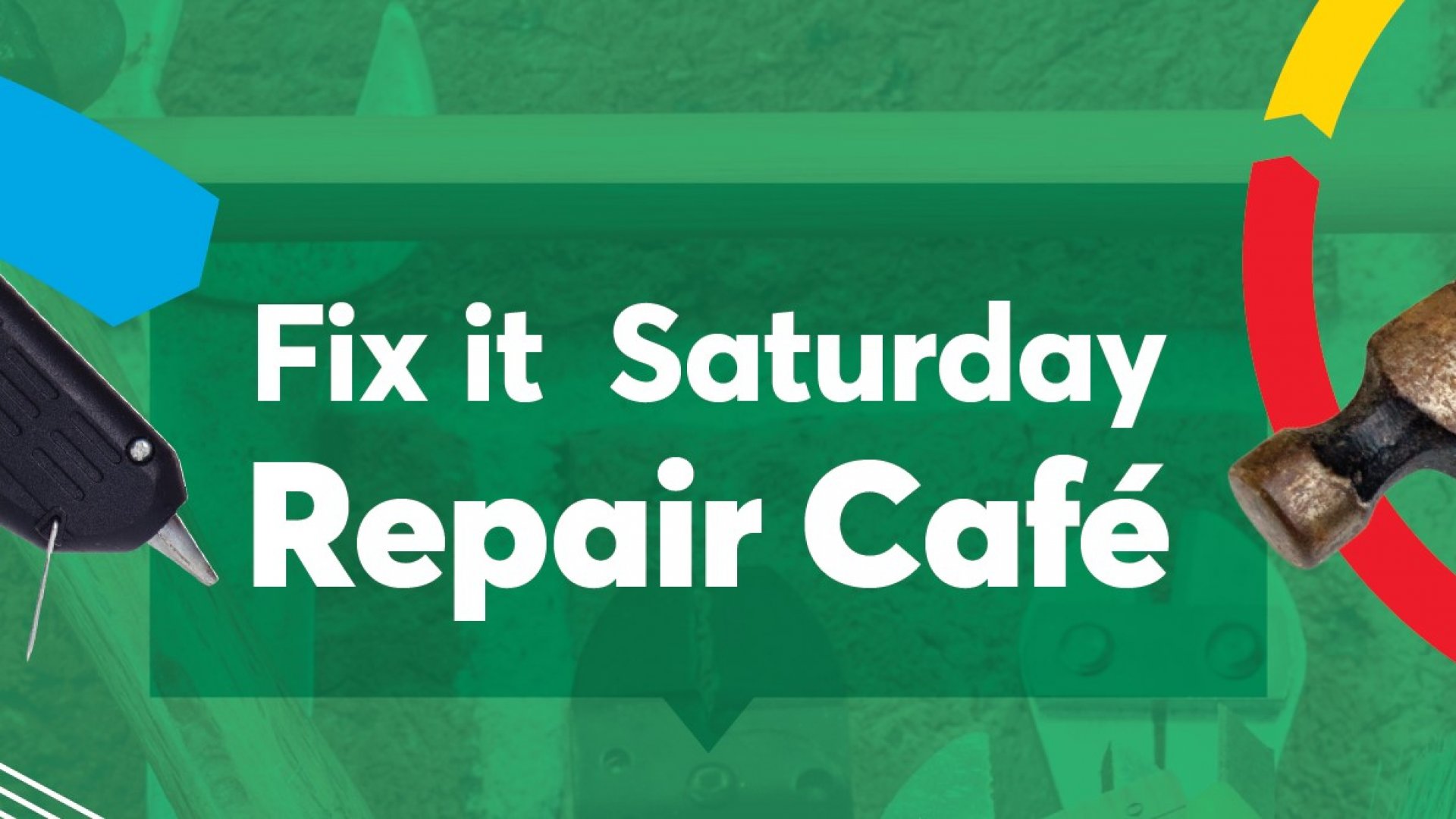 Nelson City Council is hosting a pop-up repair cafe in honour of International Repair Day this October.
Repair Cafes are a growing movement worldwide and volunteer the skills and advice of experts in helping give new life to broken or damaged items that would otherwise be thrown away.
In Nelson, the repair cafe concept was first picked up by St Stephens Church's Silver Service Repair Cafe, which runs every Tuesday morning at Habitat for Humanity on Tahunanui Drive. The Nelson Tasman Climate Forum has also started holding regular repair cafe events.
Every item that is repaired is an item that may have otherwise been thrown out and gone to landfill, making repair cafes a great way to reduce waste and save money.
In celebration of International Repair Day, 16 October, Nelson City Council, with the Nelson Tasman Climate Forum, and with the support of other organisations involved in repair cafe activities, will be holding a Fix-it Saturday pop-up repair cafe.
This day also marks the launch of Repair Cafe Aotearoa New Zealand (RCANZ) – you can find out more information here: facebook.com/RepairCafeNZ
The event is open to Nelson residents who have items to be fixed, free of charge, and will be held at Pūtangitangi Greenmeadows from 10am-1pm. The event will be taking place subject to Covid 19 alert levels, with relevant health and safety requirements strictly observed.
Options for items that can be repaired include clothing, small electrical appliances, toys, general household items and small pieces of furniture. One item is allowed per person, and only minor repairs will be carried out at the discretion of the repairers.
Fix-it Saturday – 16 October, (International Repair Day) 10am-1pm, Pūtangitangi Greenmeadows nelson.govt.nz/services/rethinkwaste/rethink-waste-workshops-andevents/repair-cafes