Isel Park set to Bloom again
10/10/2018 2:49am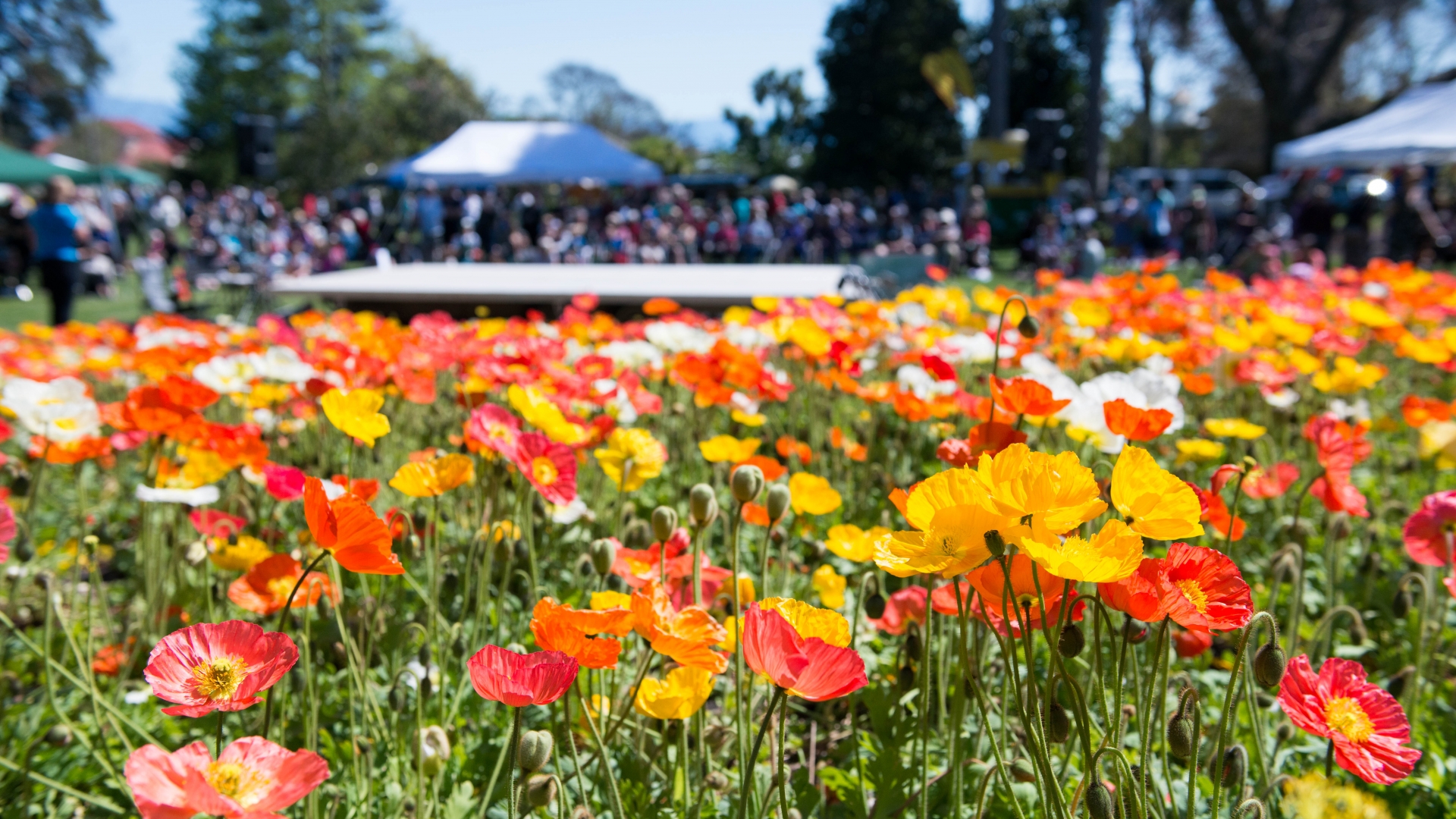 'Bloom – Flower and Garden Festival' is traditionally Nelson's annual celebration of spring and it's now only a few days away! Isel House and Park is ready to entertain everyone again this year on Sunday 14 October, from 11am – 3pm.
The park has a fabulous line-up planned including a presentation on "What we can learn from bugs and how we can live with them in our gardens" from guest speaker 'The Bugman' Ruud Kleinpaste.

Gaile Noonan, Chair of the Community Services Committee says, it's a real coup to have a speaker of Ruud's calibre at the festival, and full credit to Mitre 10 Mega for supporting Ruud to come. 
"I'd like to thank those who have contributed their time and effort to make Bloom the success that it is and a great day out for everyone." 
The Festival also features displays by Mitre 10 and a Place for Plants alongside interesting arts, crafts, garden and food stalls. 
There's music and an 'Ask an Expert' space at the Nelson Horticultural stall, as well as Backyard Bees and Tim's Garden Services joining the event. 
It will be a fun day for all the family with a bouncy castle, face-painting and a balloon artist.

Isel House and Park is a community facility owned by the Nelson City Council.  The homestead which was once the heart of Nelson's largest estate is well worth a visit while it is open from October to April but 'Bloom' is a great opportunity to see the parkland at it's very best.  
This year's programme includes:

11.15am - 12.00pm    Nelson City Brass Band


12 - 12.30pm              Ruud Kleinpaste presentation

12.45 - 1.00pm           Nature Nelson presentation – NCC Biodiversity programme

12 - 2.00pm                Craig Lee – Musician

12 – 2.00pm               Flossie Face Painting and Balloon Twisting

1.15 – 1.45pm            Ruud Kleinpaste presentation

1.45 - 2.15pm            Nelson Pipe Band
See ItsOn for more information.