Join the big backyard bioblitz
08/04/2020 1:12am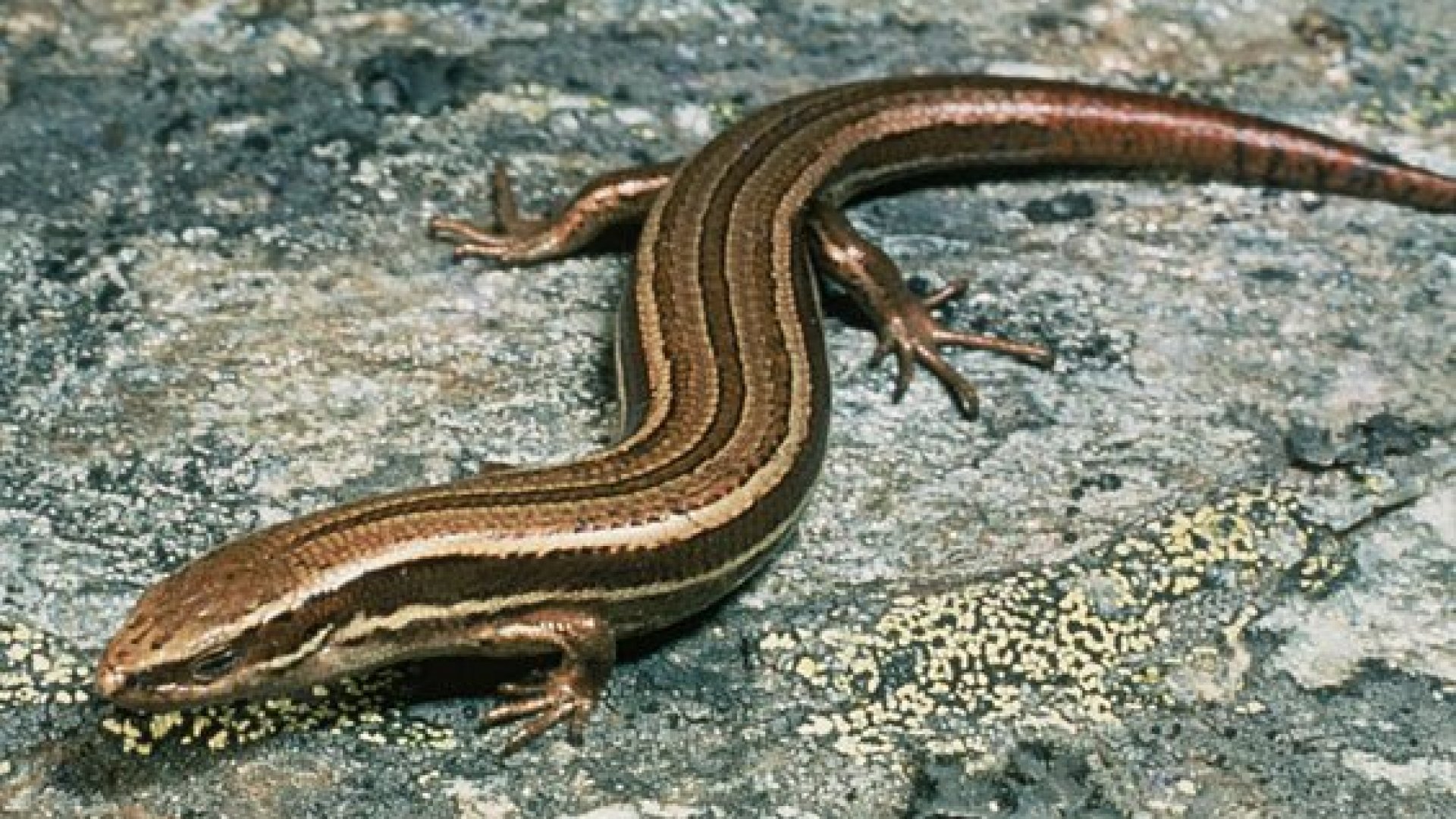 If you want to stay connected to nature during the shutdown, have a go at the Nelson Nature Big Backyard Bioblitz on the web app iNaturalist.
We've set this project up to record what nature you can find in your backyard! A bioblitz is an exploration to find and record all the different types of living things in an area in a short period of time. It's something people of all ages will enjoy and you can do it alone or with other members of your bubble in your garden.


Go to inaturalist.nz/projects/big-backyard-bioblitz or on the app, go to 'more' then 'projects' and search for big backyard bioblitz, and click the join button to take part.
iNaturalist is a citizen science app that lets you record observations of different plants and animals. You can download the app onto your mobile phone, or log into the website. Once you have created an account you can join \ the bioblitz and record observations with a photo of your plant or creature. Experts online can help identify things for you, and you can find out more about your specimens from other people's observations.

HOW TO GET STARTED
Once you have downloaded the app, get outside and start investigating. You might be surprised at what you find when you really start looking! Don't forget to check sneaky hiding places like the woodpile, under the wheelie bin or behind a shed. If your garden is really big then you might want to split up the garden into different sections and look
at them on different days. Keep a tally sheet of the number of different types of biodiversity in your garden.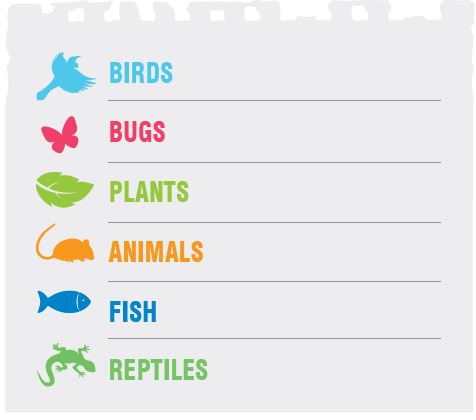 SOME THINGS TO THINK ABOUT ARE:
1. Is this specimen a native?
2. Is it a pest species that we don't want?
3. Was it planted by someone or did it grow here on its own?
4. Can you eat it?
5. Does it live here permanently or is it just passing through?


SOME THINGS TO DO:
1. Draw a picture of your favourite thing living in your garden.
2. Make a map of your garden showing where all the plants and animals live.
3. Press and dry flowers and use them to make cards for people.
4. Take a cutting or seeds from a plant and try to grow a new one.
5. Make a weta house, bird feeder, or a lizard garden to encourage more critters to call your garden home – the Department of Conservation website has great instructions for these activities.