Keep our air clean to beat Covid-19.
24/04/2020 1:44am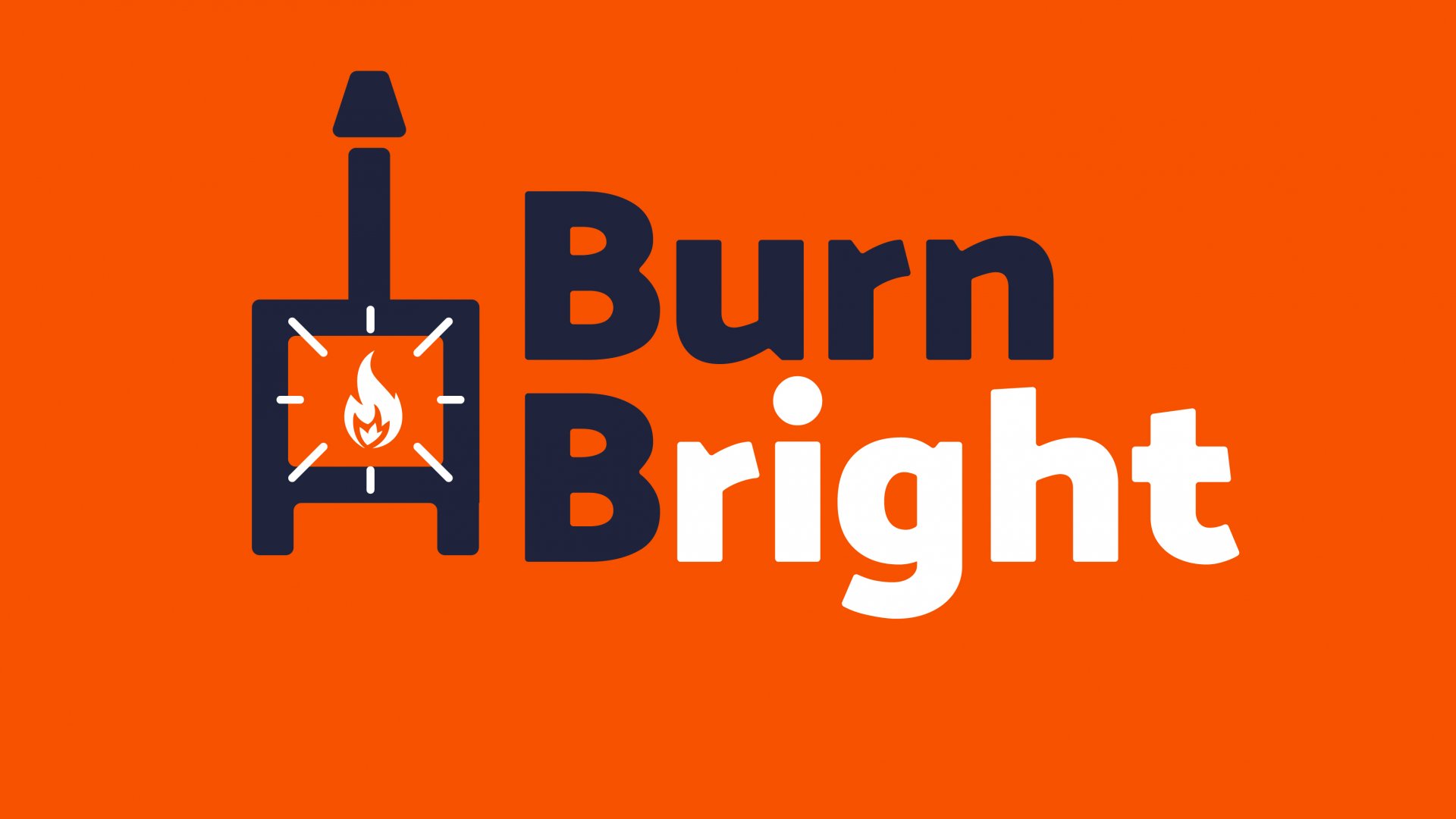 Managing air quality is even more important as we deal with the Covid-19 pandemic.
Poor air quality increases the risk of serious respiratory infections. Nelson City Council is already receiving smoky chimney complaints, so please check your chimney to make sure that your fire is burning cleanly. 
This winter, here's how you can do your bit:

 • Use clean heating: To improve air quality, where possible use clean home heating appliances, e.g. heat pumps, pellet burners, or ultra-low emission burners.  

• Be a Bright Burner: It's important that the firewood you burn is dry, seasoned and non-treated.
Buy firewood from an approved Good Wood supplier and follow the burn bright guidelines for a smoke-free fire for details go to nelson.govt.nz/burn-bright

 • Don't burn rubbish: Plastic, painted or treated timber or any other form of toxic waste will contribute to air pollution. 

• Don't burn outdoors: Outdoor burning is not allowed, and may result in a fine. The use of braziers is only permitted between September and April, so don't use them during the winter months when they will add to air pollution. 

• Be a helpful neighbour: If you see excessive air pollution that doesn't look quite right, contact us at 0800 NO POLLUTE and we'll look into it for you.