Land and Environment Planning for Lifestylers
18/04/2019 3:59am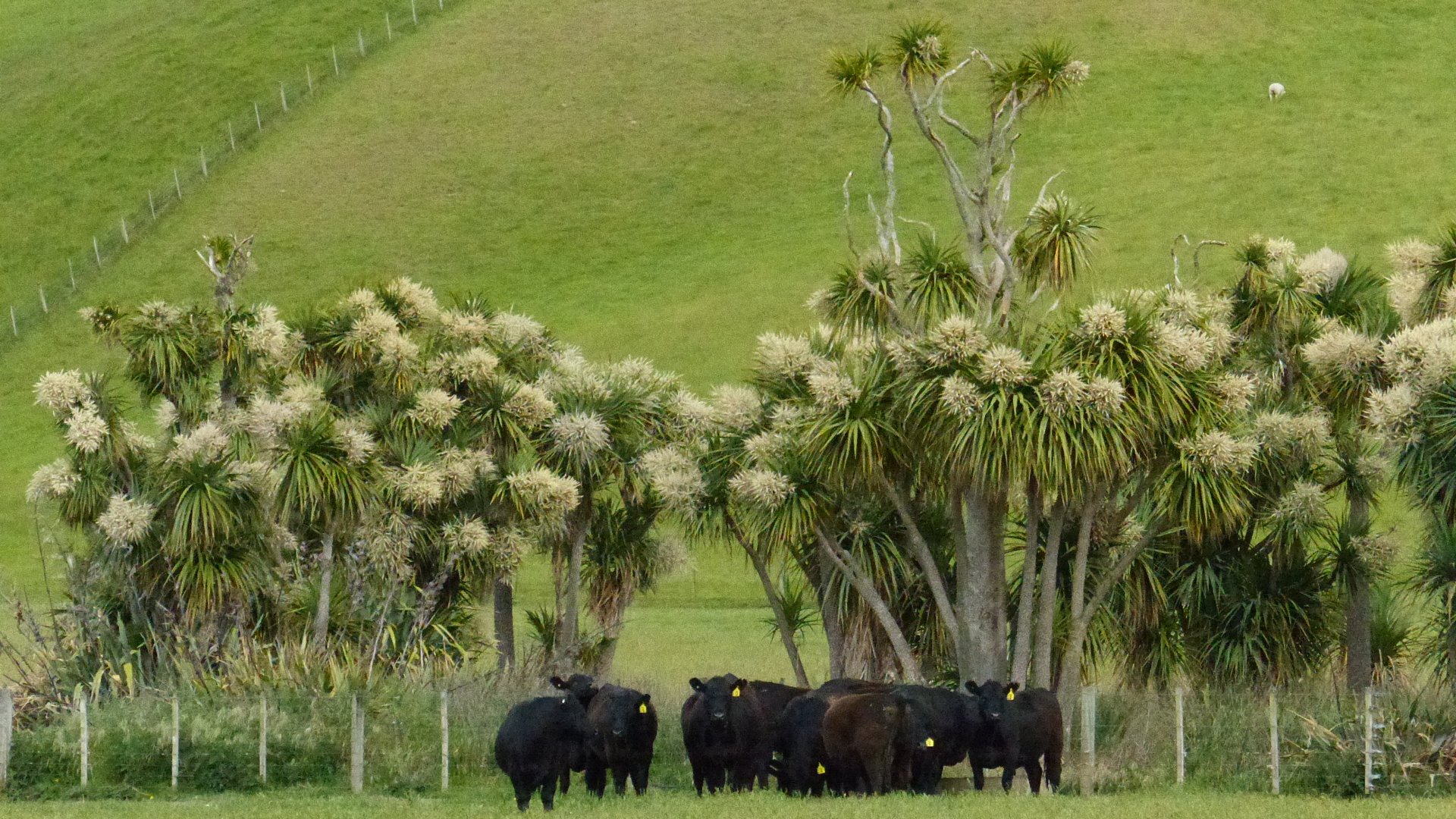 Register now for an informative hands-on workshop on how to prepare an environment plan for your property.
What: Land Environment Planning Workshop
Where: Atawhai Community Church Hall 
When: Monday 29 April 29 5.30 pm to 9.00 pm
If you are a landowner in the Nelson region, this is your opportunity to;
learn how your land affects the environment 
find out how you can help current environmental issues 
prepare a map and environment plan for your farm with inputs from experts 
find out what you are doing well and what you can improve on; 
work on your plan alongside other local like-minded landowners 
share your experiences
access useful resources 
complete a planting plan to reduce erosion 
apply for trees from the Nelson City Council Hill Country Erosion fund.
Places are limited on this third and final workshop of the series - the previodsu workshops have been fully subscribed and there are limited places left on this one.
If you would like to register, contact either Annette.Litherland@landcare.org.nz 027 724 4445 or susan.moore-lavo@ncc.govt.nz 03 545 8742 (n.b. a working dinner is provided).