Long Term Plan community meetings: a look at Nelson's future
21/10/2020 11:22am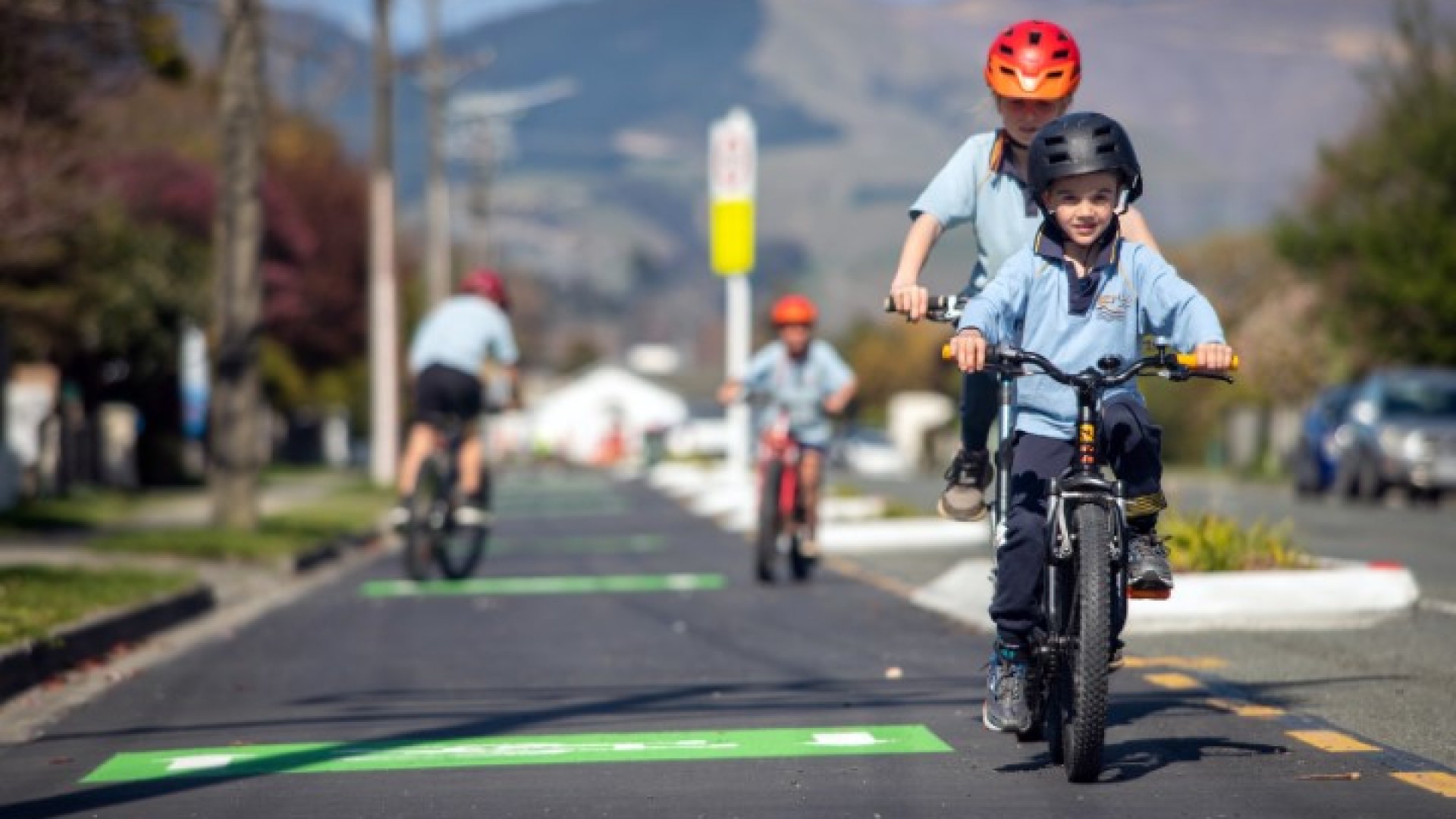 Nelson City Council is building its plan for activities, projects and budgets over the next 10 years - the Long Term Plan 2021-2031 and we would like to hear your thoughts.
COVID-19 has delivered significant social and economic hardship to our community, but also opportunities to rethink how we do things. Council is very aware of the toll COVID-19 has taken on our community and our economy. As we plan for recovery over the coming years it is essential that we have your input. We want to hear your thoughts on the opportunities and challenges for Nelson's future.  What priorities do you want Council to focus on? What are your greatest concerns? Where do you want to see the focus of investment and activity to support our community?
Please come along to a community meeting in your area in November 2020 and have your say.

Community meeting - Stoke

Saturday, 7 November 2020,  10 am - 12 noon

Annesbrook Church Hall, 40 Saxton Road, Stoke, Nelson
Community meeting- Tahunanui

Community meeting - Tahunanui

Saturday, 7 November 2020, 2.00-4.00 pm
Tahunanui Community Hub, 55 Muritai Street, Tahunanui, Nelson 
Community meeting  -  Nelson North
Saturday, 14 November 2020, 10 am-12 noon

Wakapuaka Hall, 460 State Highway 6, Main Road, Wakapuaka, Nelson

Community meeting – Nelson Central

Saturday, 14 November 2020, 2.00-4.00 pm 
Victory Church Hall, 238 Vanguard Street, Nelson

After this round of engagement with the community, there will be another opportunity to provide feedback on a consultation document in early 2021.