Look out for invasive mothplant
15/04/2021 3:46am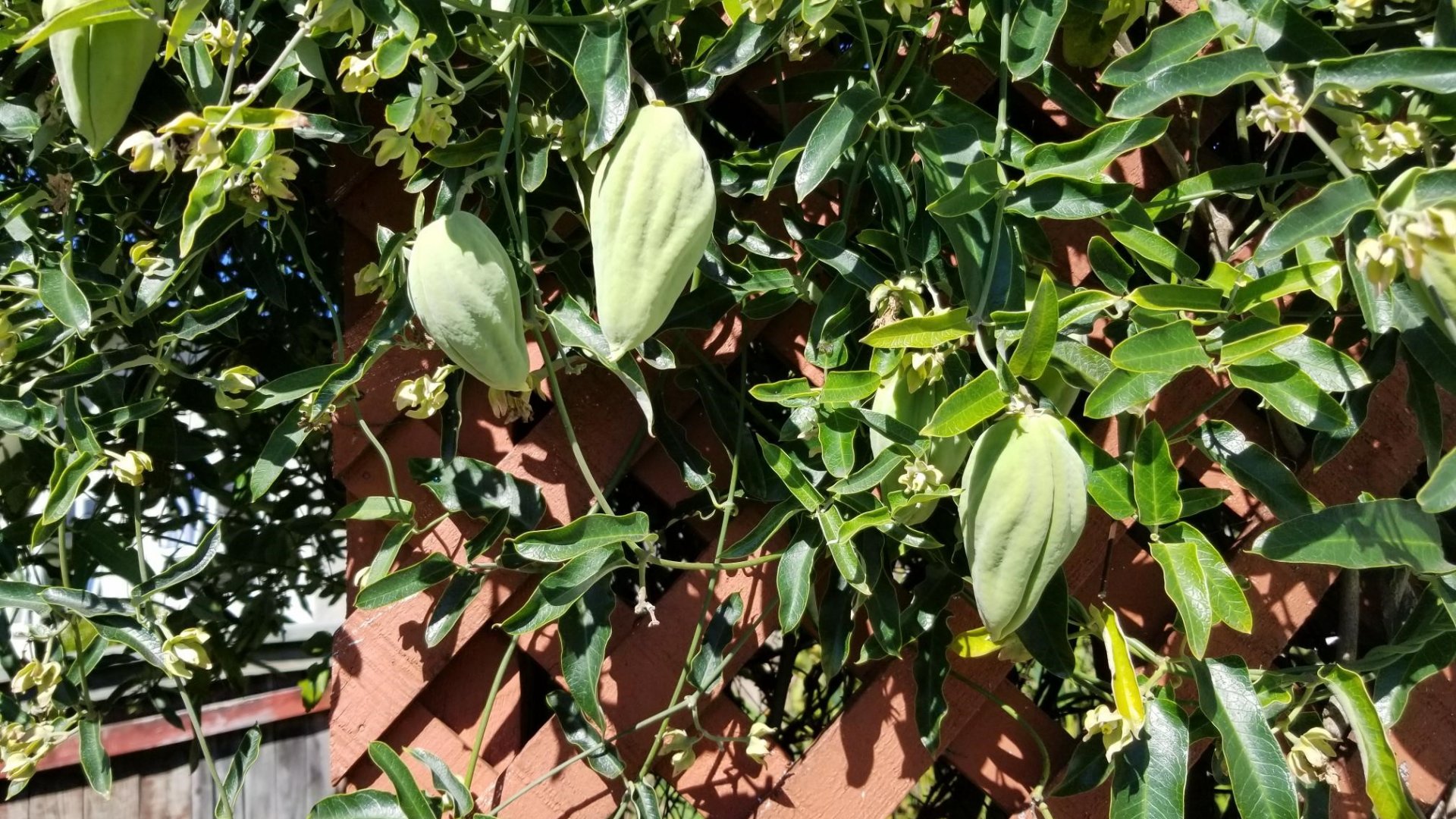 Council is asking people to look out for and report sightings of the invasive evergreen vine pest mothplant, Araujia hortorum, which has been found growing on properties in Stoke.

The mothplant is a vine that grows up to 10m tall with pungent, milky sap. It flowers between December and May, and then produces lots of wind-dispersed seeds from distinctive thick pods.


Mothplant is long-lived, fast-growing and shade-tolerant. It forms dense, heavy, smothering masses that overtop and strangle supporting plants and can endanger our native forests and habitats. It is also poisonous, with the sap also being a skin irritant.

While it is not listed in the Tasman-Nelson Regional Pest Management Plan, it is on the National Pest Plant Accord which means it is illegal to sell, propagate or distribute it. The Council wants to prevent this pest plant becoming established in Nelson so if you spot one please contact our biosecurity officer on 546 0423, or email Richard.frizzell@ncc.govt.nz for help in controlling it.