Lucy's long term vision for Nelson
09/09/2020 4:30am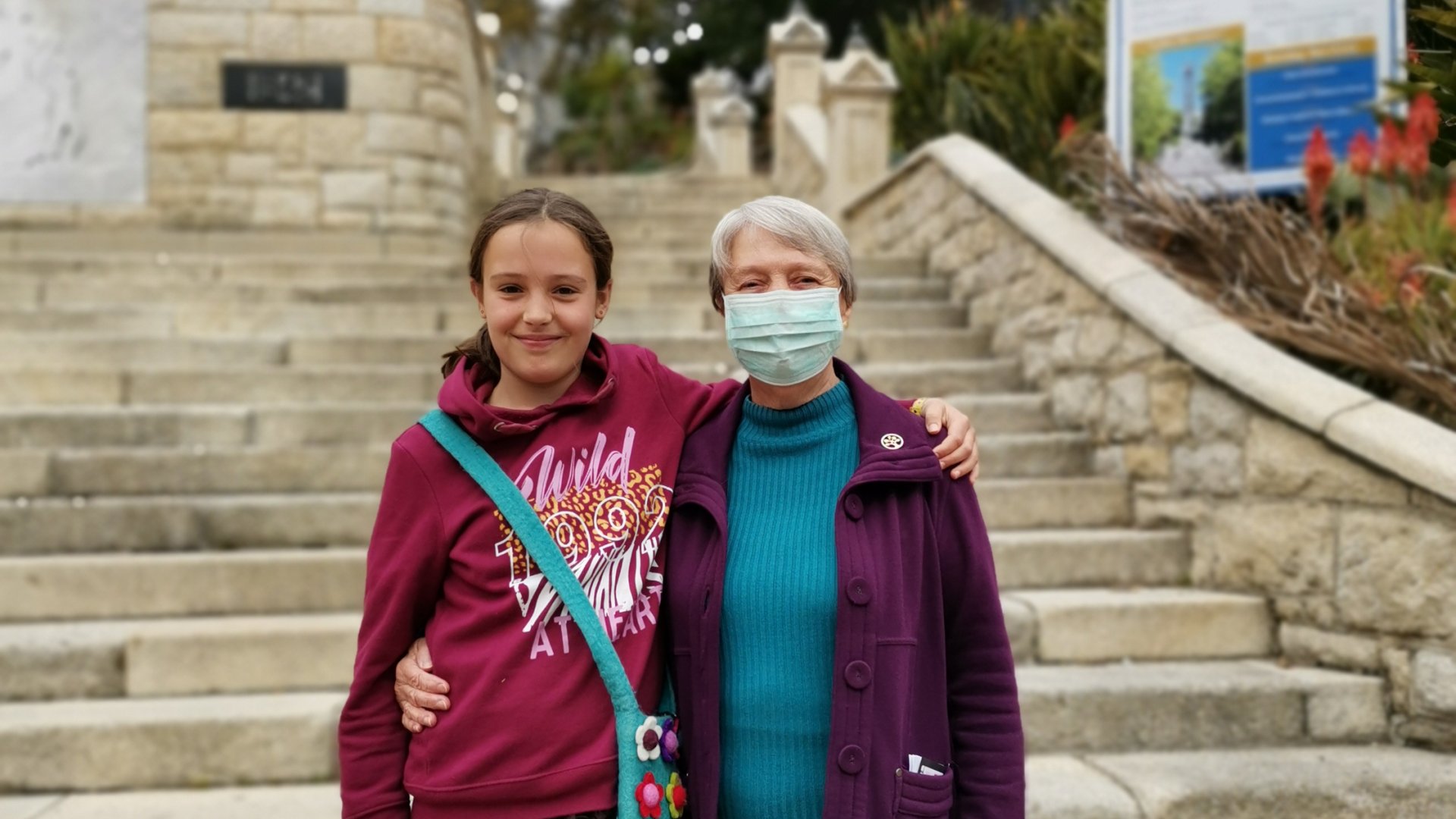 Have you ever wondered what Nelson might be like in 10 years? Have you ever wished it could be like a nature paradise? I do!
These are some things I think Nelson should have in 10 years:
More playgrounds! If the council built more playgrounds, maybe even one in the  centre of town it might attract more people to Nelson.
Cool events for kids. I googled 'kid friendly events around Nelson and it came up with Founders, ProKarts, Nelson Hydroslide and Flip Out and then it started coming up with pubs and bars. Is that kid friendly? An action centre with activities like rock climbing and a VR room would be really cool. We have loads of events, but most of them are not family friendly. How about more scavenger hunts (personally I enjoy the activities Founders Park does in the holidays), more popup markets, and circus or craft workshops.
A room in the Suter dedicated to kids' art. Once every two months they could have a competition and a topic for the art. Then kids would be more enthusiastic about visiting the Suter and seeing their art!
I asked my friends and family about this and they came up with:
A permanent indoor market. For small businesses that can then trade seven days a week instead of Saturdays.
More seating for older adults. My grandma said this is one thing we could improve, since older people get tired and want a rest more often.
Touch screen stations in the middle of town that you can search on. For example, type: 'jewellery shops' and then have it pop up with the shops so you can go and find them. 
I hope these ideas happen in Nelson, and that we get a better representation of nature and the arts.
Lucy Daughtrey, age 10
Lucy is a member of the Media Club, which meets every Wednesday at Elma Turner Library after school. At COVID-19 Alert Level 2, the club meets on Zoom, contact the library on 546 8100 if you would like to take part.
Every three years Nelson City Council produces a Long Term Plan for the future of our City. This 10 year document outlines everything we plan to do over the next decade to make Nelson a great place to live. Work is underway for the 2021 plan now and public consultation will be sought next year.