Mayor's Christmas Message 2019
20/12/2019 3:45am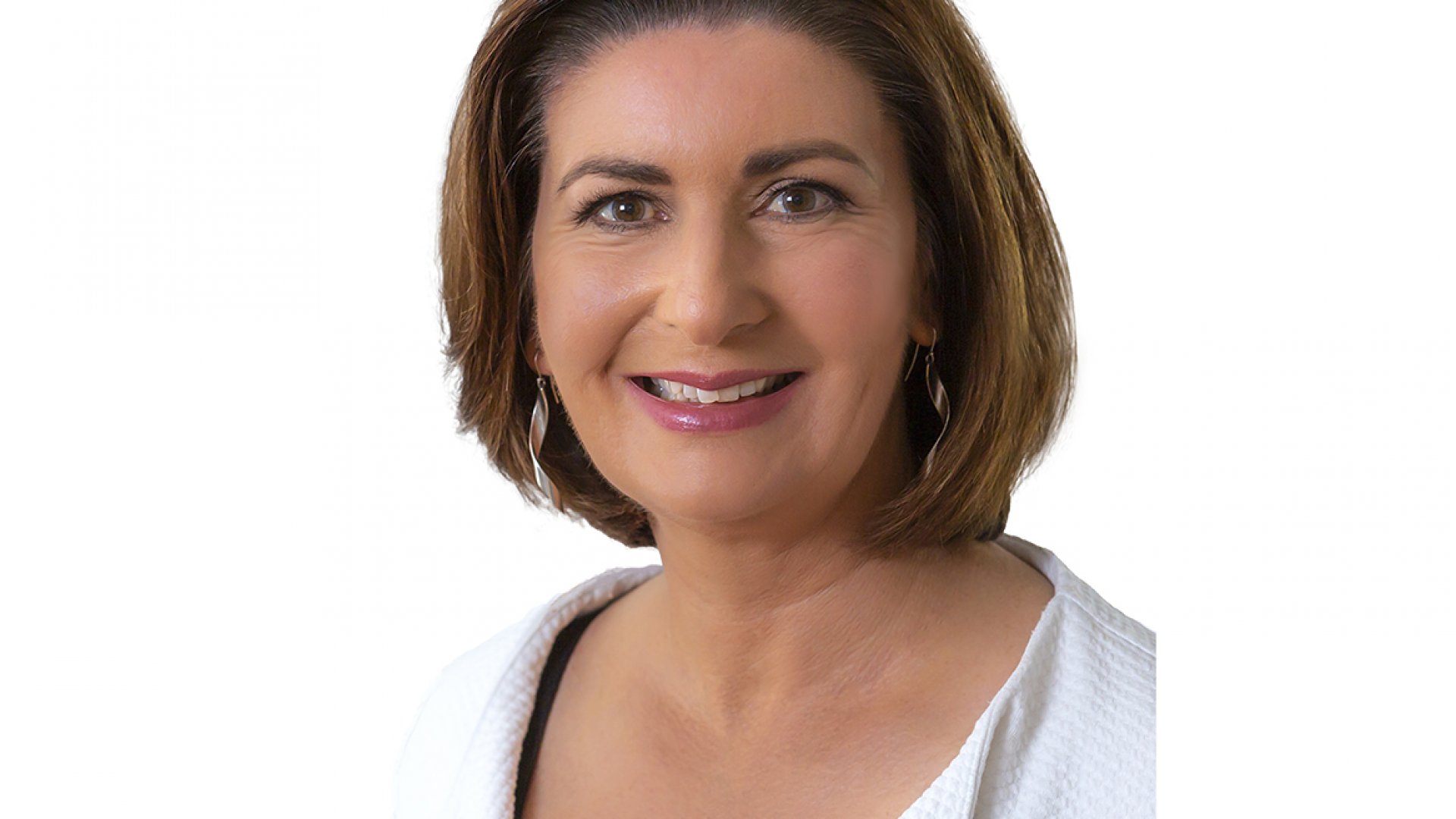 Kia ora koutou te whānau o Whakatū.

As we prepare to look forward to 2020, I always like to take a moment to take stock of the year which is drawing to a close.
Our Smart Little City has been buzzing with activity this spring with the 25th Anniversary of the Nelson Arts Festival, the international Aorere Enduro mountain bike race, and a Civic Ceremony to present the Key to the City to the Tasman Mako, in recognition of their win of the Mitre 10 Cup Premiership. 
Our Nelson City Brass Band triumphed at the New Zealand Brass Band Championships with a decisive win, followed by their promotion to the A grade in August. 
It's been a real source of pride to see such a Nelson institution lauded as one of the best in the country. 
We have also enjoyed a wonderful day of ODI cricket as the Black Caps hosted England at Saxton Oval. 
And the Christmas festivities started in style with the fabulous Santa Parade, a magical community-focused, family event. 
There is plenty in the calendar already for 2020, starting with our New Year's Eve Countdown in the central city, followed by Bay Dreams, the Buskers' Festival and Opera in the Park – to name just a few!
A real feather in our regional development cap has been the opening of Nelson Airport's new $32 million terminal, with the Prime Minister, Jacinda Ardern, cutting the ribbon. The state-of-the-art timber icon is a credit to all involved in this legacy project. 
On a more personal note, a real highlight for me this year has been my re-election as Mayor of Nelson Whakatū for a third term. 
Our work as a new Council is well underway and I am proud to say you have voted in a progressive council which I am confident will grasp opportunities for our region to thrive. 
Summer in Nelson Whakatū can be a busy time for many as we race to complete pre-Christmas work and prepare to welcome friends and whanau to our region – before putting our feet up for a few days to enjoy relaxing in our extraordinary region! 
In getting ready for your holiday, be kind to each other, and be safe on our roads and on the water. 
Remember those to whom we said goodbye during the year, and cherish our new babies having their first Christmas.

Of course, whilst many have the chance to take a break over the summer, retail workers, hospitality staff, medical teams and emergency crews are busier than ever, so we thank you for your mahi.

And just a final reminder, there are a few tickets remaining for our Christmas Celebration Lunch on 20th December so I hope very much to see some of you there for the annual festive gathering of food and friendship.

On behalf of all the Councillors and staff at Nelson City Council, we wish you a Merry Christmas and a Happy New Year.

Meri Kirihimete
Mayor Rachel Reese