Mayor's Message
15/11/2022 2:20am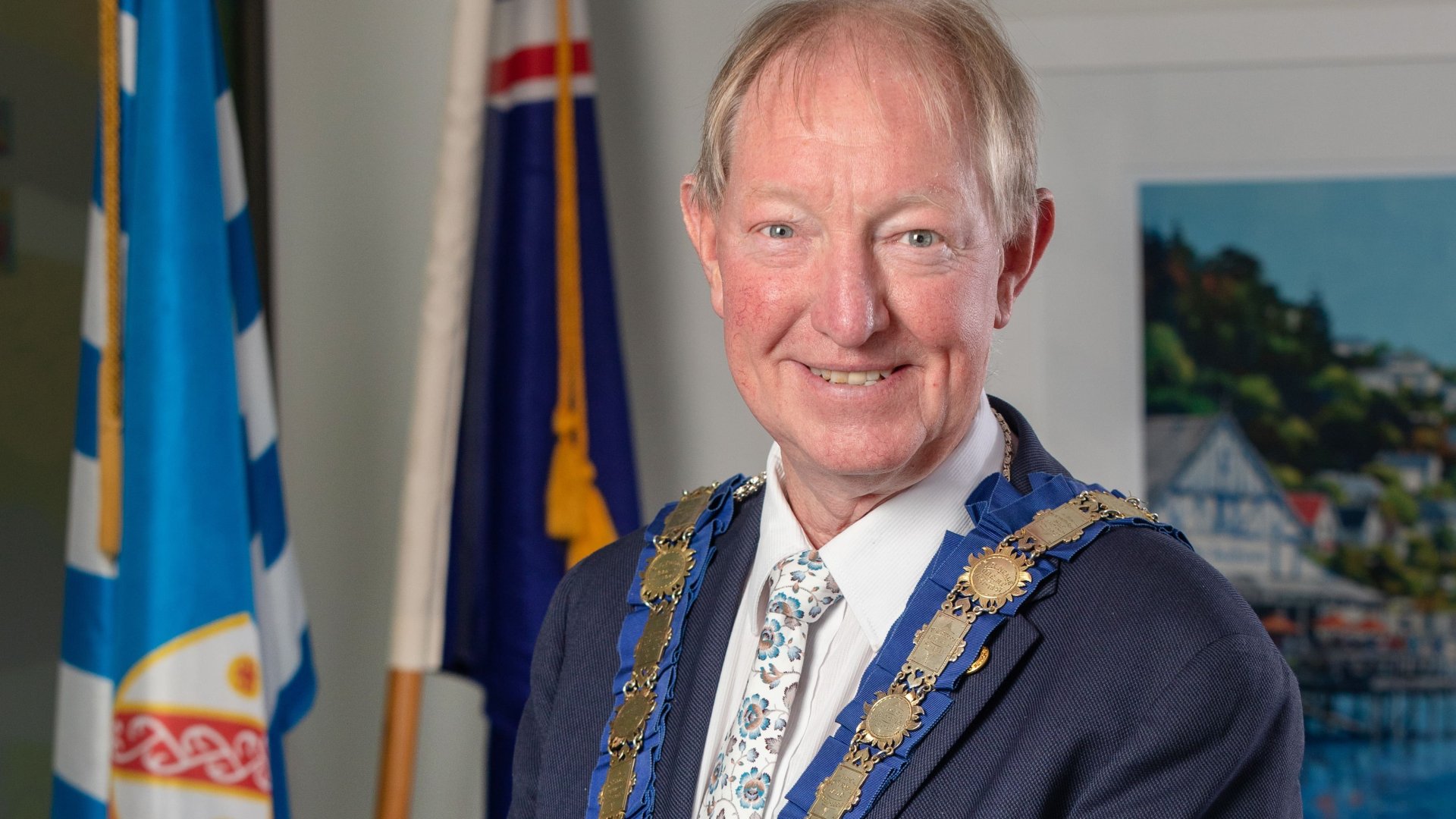 If you were driving or taking the bus in Nelson the first weekend in November, there's a good chance you ended up in the traffic chaos caused by the closure of SH6 Whakatu Drive.
Journeys that would normally take 15 minutes took up to four hours. I received hundreds of messages from doctors trying to get to the hospital, sports teams who missed games, people missing flights, and mums having to feed distressed babies on the roadside. Thousands of people were disrupted by the gridlock.

Nobody in Nelson questions the need for the re-sealing of our highways. We all accept this will cause some inconvenience, but I do think more could have been done to avoid gridlock.

I question whether this work should have gone ahead while urgent flood repairs have resulted in the closure of another section of SH6, between Nelson and Blenheim. The closure also clashed with work being carried out by Nelson City Council to upgrade sewerage on lower Saxton Road, that has been underway for around seven weeks and in our work programme for much longer.
Previously, this sort of work has been staggered over multiple evenings by doing the highway in segments and one lane at a time. I understand that Waka Kotahi's current policy recommends full road closures to protect the safety of workers and speed up completion times. We need to work more closely, and with a little more common sense, to avoid situations like this happening again.

I have written to the Minister of Transport protesting the poor coordination and communication. I worry the Government through Covid has reverted to a closure culture. Nelsonians accepted an unprecedented scale of disruption for the pandemic. But the tolerance has worn and the Government needs to be much more careful in planning and communicating closure of key highways like Whakatu Drive.  

The traffic snarl up also highlights the vulnerability of the network between Nelson and Richmond. We have also had similar gridlocks from road accidents and weather events. We need to build more resistance into the transport links between Nelson and Richmond.
I will be advocating for a link road between Suffolk Road in Stoke and Hill Street North in Richmond to provide an alternative route.