Mayor's Message: Anzac Day a 'time to remember those who served our country'
01/05/2021 11:42am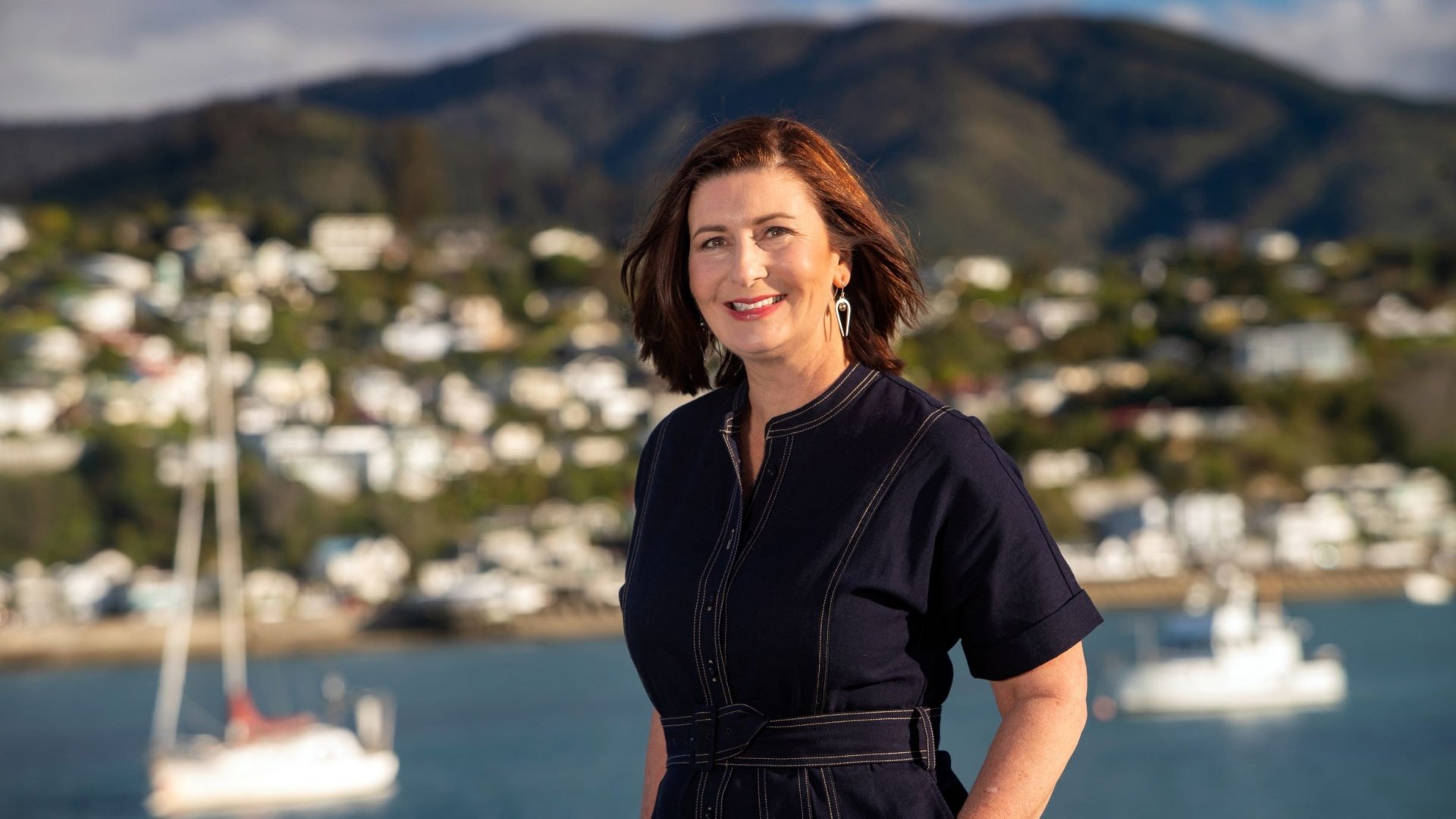 Taking the time to remember those who have served our country on Anzac Day at the Dawn Service is a significant day in our calendar.
After the cancellation of last year's remembrance due to COVID-19, it was such a joy to listen to the exceptional speeches at Anzac Park, Marsden Cemetery and Nayland College on Sunday. 
I was also moved by the words of Dean Mike Hawke at Piki Mai on Saturday.
Thousands gathered in the morning chill to recognise New Zealanders who embodied our best traits – unity, endurance, and compassion. All of which are held in spades by Derek Nees, who introduces and organises Anzac Day Services, as he has done for more than 20 years on behalf of the RSA.
Thanks also to guest speaker Brigadier Sean Trengrove, who told those gathered about a lesser-known Anzac battle that took place on Anzac Day in 1951 in Kapyong, South Korea. 
Students Hannah Young, Brodie Seelan and Anna Sawyer spoke eloquently about grandparents and great-grandparents who fought in both World Wars. Colonel Bernard Isherwood's reconnect of the service above self of NZ Army soldiers in the Mt Ruapehu tragedy, was especially confronting and moving.
I would also like to recognise the efforts of Nelson Rugby Football Club, Nelson Male Youth Choir, Nelson City Brass and cadets and defence force personnel who all played a part in the weekend's activities.

How privileged we are to attend events like this, and now able to fly internationally as part of the Trans-Tasman bubble. 
I know many will be looking forward to seeing friends and family in Australia. 
I am looking forward to seeing my grandson before the end of the year, who I have missed terribly. I hope a successful bubble provides a vision for a future where borders can open safely.
Of course, the bubble only exists because of New Zealand and Australia's world-leading response to COVID-19. 
But it will only be able to maintained if our vaccination rollout is successful. 
Ensuring we are well-informed when the vaccine becomes widely available will be key to its success.
You could talk to your GP, practice nurse, iwi healthcare provider or a Healthline nurse – they can answer questions about the vaccine and tell you when you will be able to access it.
If you prefer online research, I encourage you to visit the Unite Against COVID-19 and Ministry of Health websites and social media. 
Here you will find evidence-based and New Zealand-specific information about the vaccine, including rollout, safety, ingredients, and side effects.