Mayor's Message: Christmas and New Year 'a chance to focus on recovery and restoration'
15/12/2020 3:32am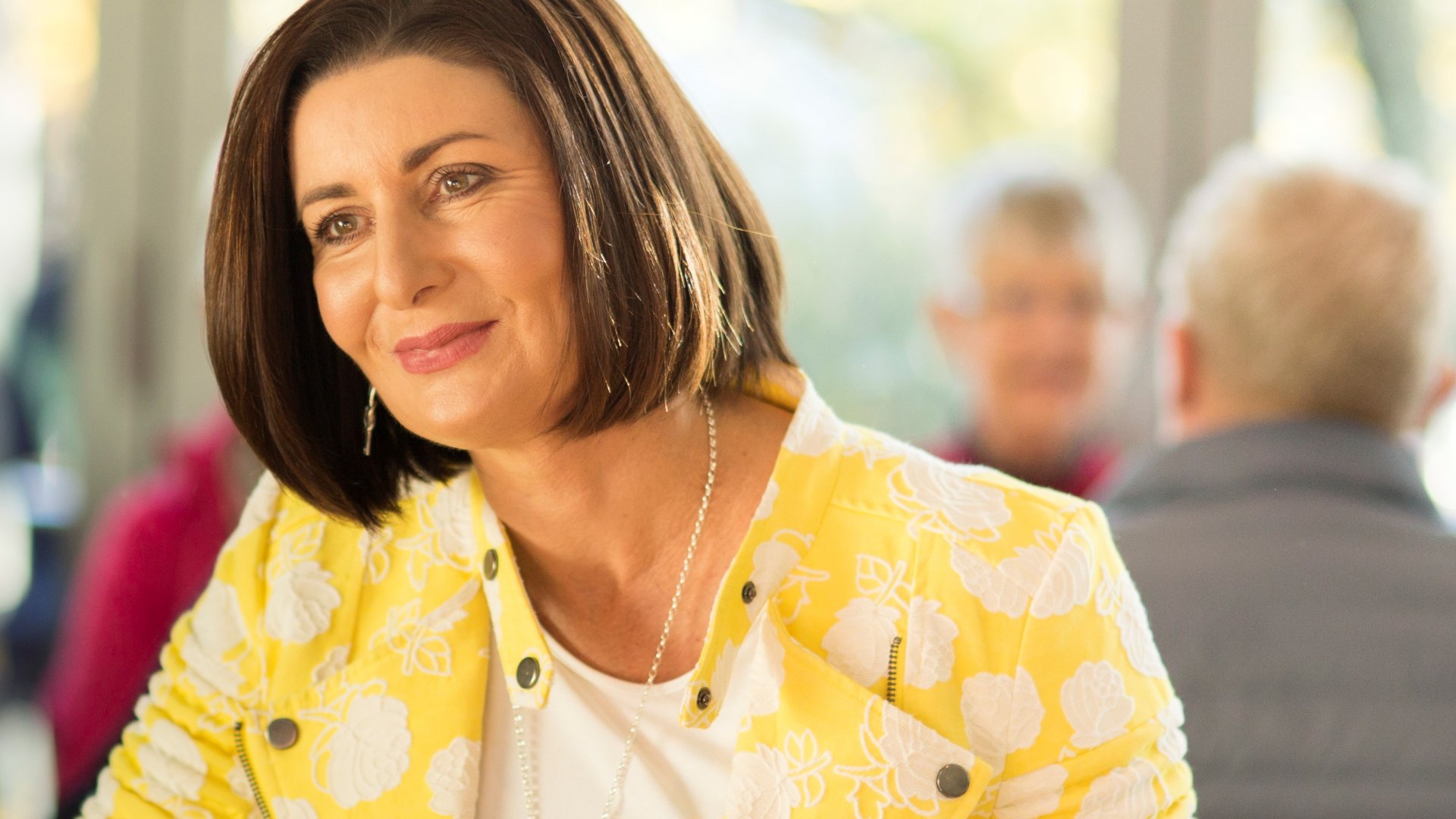 As we headed into 2020, like many of you, I was really hoping for a year off from emergency events given the previous few years of fires, droughts, flooding, cyclones, and slips.
But, of course, nobody could predict a pandemic that would see the most significant global disruption in our lifetime. 

It's been a tough year for all of us with significant financial burdens placed on many, but there is no doubt that we have also seen true grit, resilience and community spirit.

From grocery shopping and phone calls to vulnerable neighbours during lockdown; the incredible offers of accommodation and food for those out of work; to the ways we have all worked so hard to support local businesses.

I think the Christmas period, and the start of a New Year is a chance to focus now on recovery and restoration.

Our collaborative recovery-focused Project Kōkiri is already well underway, bringing in Government investment and employment to our region.
Nelson City Council has also joined forces with iwi, other councils in the top of the South Island, Government agencies and other organisations to launch the Te Tauihu Intergenerational Strategy, as a new way of thinking about and approaching regional development.

The vision is Tūpuna Pona – to be good ancestors, and to leave a legacy of which we can be proud.

I have seen a myriad of job adverts in recent weeks – employers are looking for staff now, and my hope is those jobs will be filled quickly by the many skilled and highly talented people in our region.
Our summer has already got off to an exciting start with the Tasman Mako securing yet another title in the Mitre 10 Cup, giving them back-to-back wins in the competition, and the summer events season is about to kick off.

Over Christmas and New Year, many of us with family and friends overseas will continue with virtual celebrations, just as we have had to for birthdays, anniversaries and other family events.

I know this is tough, but we are lucky here in Nelson to have access to technology, to make this virtual connection easier, and for some, it has transformed the way we communicate both at work and at home.

And if you're lucky enough to have someone coming home this summer, enjoy those hugs!

After such a demanding year, I know you are all in real need of rest, and it is my hope, that you will get a chance to really restore your physical and mental energy levels this summer.