Mayor's Message: City Streets for People – balancing momentum with relationships in a time of uncertainty
12/09/2020 10:33am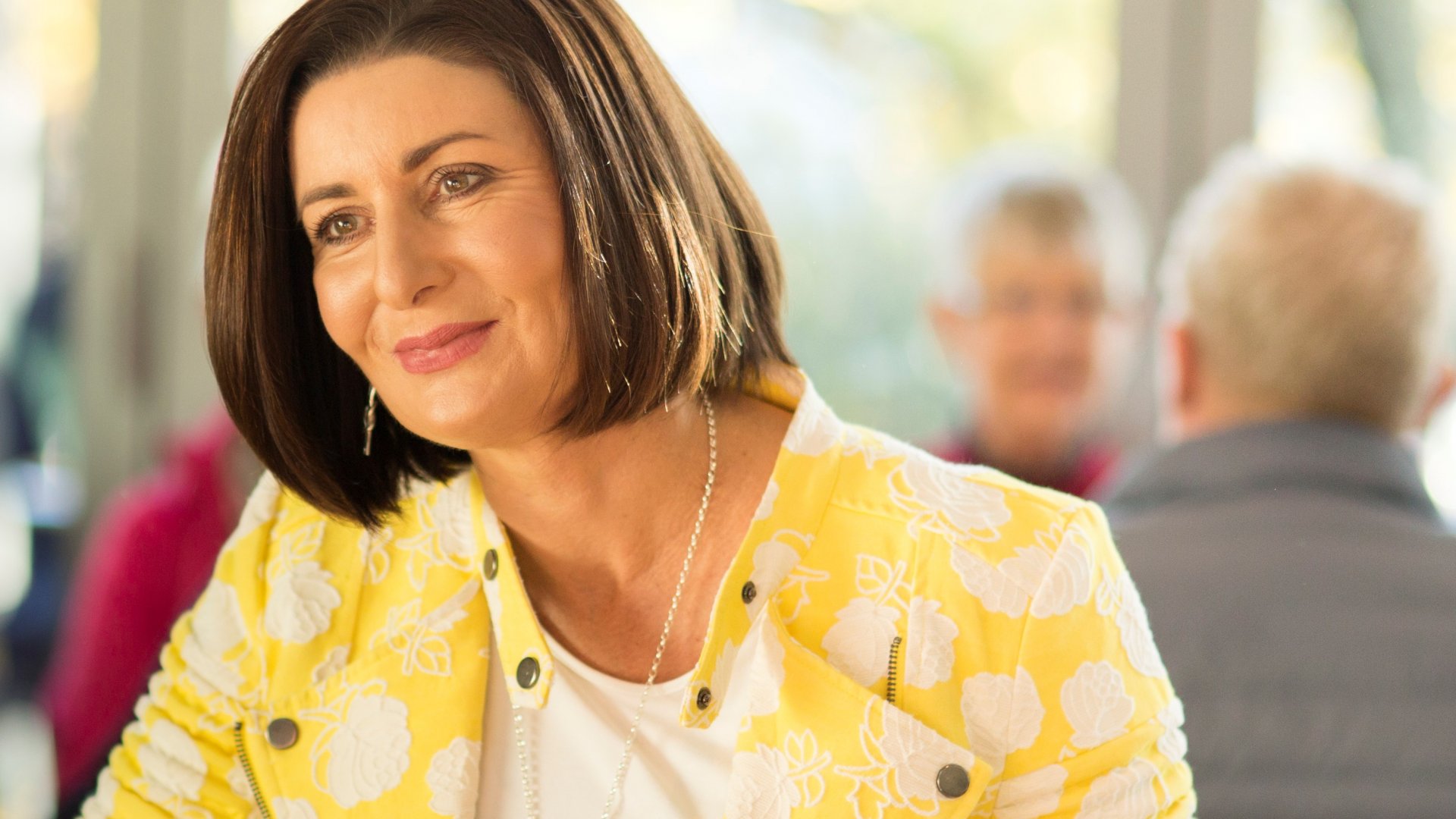 Reading the responses to our City Streets for People Project survey confirmed three things – Nelsonians are passionate about our city centre, you want to see further investment in public spaces, and many of you are understandably anxious about streetscape change given the economic stress that has resulted from the COVID-19 pandemic.
The Long Term Plan 2018 -2028 makes the city centre one of Council's top four priorities. It's the ticking heart of our Smart Little City, and plays an important role in the wellbeing and prosperity of our region. 
Economic projections on recessionary impacts, including much longer delays in building back international tourism, underscores the importance of investing in our city centre to ensure it remains an enticing place for Nelsonians to live, work and play and for New Zealanders to visit.

In September 2019, after extensive engagement and input from the community, Council adopted the City Centre Programme Plan, focussing on 'Six Key Move' objectives and a Spatial Plan refresh to the Heart of Nelson Central City Strategy.

The City Streets for People project supports the pedestrian and place making objectives of the City Centre Programme Plan. Council considered the opportunity to bring the project forward to align with Innovative Streets funding from Waka Kotahi NZ Transport Agency but the timeframes for this fund were considered too short and would have limited the ability to engage the community on the selection, design and delivery of a preferred project. Staff are having follow up discussions to see if funding from Waka Kotahi can be allocated to other Innovative Streets projects in Nelson.
 
What we've settled on is a process that allows the refreshed Spatial Plan and the development of the Parking Strategy to better inform the City Streets for People project. Crucially, engagement can continue with city centre citizens, especially the business community, who are critical to the success of our commercial heart.
 
Engagement and design will commence this year and delivery and implementation will begin next year, with work to be completed by the end of 2022. Council allocated funding for this work as part of the 2020/21 Annual Plan ($3.1million), an additional $400,000 of operational funding has been provided to advance the Spatial Plan and to support strong engagement to maintain momentum and strengthen city centre relationships to ensure the delivery of this project is a success – this is critically important in a time of uncertainty.

Council is always very conscious that undertaking physical works of scale in the central city can create disruption to businesses and the public. Projects need to be carefully planned, properly resourced, and well communicated. With the additional challenges and uncertainty of COVID-19 level restrictions, extra care needs to be taken when undertaking change to our city. I'm looking forward to continuing momentum on this exciting project for the future of our city centre, working together as a community remains critical to our success.

He waka eke noa.