Mayor's Message: 'Community is the heart of what makes regional New Zealand a great place to live'
29/07/2021 10:25am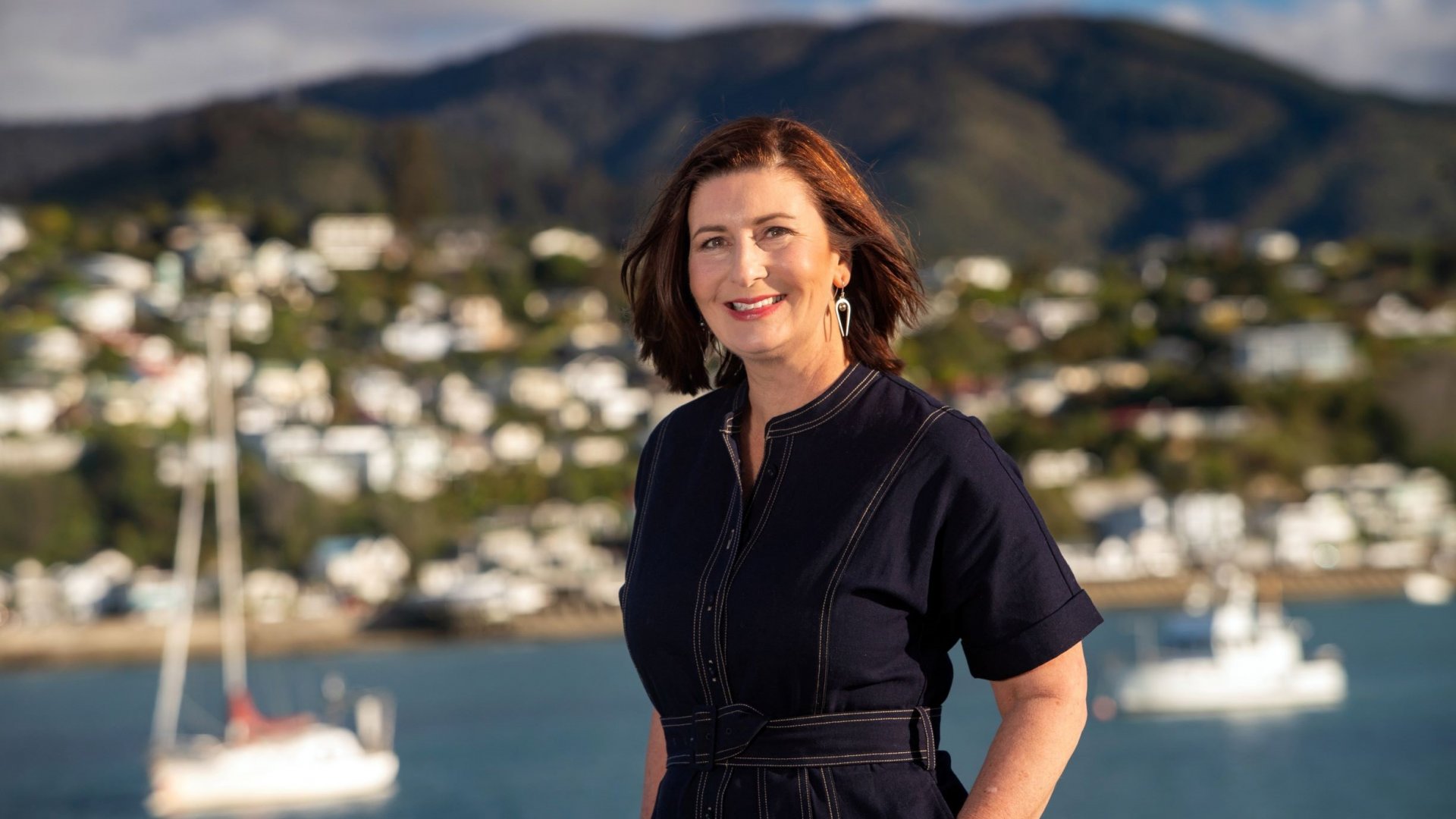 Like many delegates at the annual Local Government New Zealand (LGNZ) Conference in mid-July, I ended up spending more time in Marlborough than planned due to road closures and experienced first-hand some of the massive damage caused.
Community is the heart of what makes regional New Zealand a great place to live, and it's times like the recent weather events that test the resilience of that heart. 
My thoughts are with all the people across our region – from Buller to Marlborough – who have had their homes, businesses, farms and roads impacted in the last few weeks. 
Emergency services, iwi, defence, council, and Waka Kotahi teams have worked hard to support residents, businesses, and farmers with lifelines, including emergency housing, livestock feed and wellbeing support. 
It will be a long recovery so please look out for ways that you can support in the coming months. And please be patient on the roads as repairs are underway.
Our neighbours in Marlborough did Te Tau Ihu proud, hosting the 600 conference delegates from around the country.
The theme of the 2021 LGNZ conference was Reimagining Aotearoa – from community up. 
The conference was an opportunity to discuss the sector's chance to help shape a new kind of local government to support stronger, more resilient communities. 
As part of the conference I took a visit to the Wairau flood control scheme and then saw it successfully in action a few days later. Not quite what was planned, but it worked!

The conference created lots of discussions around change – three waters, resource management and Future for Local Government. 
On three waters, we as a Council, now have the next two months to review the information and resolve any outstanding issues including accountability, influencing local decisions, and making sure council's plans for growth are appropriately integrated with water services planning. 
We'll be looking carefully at the data and information as it comes to us.

Lastly, I want to acknowledge the incredible mahi (work) and auahatanga (creativity) that went into delivering this year's Te Ramaroa light festival. 
The expanded festival really brought our city's nights to life. 
More than 50,000 people rugged up to get out and about to see the fantastic innovative displays across the central city, from the Cathedral to Queens Gardens, through laneways and transforming building facades. 
Thank you to the artists, volunteers, trustees, and sponsors who make this event possible and, of course, thank you all for coming along to share in the experience. 
A special acknowledgement to our accommodation sector who hosted out of town visitors for the five nights of the festival – the city was fully booked. 
We may have been a bit short on sunny days in July but what an amazing festival to brighten up our cold winter nights.