Mayor's Message: follow the guidelines, keep calm and carry on
09/02/2022 12:50pm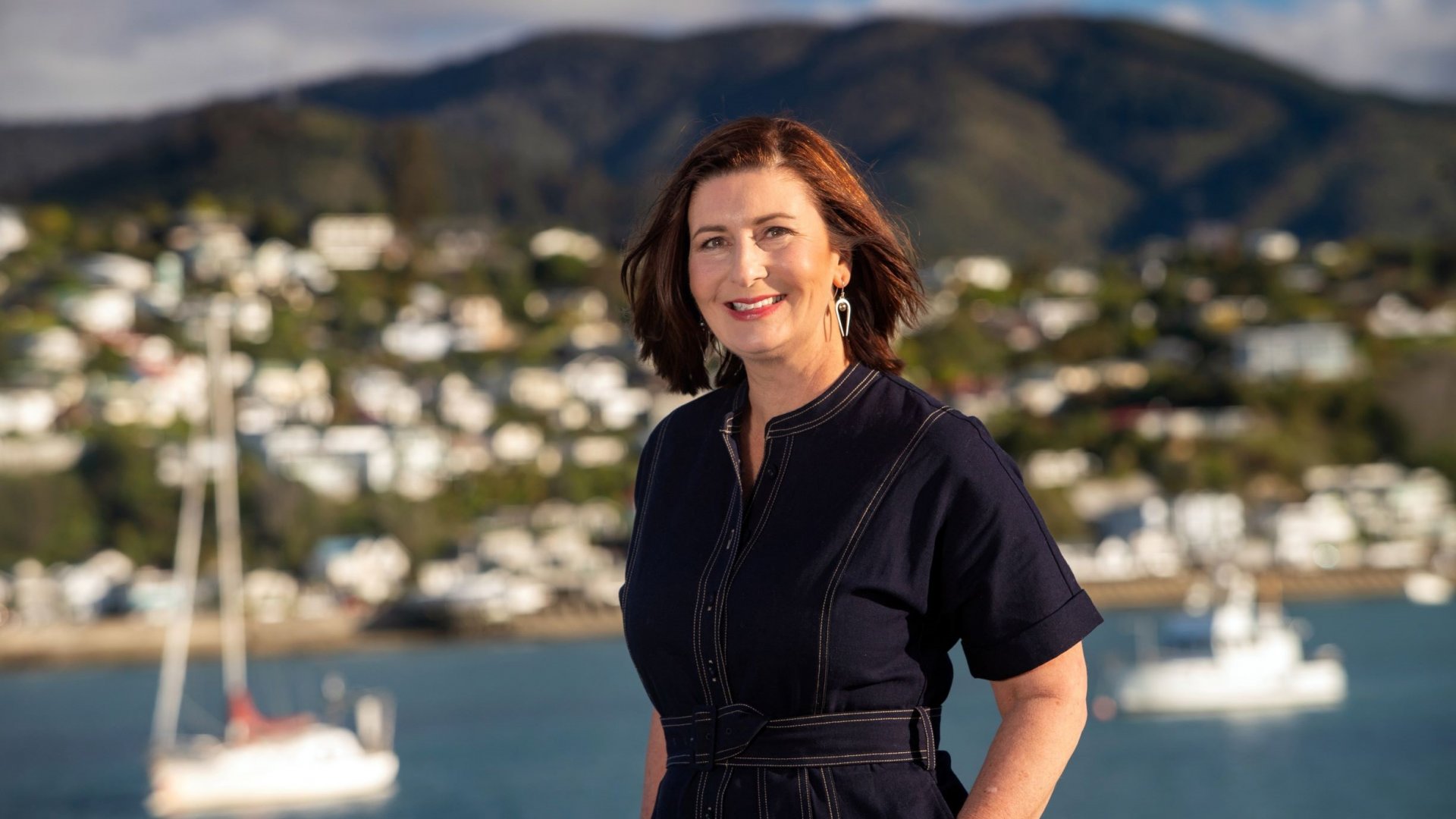 Now is a good time to look at what we've learned as a community from the COVID-19 pandemic, writes Nelson Mayor Rachel Reese.
Tēnā koutou e te whānau o Whakatū
As we leave our holiday break behind, our tamariki and rangatahi returning to school and facing a new stage in addressing the presence of COVID-19 in our community (especially the newish Omicron variety), now might be a good time to look at what we've learnt as a community from the COVID-19 pandemic.

The Nelson-Tasman region has responded extremely well. We have been proactive and caring and that has put us in a resilient position for the next few months.

None of this would have been possible without our dedicated health workers who continue to put in long hours to look after us all. Every one of them deserves a medal, so please thank them when you get an opportunity.

As a community, we have reached a 93% vaccination rate, although there remain some key groups who have not yet received both their initial vaccinations or booster.

School students will be returning to modified learning environments, and I know our educators are very conscious of both keeping everyone safe and creating the best experiences they can. Having a plan in place to return to a full school programme and after school activities has got to be a priority for 2022.

The announcement of the border reopening was welcomed news, and we can now look forward to the return of friends and family who have been trapped overseas, often in more challenging situations than here. Some people may also be planning overseas travel again. The border reopening is also critically important to our business community who need to access key markets and workers. 
The year will continue to deliver challenges to business.  On top of the direct impact of the pandemic and labour shortages, they also face disruption to logistics chains, making it difficult to source a full range of products as well as restricting shipping goods to customers.

So the song remains the same in dealing with the virus – keep yourself as healthy as possible, follow the community guidelines in contact tracing, mask wearing and social distancing, and if you feel unwell, get tested. If in doubt, seek medical advice.

In among all of this, it's important to remember that we are still open for business, and providing we take the necessary precautions, we can get on with our lives and enjoy the wonderful produce and services we have, as well as staying active.

So the Mayor's Message today – follow the guidelines, keep calm and carry on.

Noho ora mai

Nelson Mayor Rachel Reese