Mayor's Message : Housing agreement between Kāinga Ora and Nelson City Council 'big step forward'
13/11/2020 12:26pm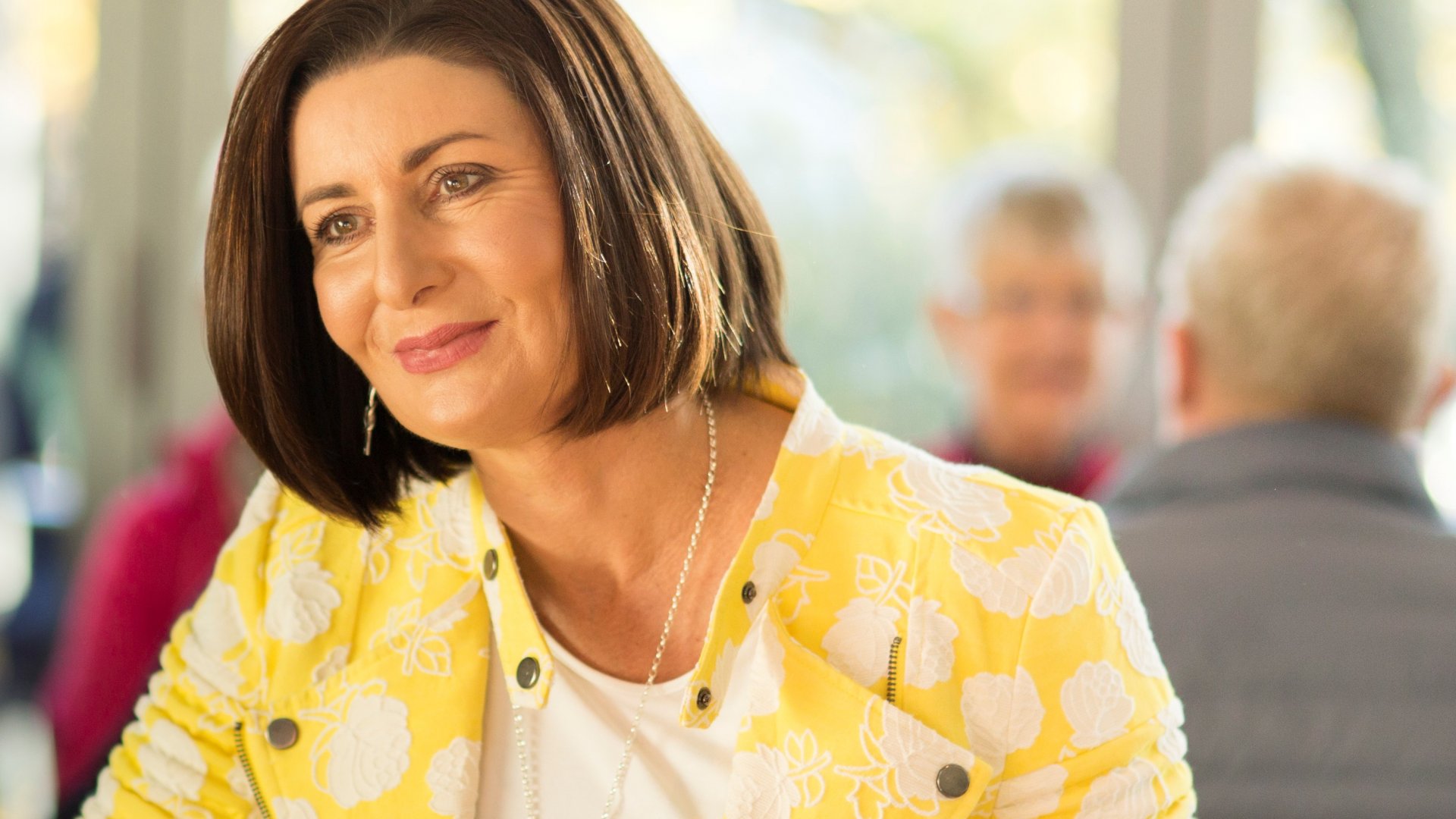 This month has seen a big step forward for social and affordable housing options in Nelson writes Nelson Mayor Rachel Reese.
An agreement between Kāinga Ora and Nelson City Council that supports shared housing priorities for the region will ensure continued access to social housing for existing tenants, as well as the creation of a $12m Housing Reserve, which will be used to support affordable and social housing projects in Nelson. 
Worth $19.8m, this agreement represents two years of intense efforts from Council, the Ministry of Housing and Urban Development and Kāinga Ora.  The agreement will see the transfer of 142 community housing units from Nelson City Council to Kāinga Ora and will allow retained access for existing tenants.
This is excellent news for our community, and represents a resounding investment from Kāinga Ora in our Smart Little City. What's more, this is an agreement that also prioritises the welfare of our existing social housing tenants.
We expect our tenants will qualify for central government's rent subsidy, but for the small number who may not quite meet new criteria there is an amount of money set aside to provide rent top-ups.

Housing is a critical issue for Nelson, which is consistently in the top three least affordable housing markets in the country, and we are experiencing record growth in waiting lists for social housing. This is why it is one of our key priorities for our Long Term Plan, which we are now seeking early feedback on at a series of Community Meetings.

Council's new governance structure, voted in by Councillors last month, will enable a greater focus on housing.

We have now dropped the number of governing committees from five to three, in an effort to free up time for councillors and staff to engage with central government, iwi, other councils, private sector, NGOs and citizen groups, and created more focused subcommittees.

One of these – the Urban Development Subcommittee – will focus specifically on social housing opportunities, housing affordability, intensification and choice. This Committee is designed to provide a pro-active and collaborative approach to address one of our most pressing needs.