Mayor's Message: Nelson Matariki celebration the start of something special
22/07/2020 8:33am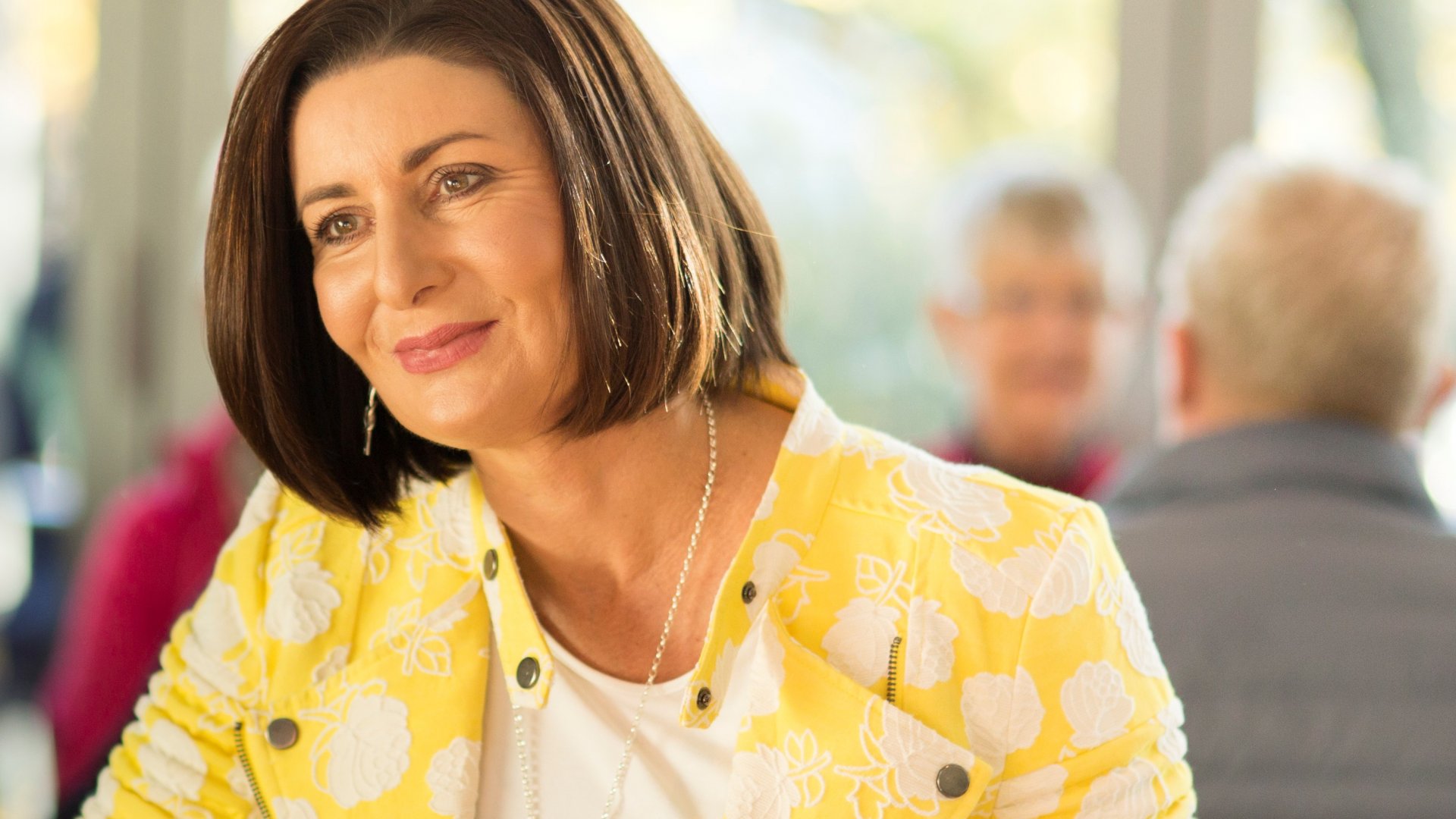 Nelson's skies were lit by fireworks last weekend as the city celebrated Matariki. It really felt like the start of something special as we enter into a New Year.
Matariki is a time to look back on the things that are important to us, and to look forward to the future with renewed confidence and positivity, something we all need in these globally uncertain times.
A priority over the past year has been to strengthen our relationship with iwi and the Whakatū Marae. 
The Council is committed to continuing to work with the eight iwi of Te Tau Ihu to progress and strengthen our partnership through collaborative engagement and decision-making throughout this next year and beyond.

Through Matariki, we look to the future, and it's clear we face some challenging times ahead. 
We have, of course, seen significant impact in Nelson with redundancies and reduced work hours affecting many individuals and families. 
But there is so much we can harness from the past few months to generate a positive future. 
Lockdown showed us all another way to live – a kinder and more thoughtful existence that we need to take forward as we rebuild better. 
That's why as a Council we are focused on recovery - we have advanced infrastructure and environmental projects for Government investment, supported community organisations, brought forward Council projects, and fast-tracked contract approval processes to help create employment opportunities.
So, as we celebrate Matariki, I encourage you to reflect on and continue to embrace values of manaakitanga (hospitality, kindness, generosity, support), and whanaungatanga (relationships, kinship, connections). Let these values continue beyond this month and into the rest of the year.