Mayor's Message : staying home to protect Nelson from Covid-19
01/04/2020 3:10am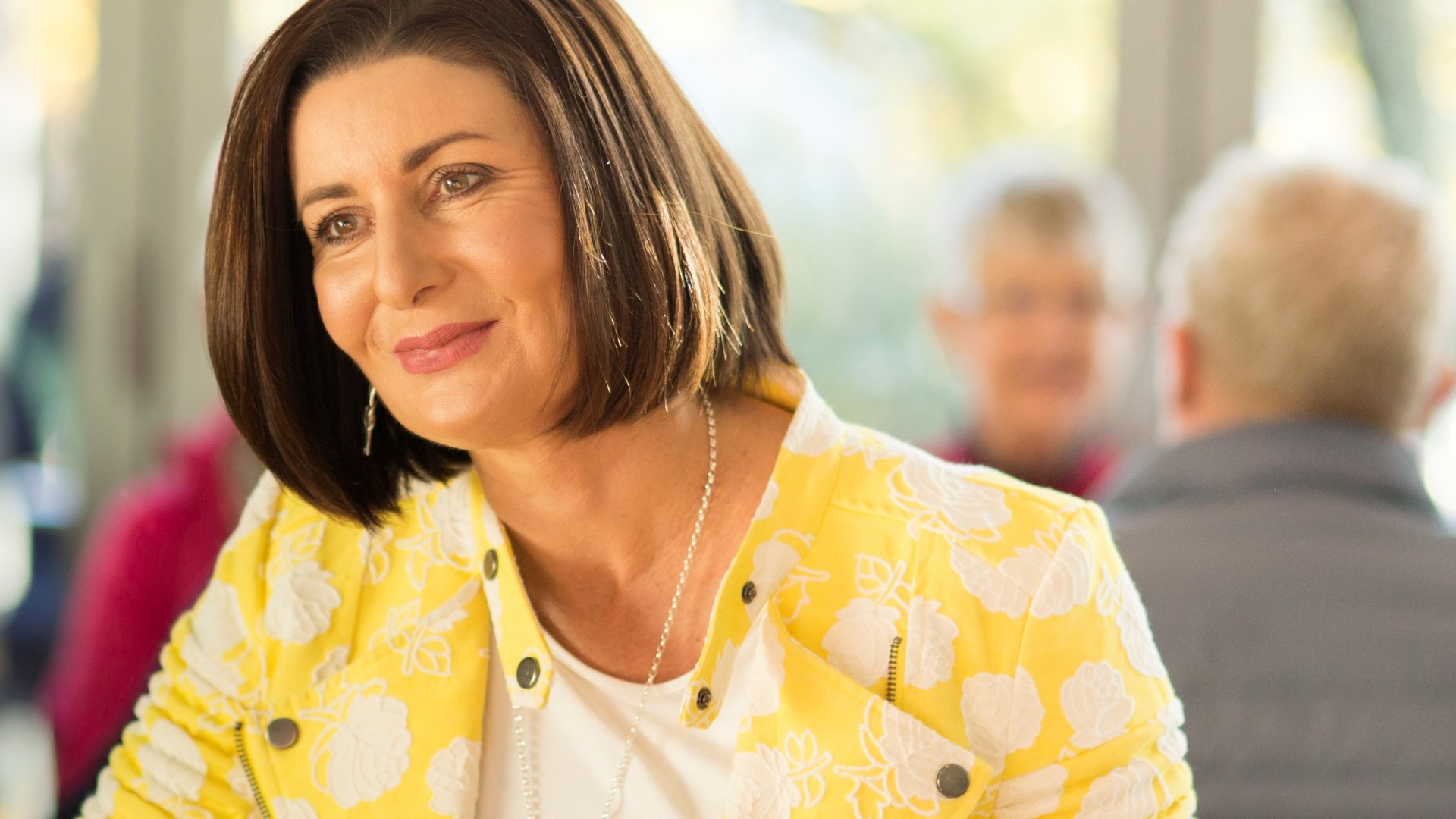 My Mum is in her eighties and I'm immensely proud of how resilient she is, and always have been, Nelson Mayor Rachel Reese writes.
Perhaps because she came from humble beginnings and knows how to make the best of very little. 
Or maybe training as a nurse in the 1950s embedded the best of caring and survival skills in her approach to life.
Mum took the over-70s Go Home – Stay Home message seriously and she got herself ready for the long haul. 
She'd read enough international news to know that New Zealand needed to take a big step to get ahead of the impacts of COVID-19.  
But even people as resilient and pragmatic as my Mum know that Level 4 is tough. 
When Prime Minister Jacinda Ardern made the announcement that New Zealand would move swiftly to Level 3 and then Level 4 earlier it came as shocking news. 
I do want us, even amid the heartache of the impacts this is having on businesses, jobs, education, events, outdoor activities, and family connections – almost every aspect of our lives, to remember why we are doing this. 
We are staying home to save lives, the lives of people in our own community, and Level 4 is our best chance of achieving success right now.
This is the biggest collective effort we have undertaken as a country and it certainly feels pretty surreal as we start our first week of staying home. 
We are learning how to work well from home, to exercise and eat differently, and managing either separation from family members or spending a lot more time with them. 
Please be patient with each other as we adjust and remember we will all make mistakes from time to time. 
Forgiving is as important as saying sorry.

My sincere and health-felt thanks to all the people who are working to keep our country going. 
To our supermarket and dairy staff, food producers, nurses, doctors, pharmacists, police, council staff and contractors, port workers, truck drivers, MSD staff, and many more, you are doing a great job. 
And if you're not working remember Jacinda's message – your job is to stay home.

The latest edition of Our Nelson sets out plenty of information to help you get through. 
Please don't hesitate to make contact with us if you still have unanswered questions or need help. 
We're in this together, it will be tough, but we will get through by taking care of each other.
Hei konā mai

Nelson Mayor Rachel Reese