Mayor's Message: the progress of Omicron through our community continues to pose many challenges in all parts of our lives.
08/03/2022 2:53pm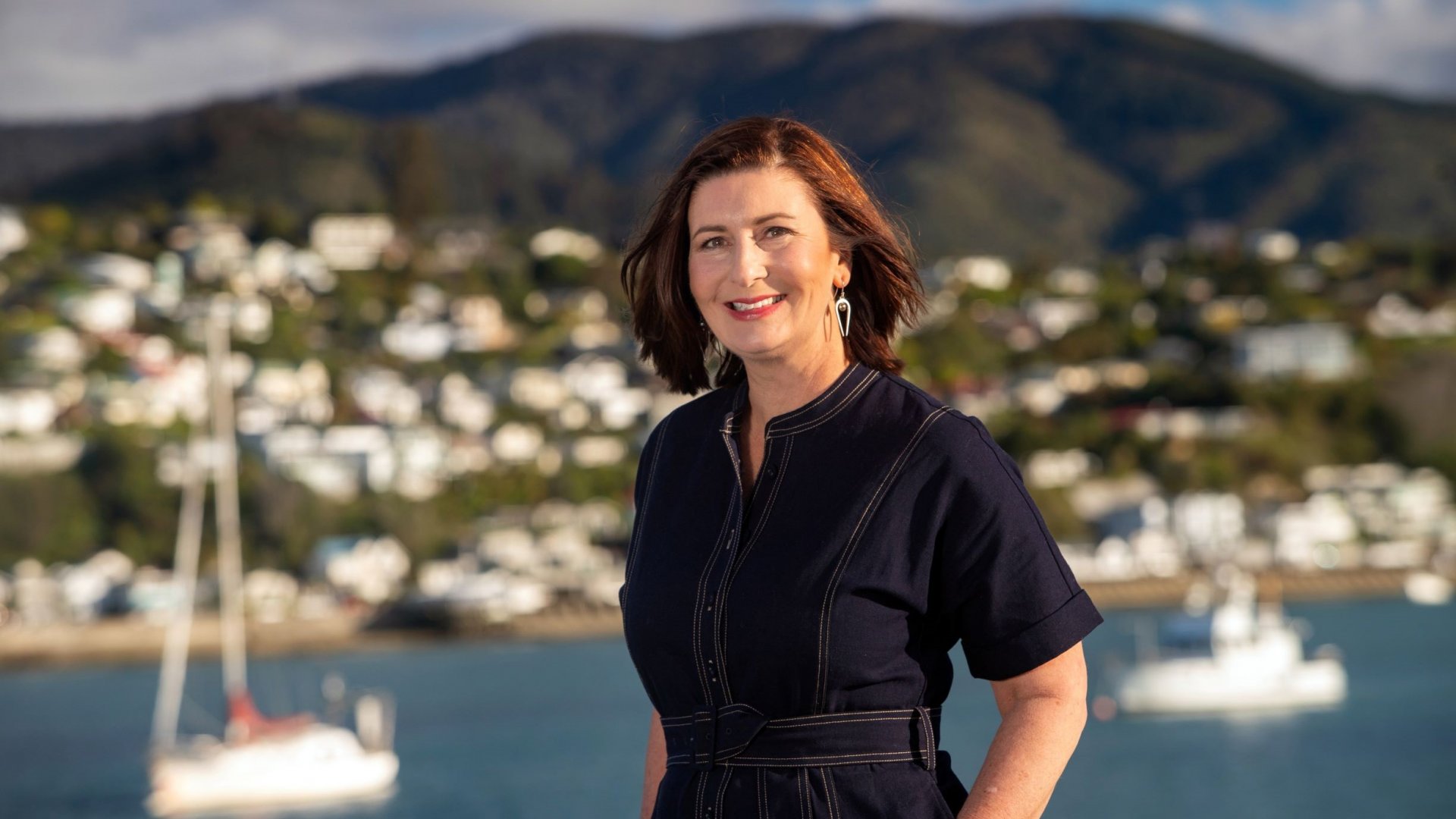 With the rise in numbers infected and the associated impact on those living with them, the impact on our local economy continues to increase, with many businesses having to reduce their services or close completely as staff are affected, writes Nelson Mayor Rachel Reese.
The good news is that we continue to respond extremely well as a community in terms of good levels of vaccination and managing the higher levels of infection.
Having said that, we need to continue to make sure as many people as possible receive their booster shots to maximise our levels of protection.

While most parts of our economy have been affected to some extent, the horticultural sector is in the crosshairs at the moment, in terms of addressing severe labour shortages.

Unless we have the staff at this critical time, many crops could literally "wither on the vine". Hence the call for "all hands to the pump" to help alleviate this system.

The original context for the phrase was when a leak in the hull of a ship needed everyone to pitch in helping to bail out the incoming seawater. So this applies to our situation.

If you haven't previously thought about a little healthy work in the outdoors, now might be a good time to reconsider.

And while there is an immediate opportunity for locals to take up employment during the harvest period, we can also do our bit as a community to help spread the message throughout the country about opportunities to pick up a job in the region's thriving horticulture and viticulture industries.

With good wages on offer, great weather guaranteed, beaches, beverages, outdoor activities, and everything in between, seasonal work in the Nelson Tasman region really is the perfect pick.

To support this, the Nelson Regional Development Agency has established a website picknelson.nz to make it easier for locals and people from anywhere in the country to register and access employment.

Job seekers who register for the campaign can browse job listings or seek help from a recruitment coordinator who can match them with the right job, as well as assist with transport and accommodation. Applicants don't need to be an existing MSD client to qualify for this assistance.

Word of mouth is often the most powerful communication channel, so now is our time to do our bit.

Ngā mihi