Mayor's Message: We've got you campaign to give Nelson businesses a much needed boost
23/09/2021 3:26am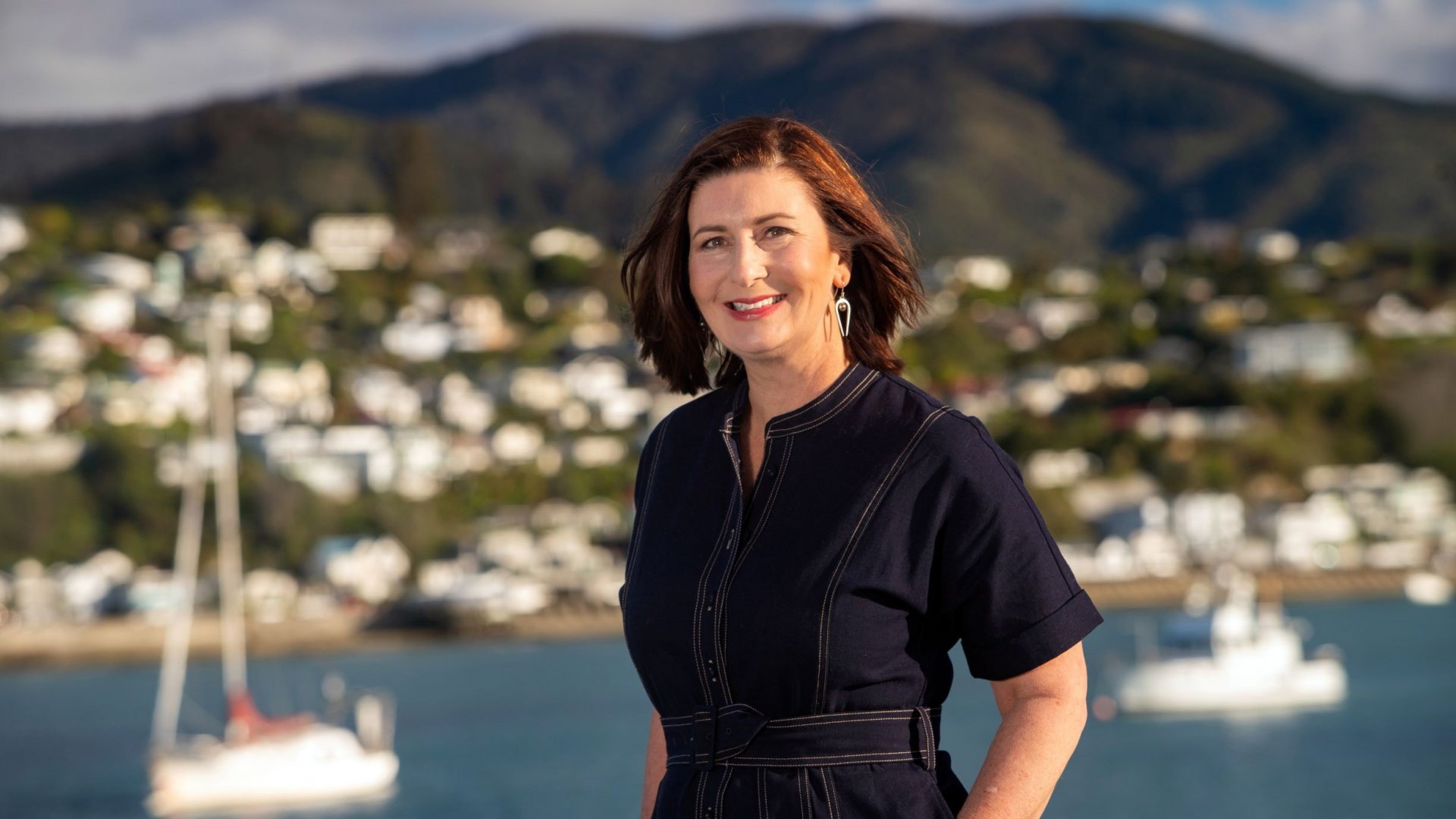 We've been fortunate in our region to have been able to enjoy a couple of weeks of relative freedom with the move to COVID-19 Alert Level 2.
But a number of our local businesses are still doing it tough, with some sectors hurting more than others, particularly hospitality, retail, tourism, and accommodation.
I'm delighted to support a new campaign in our region called We've got You.
This community-led campaign, launched by the Nelson Regional Development Agency, aims to give these businesses a much-needed boost by stimulating local spending. 

We are a region full of small businesses, run by locals, so our support can make a world of difference, both financially and mentally, so I urge you to help. 
Perhaps you can get ahead and do your Christmas shopping early or treat yourself to a weekend away on your doorstep.

As you spend time in our city, I hope you have a little time to get creative and think about the city of the future.  
For inspiration take a look at Te Ara ō Whakatū - the pathways of Nelson, our draft City Centre Spatial Plan on Shape Nelson. What do you think about these ideas? Have you got other suggestions? Please let us know on the Shape Nelson website.

Last week, along with Chief Executive Pat Dougherty, and Jason Krupp from Local Government New Zealand, I took part in two webinars for Nelsonians about the Government's Three Waters Reform programme. 
These provided a good opportunity to share Nelson-specific information about the proposal and for members of the public to ask questions. These webinars were recorded and are available on the Shape Nelson website.

Prior to the Government undertaking further work on the proposed reforms, every council in New Zealand has been asked to give its initial feedback.  
The Three Waters Reforms require very careful consideration and at this week's Council meeting we will be giving our feedback to the Government on aspects of the proposal that we think can be improved.

And finally, a huge congratulations are due to two organisations at the heart of our community. 
The first goes to Coastguard Nelson for receiving the internationally recognised Outstanding Team Contribution to Maritime SAR Operations. 
This was for their part in the rescue of six people on a yacht drifting in heavy seas in the Cook Strait last March. 
The Nelson Police SAR squad, Tasman District Harbourmaster and Rescue Coordination Centre NZ were also recognised for their role in the 14 hours plus operation. 
The second congratulations goes to the Nelson College Ist XV, after their win against Christ's College at Trafalgar Park.  
Now the team heads to Forsyth Barr Stadium to compete for the South Island title against Otago Boys' High School.

Kia kaha!