Mayor's Message: Your wellbeing, Nelson's future
10/03/2021 12:06pm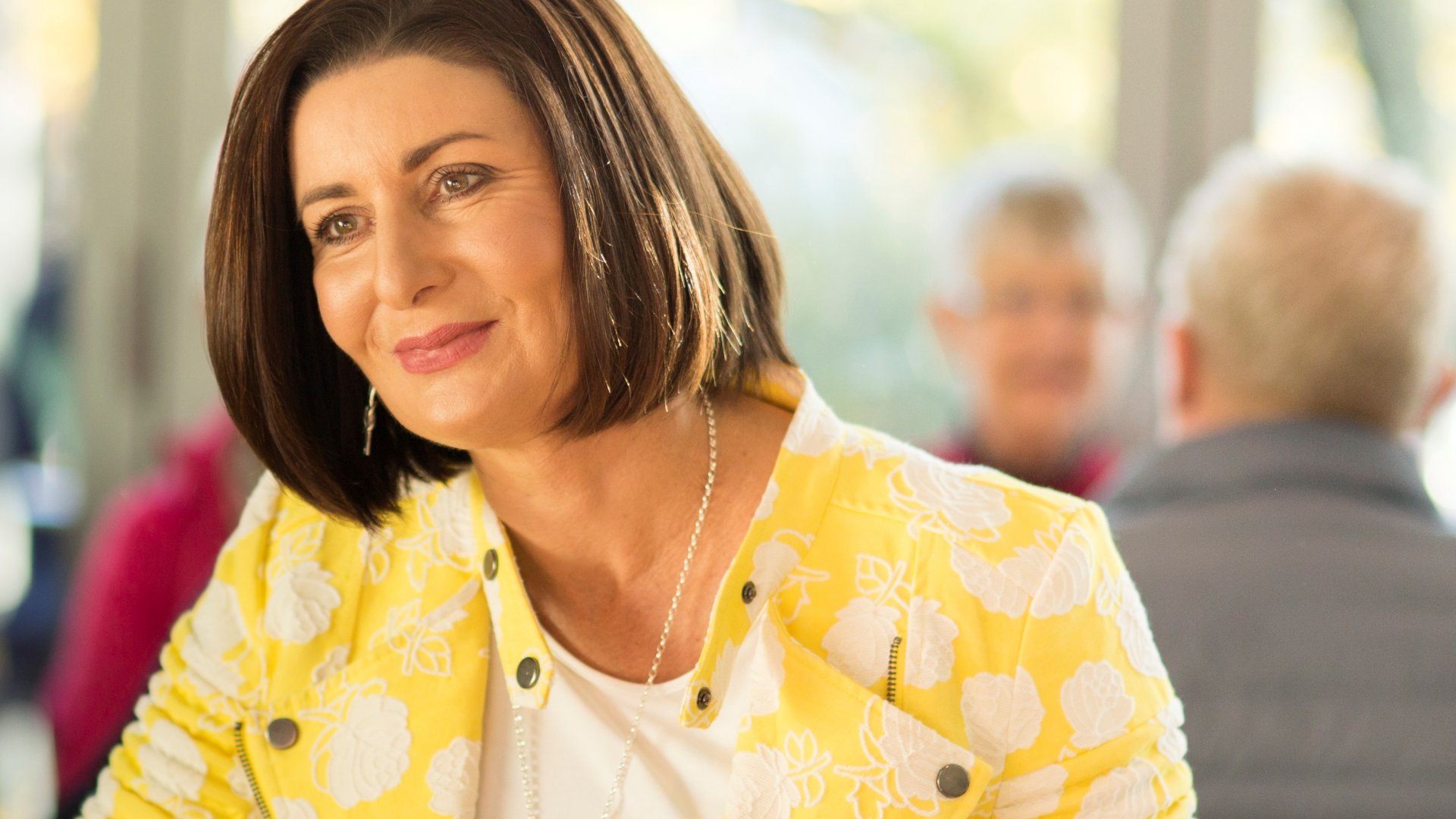 The social, cultural, economic and environmental wellbeing of the Nelson region is at the heart of our 10-year Long Term Plan writes Nelson Mayor Rachel Reese.


We have identified eight key issues, all of which are vital to a society that puts your wellbeing first: climate change; our COVID-19 response and regeneration; the balance between debt and rates; activating the Nelson City Centre; developing our community facilities and partnerships; housing affordability and intensification; protecting and enhancing our environment; and ensuring our infrastructure is resilient and can meet future demand.
Many of the challenges we face span the generations. 
It's about tūpuna pono – being good ancestors – protecting our region for our tamariki and future Nelsonians.

We've achieved a lot since our last Long Term Plan was finalised in 2018. 
We significantly upgraded our shared pathway network, we championed a wide range of environmental programmes, and have invested millions in wastewater and flood mitigation work to protect our city and the environment. 
This is now our chance to go even further in making Whākatu Nelson A Smart Little City.

A new library is a key project in this Long Term Plan.
A modern library is a place of opportunity. A space for people to learn, create, connect and expand their horizons - all factors closely linked to the wellbeing of our residents.
But before we make a decision on this project we need to hear from you – have we got the right option? Please take the time to tell us what you think.
The Long Term Plan consultation period opens on 22 March. 
This is your chance to have a say and our chance as elected members to hear from you. 
We need to understand what we do that is important to you, what you would like to see changed in our city, and hear your feedback on our proposals. Then we can create a plan for the good of everyone in Nelson.

Thank you for taking the time to get involved in the future of our city.