McCashin's Hop Garden is coming to Founders Heritage Park
17/10/2018 9:44am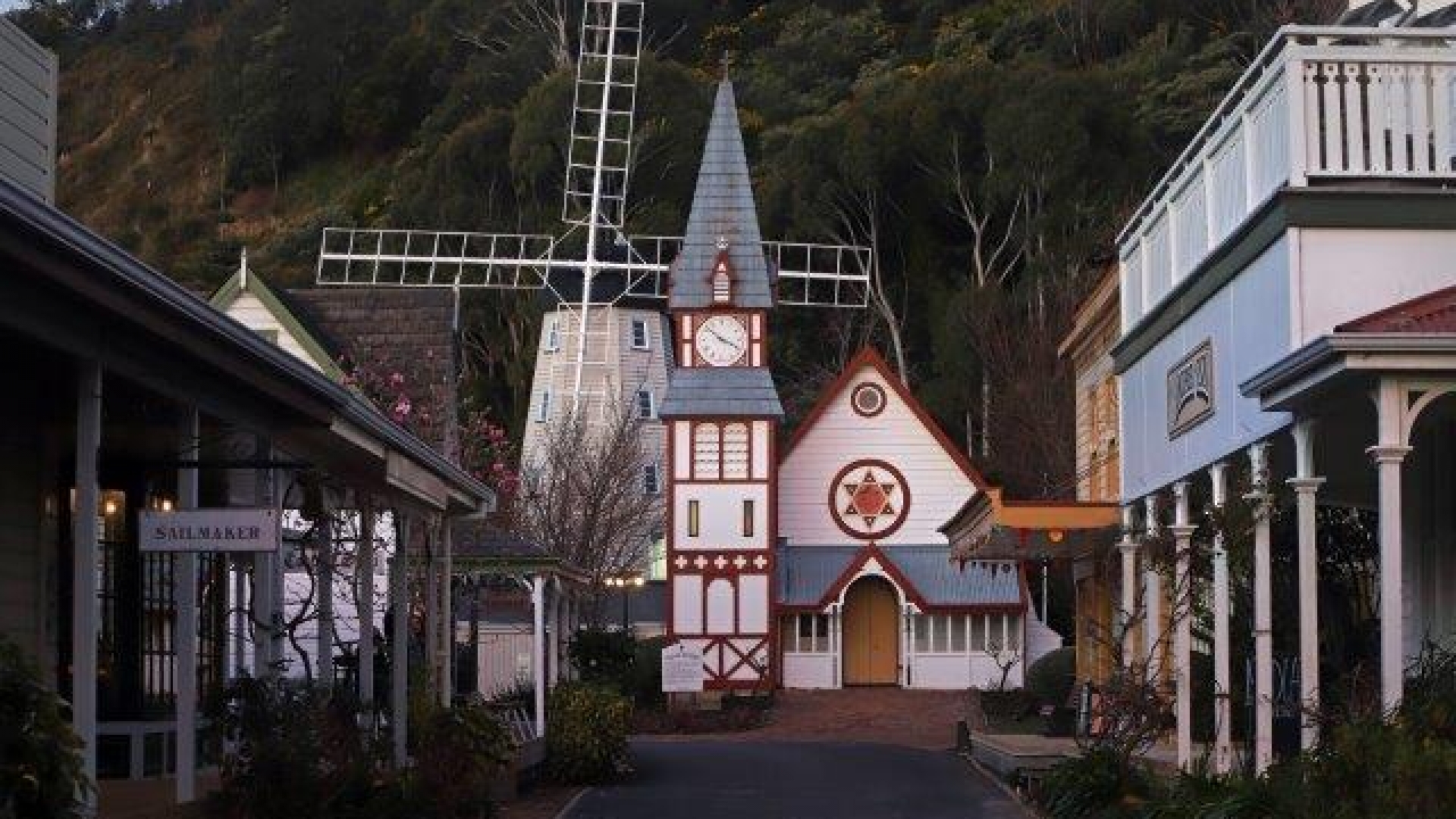 With the arrival of spring and the longer, warmer evenings on their way, what better time to announce that the café at Founders Heritage Park re-opens shortly with new tenants.
Council is pleased to announce that McCashin's Hop Garden opens on Thursday, 18 October.  This is welcome news for the much-loved family friendly park.
As well as delicious food, including a full a la carte menu, the café will offer a full range of McCashins award winning beers, ciders and brewery made non-alcoholic beverages.
Lincoln Womersley from McCashin's Brewery Kitchen and Bar says the menu has been designed to work well with beer and cider and we're also looking after the smaller members of the family too, with a quality kids menu available.
"McCashin's Hop Garden will offer quality barista made coffee and daily baking to get your day off to a great start. We're really looking forward to giving people another reason to visit the park."
Gaile Noonan, Chair of the Community Service Committee, says that Founders is one of Nelson's iconic family attractions, and has long been a popular destination for locals and visitors alike.
"I'm thrilled that the café will be re-opening shortly. Having food and refreshments just adds to the appeal of Founders Heritage Park."
McCashin's Hop Garden will be open from Wednesday to Sunday and open late on Thursday, Friday and Saturday evenings and all public holidays, including this up and coming Labour weekend. 
Founders is a community facility owned by the Nelson City Council.