Media Club puts Pop-up Park through its paces
15/10/2020 11:43am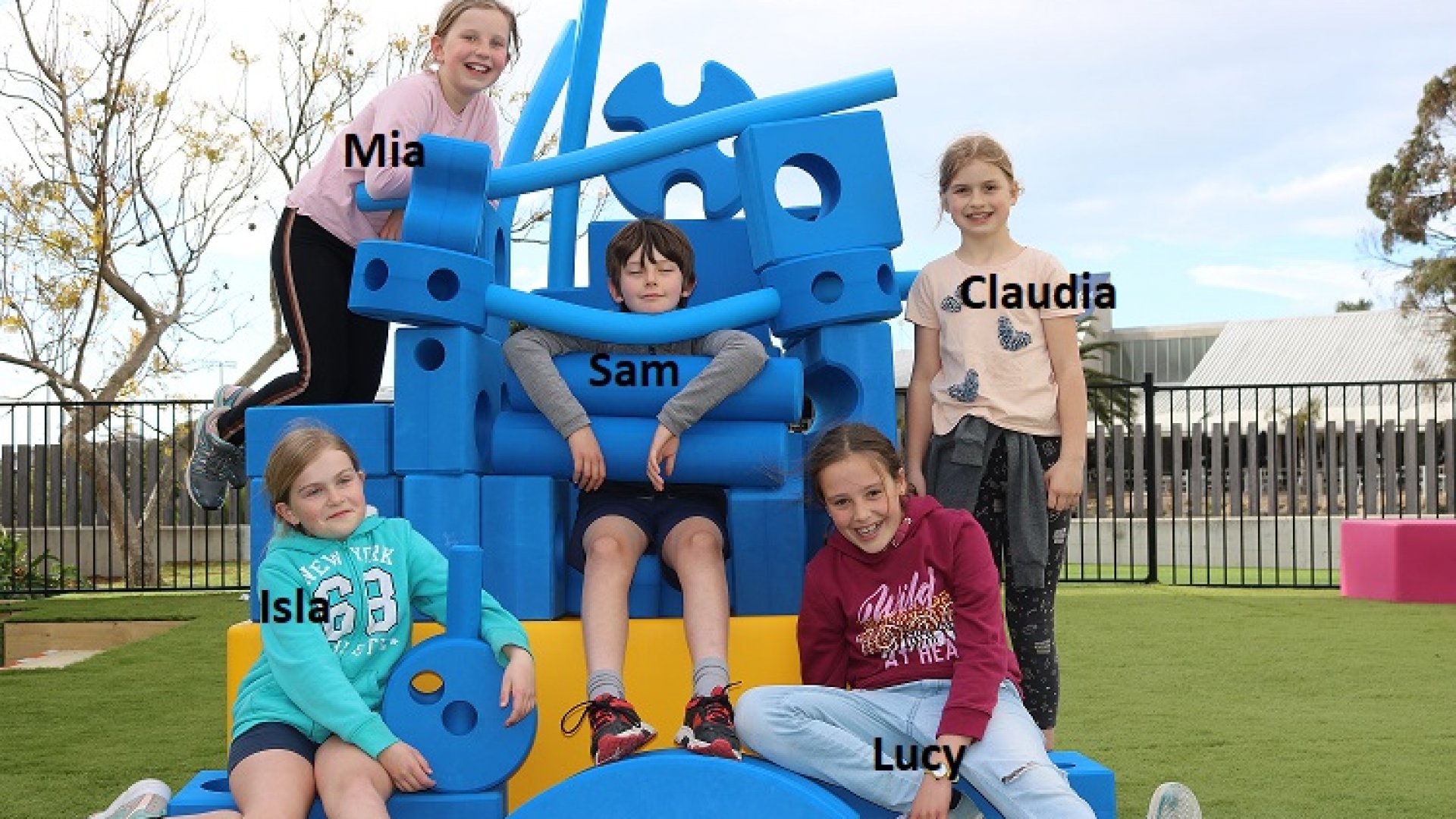 The Nelson Public Libraries Media Club took a trip to the pop-up park on Halifax Street recently.
They caught up with Our Nelson to talk about their experience.

Our Nelson: What did you think of the pop-up park?
"We're turning into three year olds again, it's so fun!" – Lucy
"Better than expected" – Sam
"It's so colourful" – Sam
"I'm Queen of the Playground" - Isla (when assembling a throne out of the blocks)
"We don't want to leave" – Claudia
Our Nelson: Is there anything else you would like to see at the pop-up park?:
While the media club enjoyed their outing, they also had some other suggestions for making the area even better.
We want a cosy corner or a container with comfy seats, books and little lights in it
What about climbing equipment (like a rock climbing wall)
Our Nelson: Overall, how did you rate the pop-up park?