Most trails now open as focus turns to Maitai Hub
15/12/2022 11:09am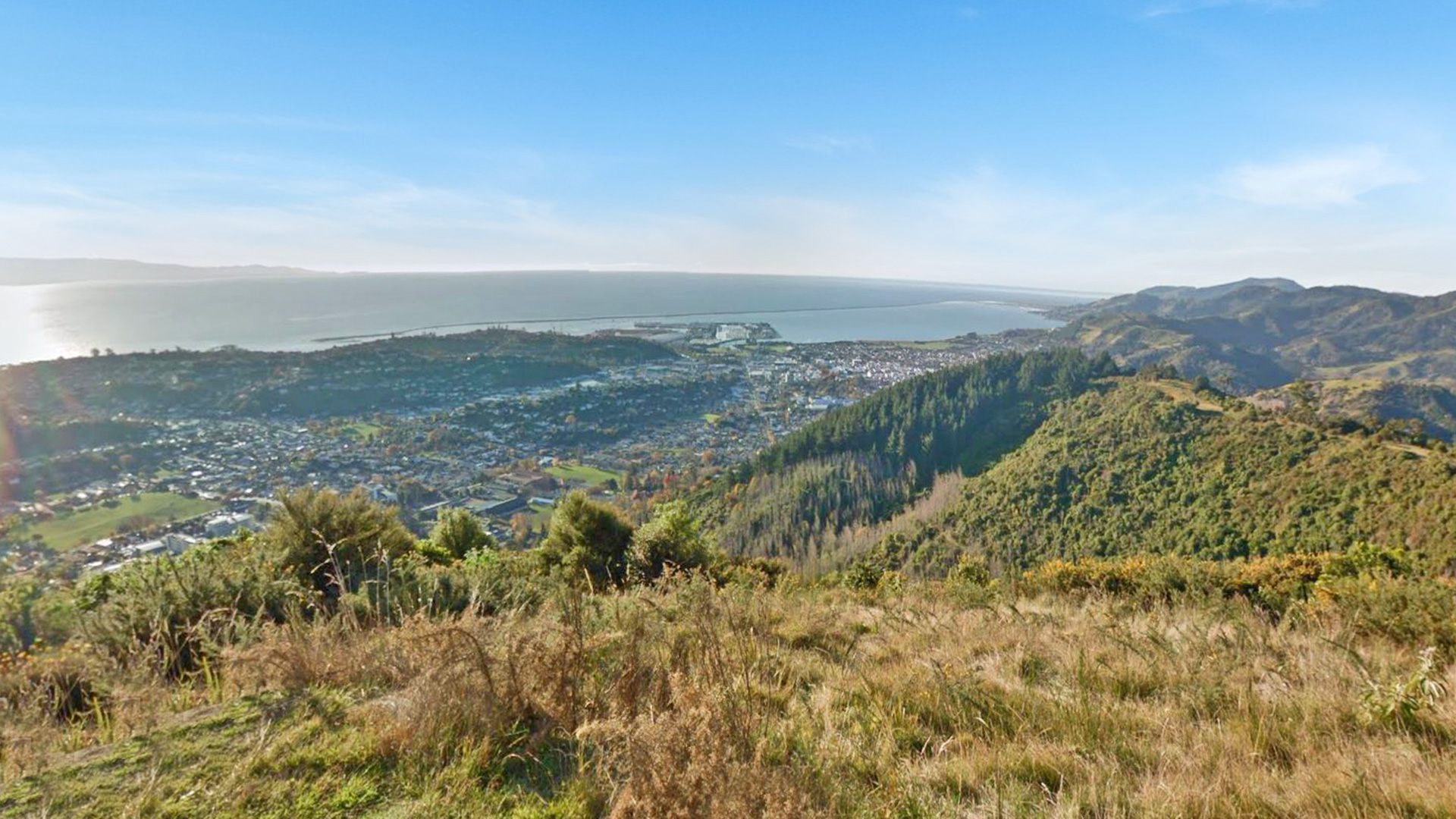 More than 200 slips occurred on Council reserves during the August 2022 weather event, and staff and contractors have been working hard to reinstate trails. The majority of trails in council parks are now open, including all walking tracks within the Grampians.
Council staff are now looking into the best ways to reinstate the Maitai Recreation Hub, including determining the most appropriate location for the pump track. Once flooding engineers have advised on design options and the location agreed with stakeholders, we will be able to schedule the rebuild.
The Maitai River requires gravel extraction at the Waahi Taakaro golf course to reduce the risk of further damage to the course. 
Following this, a temporary bridge will be constructed while a permanent bridge is investigated and designed.
A slip originating on private land has blocked the Maitai Walkway between Nile Street and Clouston Bridge and investigations are underway as to how best to fix it.
The Coppermine Trail is open with a detour in place from Four Corners to Third House due to slips. The 'pipeline' section between the Maitai Dam and Smiths Ford (exit of 629) is also closed with the Maitai Valley Road as the alternative. The downhill section between the saddle and the Maitai South Branch is rough, and remedial work is programmed for 2023.
Glider Road in the Marsden Reserve is now open, together with connecting trails including Involution.
A significant slip in Codgers has closed Hulk'n Hogan (the same slip that affected Tasman Journeys and Pipeline), and work is underway to determine the best way to reinstate the trail and also reroute the exit away from the Lower Jacks climbing trail.
Sir Stanley Whitehead Walkway remains closed from the Centre of NZ, however the zig zag track above Founders is now open, with exits at Whitehead Place or Pearse Way.
The Maungatapu Track is closed to all users until further notice, with considerable damage to the track and network utility infrastructure.
The damaged road and storm water drains at Marsden Valley Cemetery are scheduled to be repaired prior to Christmas, however, this is dependent on the contractor's timings.