Nelson City Council is taking action on climate change
18/11/2020 3:05am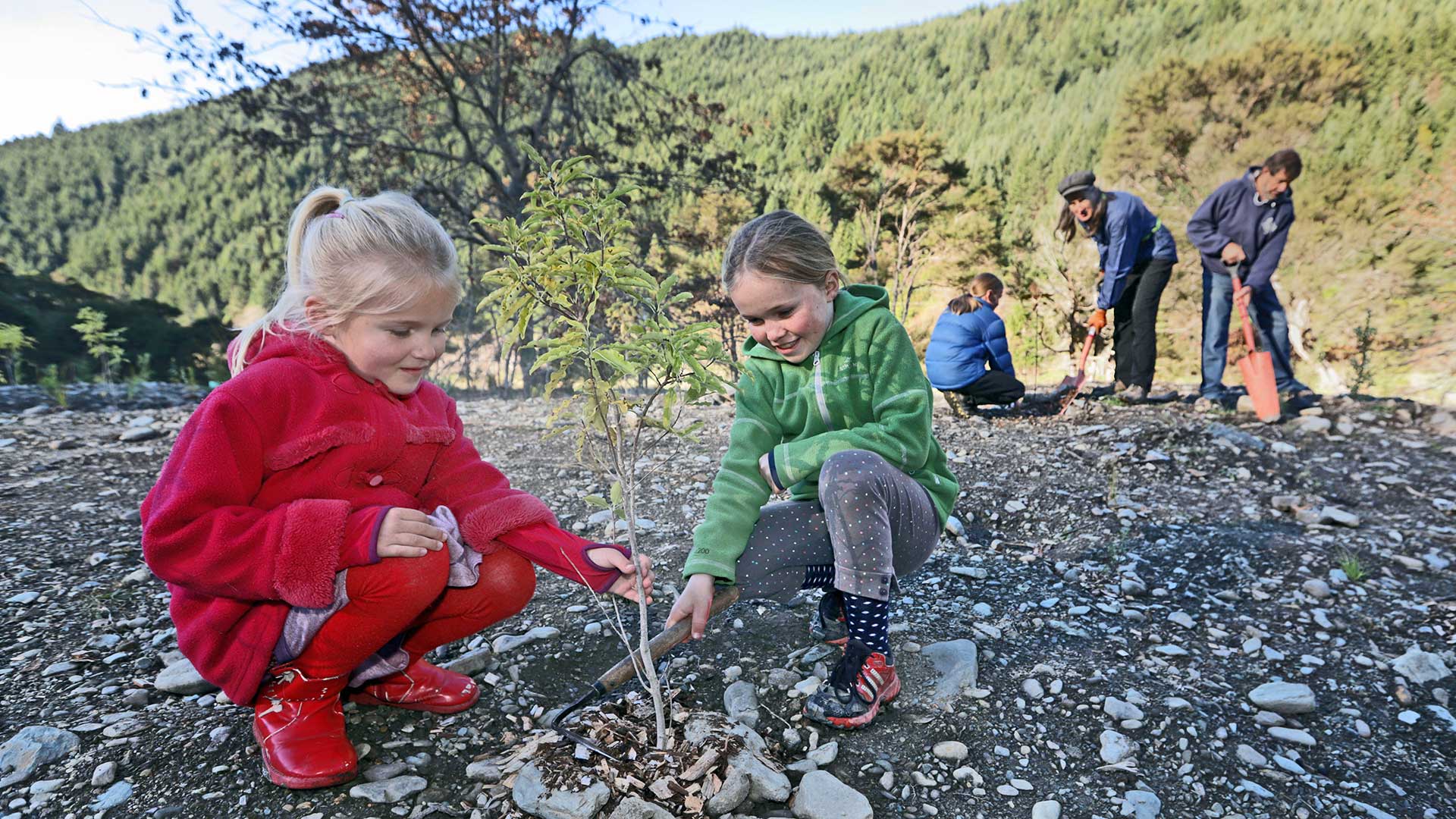 Following the declaration of a climate emergency in May 2019, Nelson City Council has been focussing on building climate change resilience internally and within the community.
At the time, Council committed $500,000 to a Climate Change Reserve. In the 18 months since, Council has taken decisive action towards addressing both greenhouse gas emissions and the challenge of unpredictable and rapid change that will affect our community, infrastructure, environment and health and wellbeing. Council is leading by example, making changes internally as well as incorporating climate change considerations into our policy-making and encouraging change at a community level. The renaming of the Environment Committee to the Environment and Climate Committee, and expansion of its delegations, will ensure that focus on the climate crisis continues to be a priority.

Internally, Nelson City Council has started on a programme of emissions reduction across its own activities. This programme falls into the category of mitigation – reducing carbon emissions to the atmosphere:

Council has now:

Set a target of Net Zero Emissions by 2050 for its own carbon emissions
Entered into a partnership with EECA for an energy management programme
Introduced carbon offsets for staff and elected member air travel
Started development of an Emissions Reduction Action Plan which will identify immediate actions and inform funding in Council's 10-year plan
Developed a policy to replace vehicles with electric vehicles as appropriate when leases come up.
Council is also now incorporating climate change considerations in the development of its plans and policies. This activity includes both mitigation and adaptation – looking at how Nelson will be affected by climate change, sea-level rise, flooding and coastal hazards and planning ahead for a resilient city:
Actions include:

Ongoing landfill emissions reduction research and activity
Consideration of climate change impacts in Activity Management Plans – a process to assess climate change in business cases has recently been developed by the Council and shared with other councils nationally
Climate Change considerations are built into the revised draft Infrastructure Strategy
Climate Change provisions for adaptation and mitigation are  proposed through the Climate Change Chapter of the Draft Nelson Plan, currently out for feedback, and climate change considerations are included across all Plan chapters
Modelling is underway on flood impacts and coastal hazards
Public engagement on coastal flooding information scheduled to start in November 2020
Investigating the potential for a Climatorium in Nelson (in partnership with government and local government representatives from Denmark, and working with Wakatu Inc.)
Urban Greening Plan and Tactical Greening Initiatives are being initiated through the Climate Change Emergency Declaration and Good Food Cities and Food Resiliency submissions to our Annual Plan.
Council is also taking a series of community-focussed climate actions to support education, engagement and emission reductions.

Food waste education and a food waste trial
Support for community compost collection using an e-bike funded from the climate emergency fund
Councils Adopt a Spot program which allows community volunteers to develop edible landscaping within our parks and reserves
Rethink Waste programme – waste minimisation grants, education and engagement to reduce emissions from landfill through education and support, including compost education and subsidies
Support for the Nelson Tasman Climate Forum ($90,000 since establishment)
Council funding support of $28,800 for a local business group (Businesses for Climate Action or BCA) to work with businesses to identify and reduce their emissions
Planting trees for Biodiversity restoration.
Councillor Kate Fulton – Chair of the Environment and Climate Committee says that Council's actions on climate change are evidence of its commitment to acting on the declaration of a climate emergency
"Council is very aware that the global climate crisis – especially while we are also managing the impacts of a global Covid crisis - still needs our full attention."

"We declared a climate emergency for this reason - to ensure it focuses our attention on this very urgent global issue and that we then take rapid and decisive action. We want this to be a positive and resilient future, where all people understand and willingly adapt their lives to collectively meet the Zero Carbon Act goals."

"We see many opportunities in shaping this kind of positive future thinking because it also allows us to also restore degraded local biodiversity and urban environments, take better care of our soil and water, promote healthy lifestyle choices as well as creating greater connections within our communities and a more inclusive and liveable city. We are focused on creating a safe and secure future with opportunity and possibilities for all."