Nelson City Council subsidy available for child car seat recycling
04/05/2021 11:52am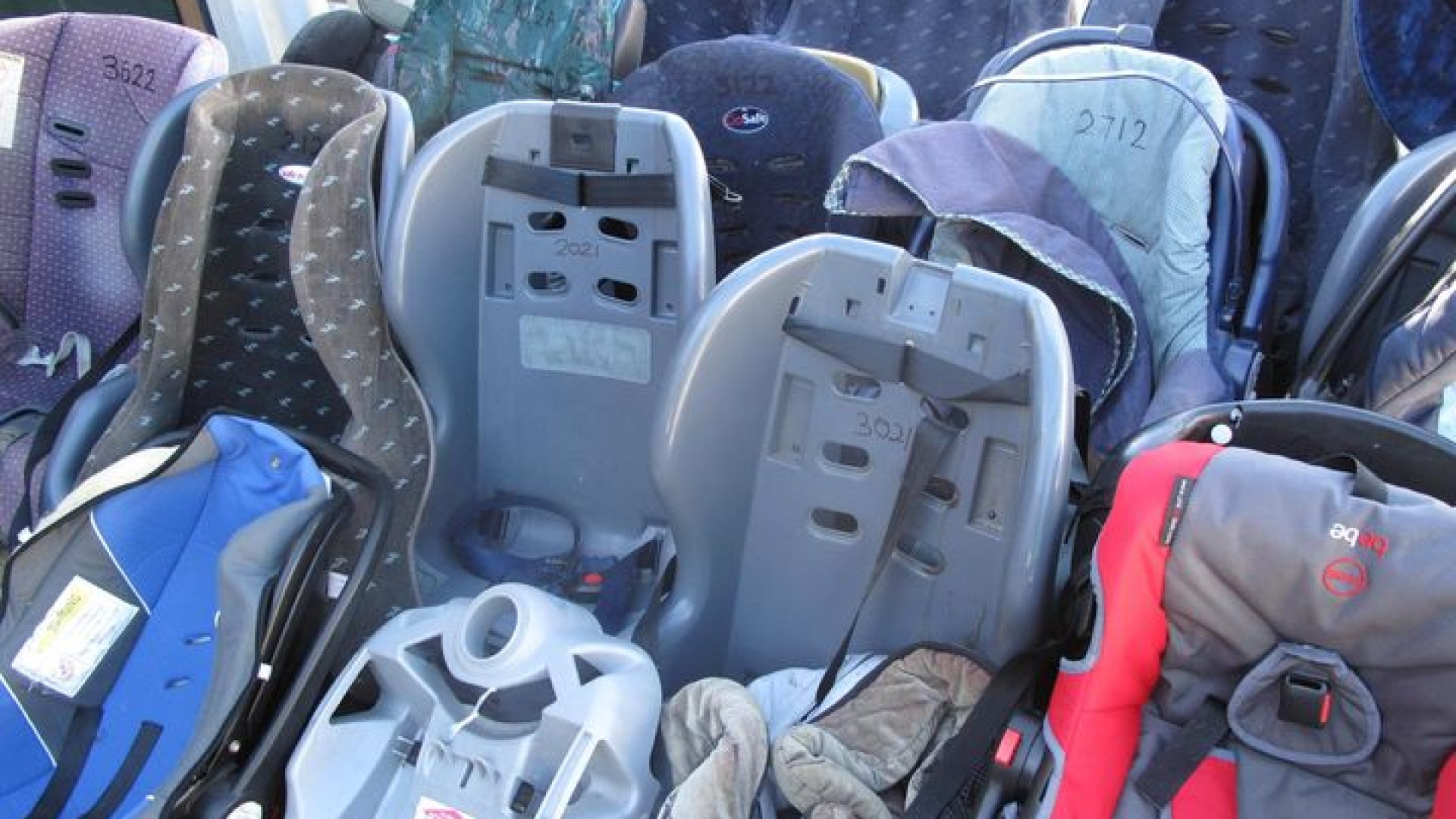 Not everyone knows that children's car seats have an expiry date. When your child car seat expires or is damaged, it doesn't have to go to landfill.
The materials will be re-purposed and the cost is kept down to $10 per seat thanks to a Council subsidy. 
As a bonus, the scheme not only ensures materials are reused, but also helps employ people with disabilities or who are disadvantaged.
Keep children safe and help the environment by recycling your expired car seat at Baby on the Move at 4 Akersten Street, Port Nelson through the Seat Smart programme.

For further details go to the Nelson City Council website.